BEAUTIFUL 83 ACRE
WOLFE ISLAND PROPERTY FOR SALE
Wolfe Island, Ontario
Located near Kingston, ON, Wolfe Island is the start of the gorgeous 1000 Islands and sits nestled between the waters of Lake Ontario and the St. Lawrence River.
This 83 acre property is located centre/south on Wolfe Island, an easy, paved 10km from both US and CANADIAN ferries and the village of Marysville convenient for commuting, cycling and walking. This beautiful space is located near a point and on a slight rise which provides both privacy and stunning water views of migratory birds in the bay and along the St. Lawrence. This property is an old cattle farm and it was once one of the biggest milk producing farms in Ontario. The solid, standing design and structure of the out-buildings today speaks to its working history.
THE HOUSE:
The 1000sqft, 1.5 story house sits on the original footprint and was updated into an open, loft-style concept to bring in natural light and to highlight the exposed ceiling. The customized craftsmanship makes for an intimate living space, optimized for efficiency and minimalism. Hygge living at its finest.
THE BUILDINGS:
The out-buildings consist of what we call the Big Barn, the Other Barn, the Machine Shed and the Studio. The Big Barn especially is magic. Architecturally, the Big Barn is something to behold. Nobody builds like this anymore. However it is the energy we feel in the barn that gets people every time. We've hosted weddings, birthday parties, family events, fundraisers, yoga, bootcamps and music videos. Local or not, everyone is blown away by the Big Barn.
COMMUNITY:
This stunning space and property has connected us with our wonderful community. Wolfe Islanders are an eclectic blend of rural and urban, artists and farmers, generations of families and seasonal cottagers, water keepers and dwellers, hunters and gatherers. The one thing they all have in common is a love of life on Wolfe Island and it's unbelievable beauty.
Whether you're ready for homesteading, to create a retreat, an art space or to develop an organic distillery/craft brewery/winery, or perhaps you just want some space, THIS is the property. The farmable land, the big skies, the wildlife, the buildings - all of it. Our hope is that the next owner of this property has a community heart, a sustainable project that this property was created for and the ability to carry on with excellence where we left off.
$935,000
Contact:
613-331-1269
alixcarr.harris@gmail.com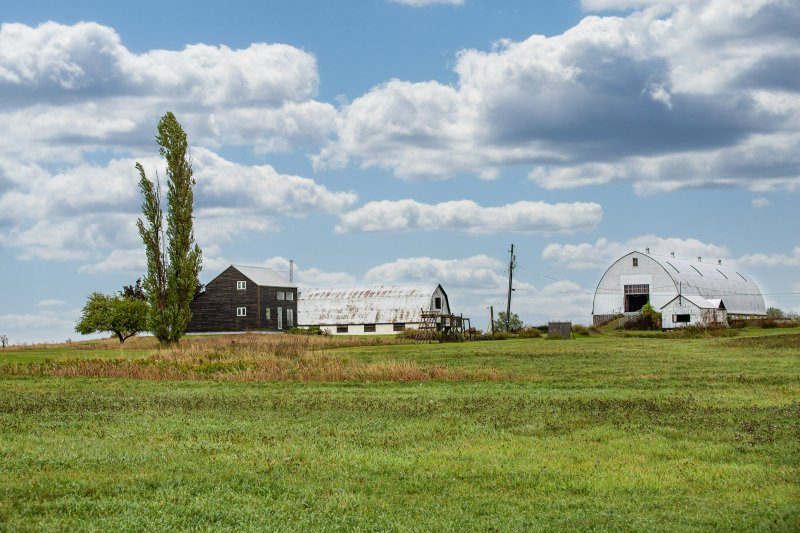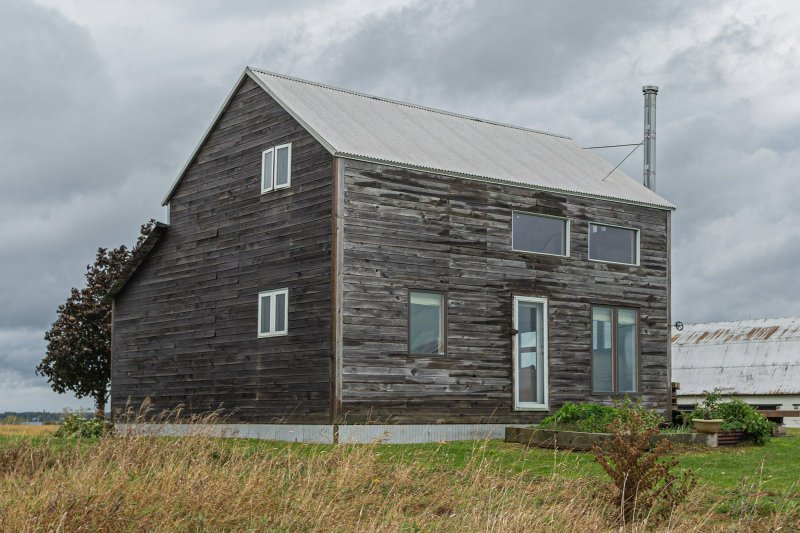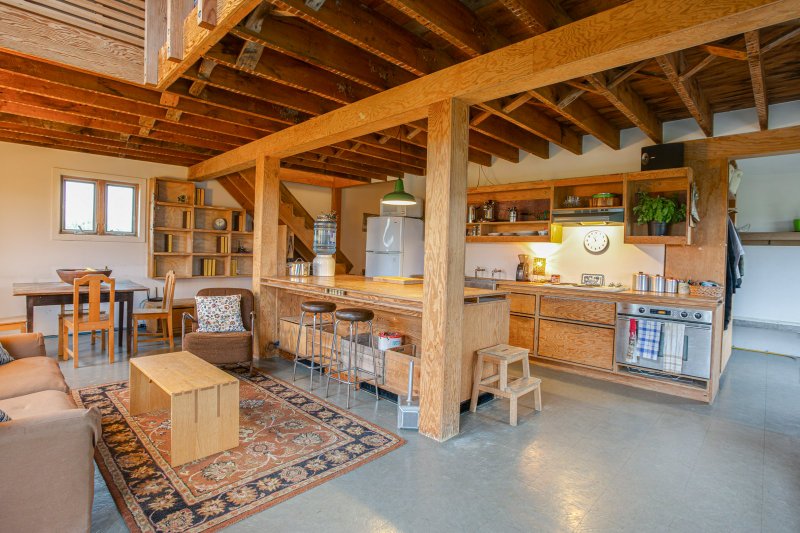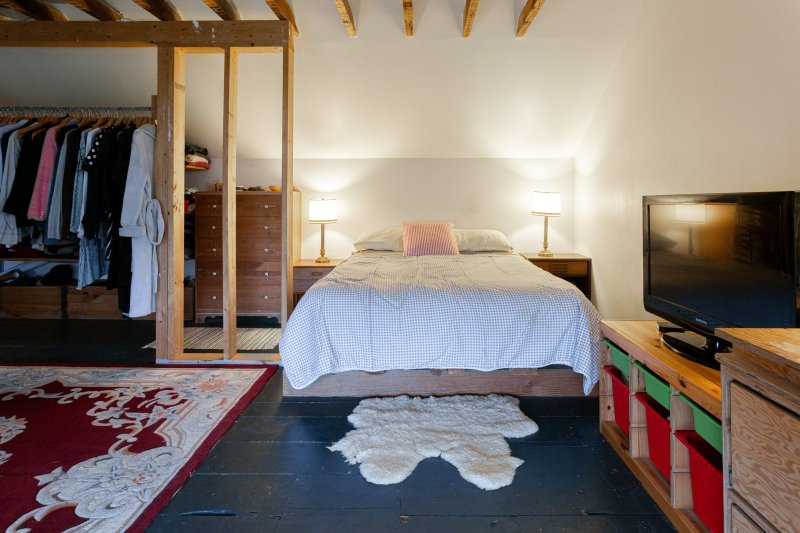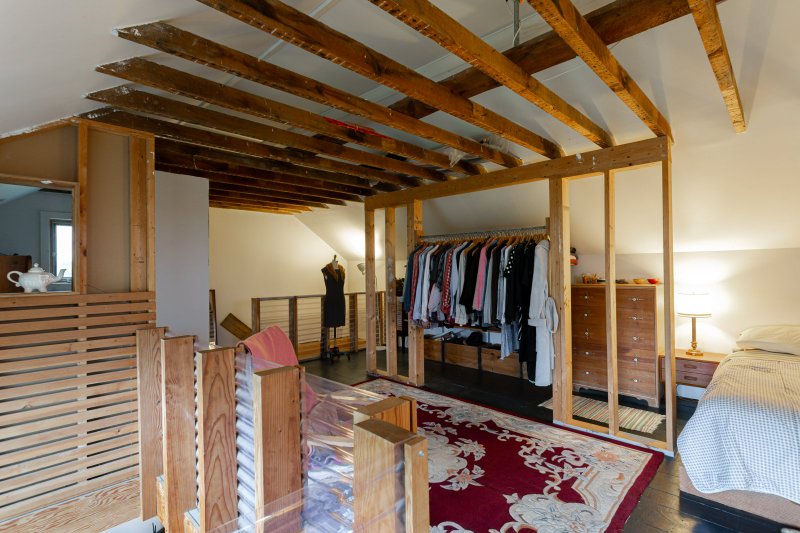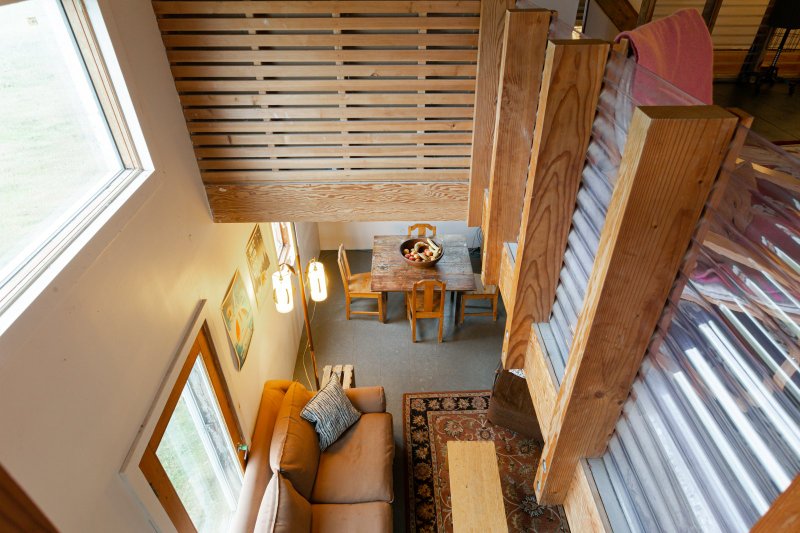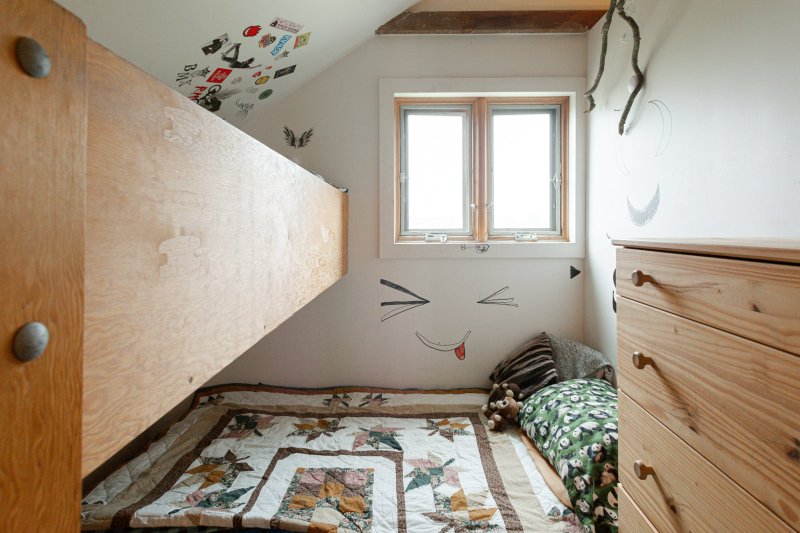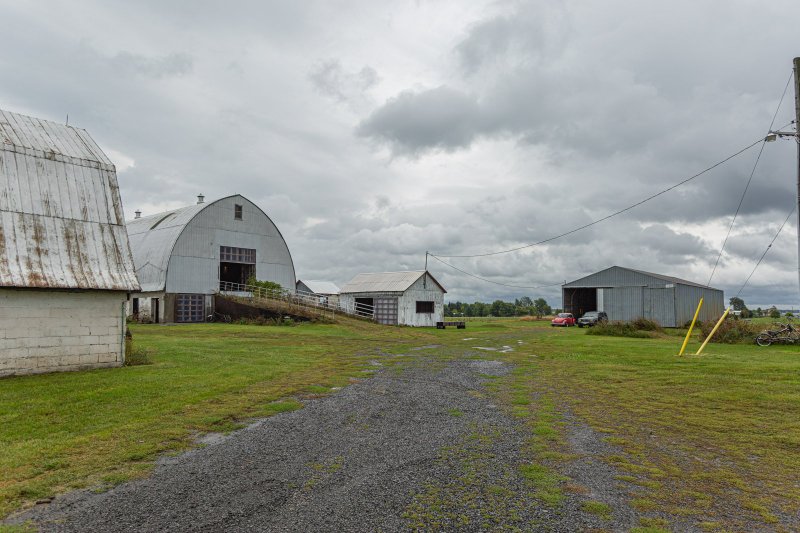 Please indicate you saw this listing at EcoProperty.ca.