ECO-HOME FOR SALE
Scent Free Eco Friendly Ocean View Home For Sale
Bayswater, between Hubbards and Chester on Nova Scotia's beautiful South Shore
Album with more house photos: https://imgbox.com/g/YOdkopUSdn
1 ¼ acres
Cedar Chalet – 3 level, 3 bedrooms, 3 bathrooms
Passive Solar
Hardwood floors on main and upper levels, no carpets
All 3 bathrooms have been renovated-
Toto toilets and sinks
Marmoleum flooring
3 Bedrooms (one on each level of the house)

Fully finished basement with own entrance-
Self contained with kitchen/dining/living room, bedroom and full 4pc bathroom. We use this as part of the house but if you lock the door at the top of the basement stairs it could be an apartment, inlaw suite or a private level for guests, etc.

House painted throughout with AFM Safecoat VOC free non toxic paint.

Hot water baseboard oil furnace heat.
Outside fiberglass oil tank

Zoned heating with thermostats on each level of the house

Heat recovery air exchanger w/recirculate feature

Wired in smoke detectors on each level of the house

Deep drilled well (240 feet) spring fed with plentiful, clear, clean water.
No color, or mineral smell, tastes wonderful and needs no filters or treatments, just abundant pure, clean water.

Upper screened in deck off main floor great room- used as a bug free outdoor extension of the living room in spring, summer and fall. With clear polycarbonate UV protected, shatterproof LEXAN roof.
You can eat out on the deck, sit out at night, dry laundry, air things out, box gardening, bar-b-que, etc without ever a fly bite or mosquito to worry about. Also a wonderful safe place for pets to wander in and out on their own enjoying the sunshine and fresh air while being fully protected from getting outside.

Very warm house and economical to heat. Very bright, lots of windows.

Lovely warm dry basement, no must or damp smells.

We have never needed air conditioning, always get a beautiful ocean breeze.

Only chemical free / fragrance free products and eco friendly personal care and cleaning/ laundry products used in the house.

No gasoline or chemicals stored in or on the property – only electric lawnmower & whipper snippers used.
Analog electricity meter on house ~ opted out of smart meter installation.
Aliant High Speed Ultra internet and Fibre Op available.

The house has been customized as a scent free, chemical free eco friendly environment.
Three large fenced in organic garden plots on the property.
Small lake and open ocean at the foot of our driveway.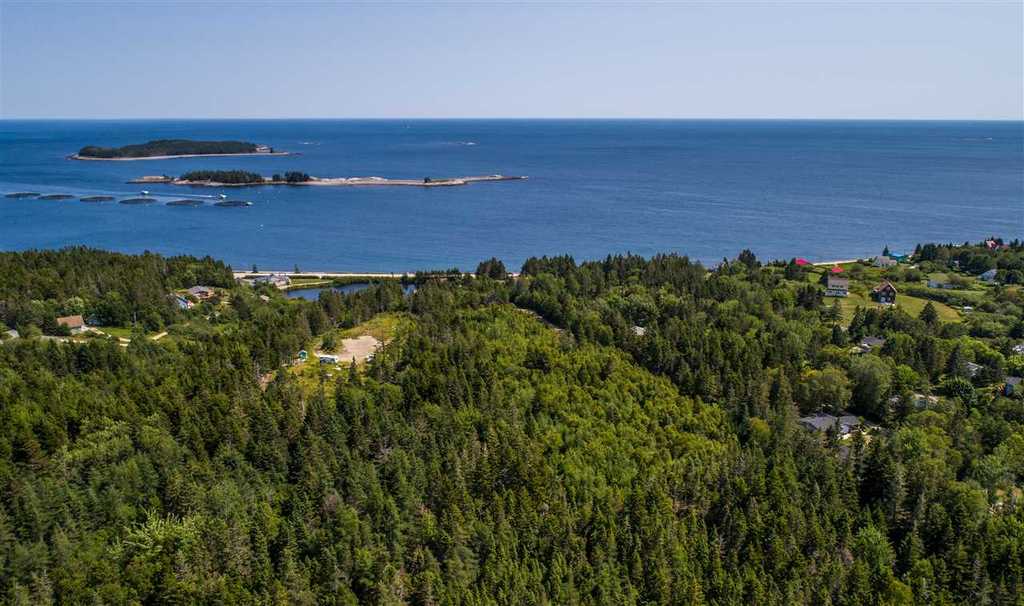 A very private and peaceful location. If you open a window at night you can fall asleep to the comforting sound of the crashing surf on Bayswater Beach which is just around the corner.

Bayswater Beach is just a 5 minute walk away. It is very private in the off season, mainly locals and most times we are the only ones on the beach when we go for walks there. There is also a Provincial Park and lake across the road from the beach. Bayswater Beach Video

Bayswater is located on Nova Scotia's South Shore overlooking the waters of St. Margaret's Bay and Mahone Bay. You can see the lights of Peggy's Cove lighthouse twinkling in the distance at night across the water. The prestigious and picturesque Aspotogan Peninsula is 20 minutes from the seaside communities of Hubbards and Chester and 45 minutes from Halifax. Bayswater Video

Amenities in Hubbards and Chester include Farmer's Markets, golf, boating, beaches, hiking and kayaking, etc. There are 2 Post Offices, doctors, dentists, a local walk in clinic, Vets, Pharmacies, restaurants, cafes, banks and shopping. Also Tantallon is half an hour away and they have 2 big Grocery stores, liquor store, hardware stores, shops, restaurants, gas stations, McDonalds, Dairy Queen, Tim Hortons, etc.
Here is the link to our house pictures. All pictures are of the house, inside and out on all 3 levels, plus the upper screened in deck, the ocean view, the flower gardens and flowering bushes (we have 4 kinds of roses, blueberries, raspberries and blackberries growing on the property.) We included pictures of the ocean at the bottom of our driveway across the road and all the wild animals who have visited us over the years. The only pictures that are not actually on our property are the ones of Bayswater Beach which is approx. 5 minute walk from the house.

All inquiries welcome. The asking price is $525,000 Canadian dollars.
C $525,000; US +/-$412,000; € +/-363,000; £ +/-$304,000
We will be ready to vacate in March 2022.
Included in the sale:
(main floor kitchen)
Black Whirlpool Gold Quiet Partner III built in dishwasher
(lower level kitchen)
Whirlpool fridge with bottom freezer
Wood block counter top freestanding cabinet with shelving and drawers
with European built-in convection oven and glass ceramic flat cooktop


Exclusions:
All furniture, metal shelving and metal tables, window coverings, washing machines, fridges, freezers and personal belongings, etc.
European wood cook-stove from Italy is not being sold with the house but we can provide details for ordering one in Canada.
Main Floor Level :
Main Floor 4 PC Bathroom – 8' X 9' 6" (8 feet X 9 feet 6 inches)
Main Floor Kitchen – 9' X 13' 6"
Main Floor Great Room (open plan living/dining)- 14' 5" X 26' 6"
Main Floor bedroom – 9' 4" X 13' 2"
Main Floor upper screened in deck – 9' 6" X 26'
+ 3 closets on Main Floor level

Upper Level :
4 PC Master Bathroom ensuite - 7' 2" X 7' 6"
Dressing Room/Walk in closet – 6' 1" X 7' 6"
Master Bedroom – 10' 7" X 13' 2"
+ attic & roof space storage

Lower Level- Finished Basement :
Great Room – 13' 9" X 26' 6"
(open plan living/dining/kitchen)
Bedroom – 9' 10" X 12' 8"
4 PC Bathroom- 6' X 8' 8"
Hallway – 7' 4" X 6' 4"
Utility Room – 12' 9" X 11' 8"
(furnace/laundry/electrical panel/air exchanger & storage)
+ 2 storage closets

Outbuilding : Storage Shed - 8' X 12'
Contact email: businessmail12@protonmail.com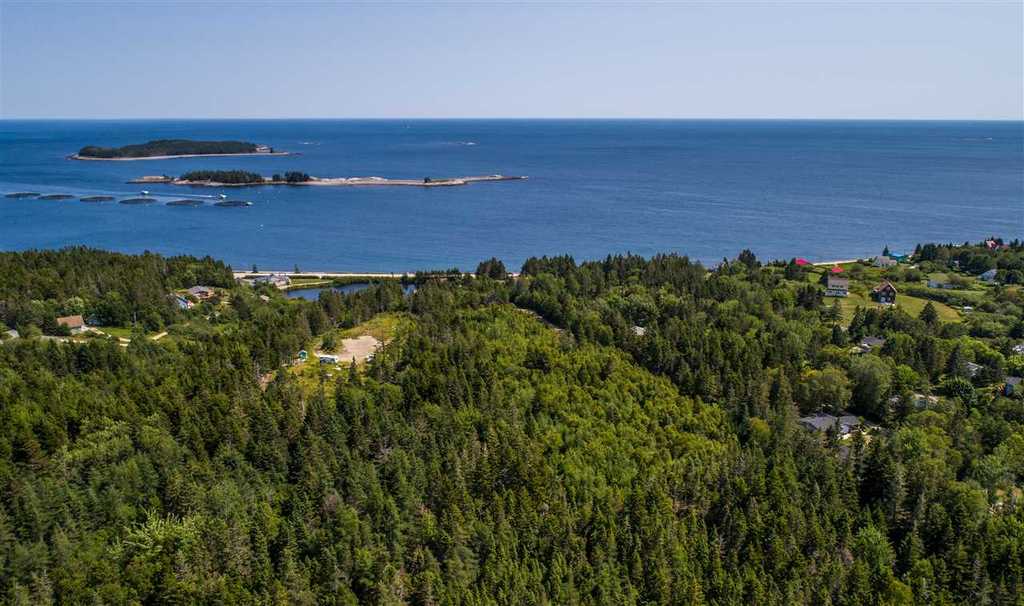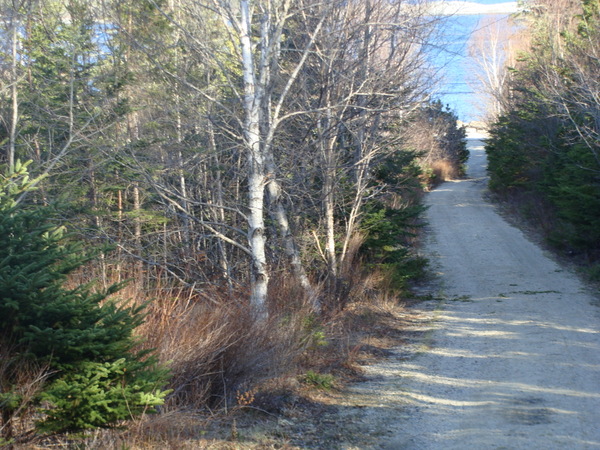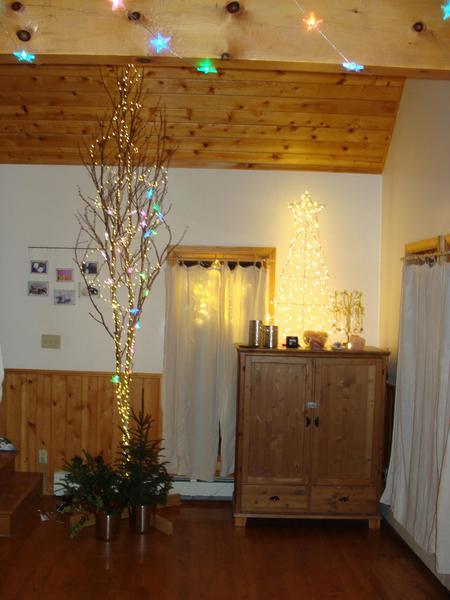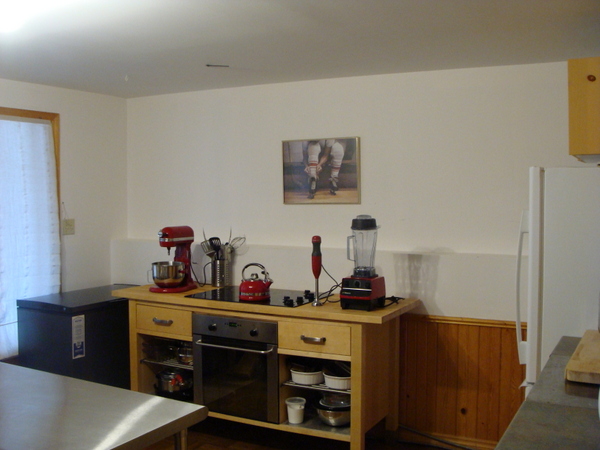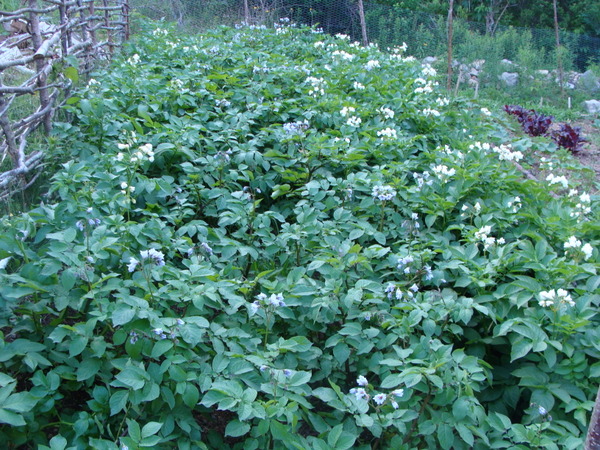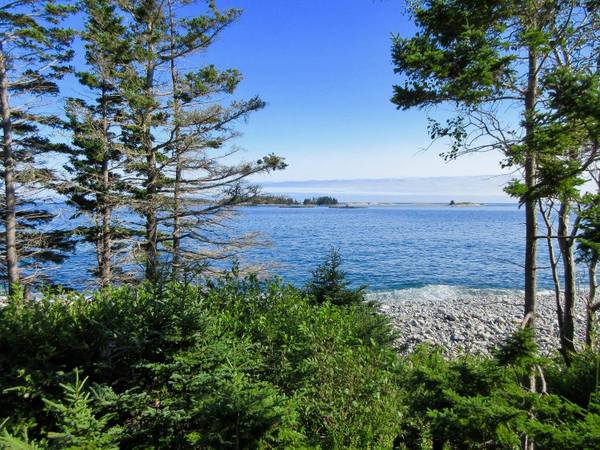 Please indicate you saw this listing at EcoProperty.ca.