ECO-HOME FOR SALE
Iconic EchoHaven NetZero Home for Sale
33 Rockhaven Green NW, Calgary Alberta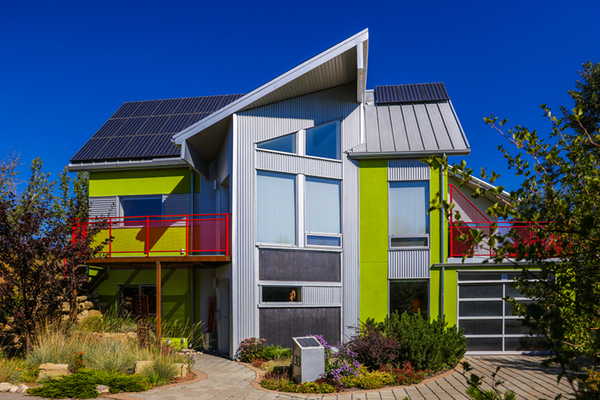 Your opportunity to own a unique legacy home that was one of the 13 CMHC EQuilibrium Demonstration houses built to be NetZero, with superior indoor health quality and sustainable principles.
Experience the comfort, quiet and beauty that comes with living in this one-of-a-kind home.
Tucked away in a secluded corner of the EchoHaven sustainable community in the northwest urban fringe of Calgary. Close to the ring road and the TransCanada highway, downtown Calgary is 20 minutes by car or LRT, and the airport is 25 minutes. Or get out of town quickly to the great recreation areas of Kananaskis (50 minutes) and Banff (1 hour 20 minutes).
The community of Rocky Ridge/Royal Oak is family friendly and the new Shane Homes YMCA complex is a short 5-minute walk. Royal Oak shopping centre and the Co-op is within cycling and walking distance and have just about anything you need. A bike pathway network connects to natural areas, the Tuscany LRT station, and adjacent communities.
The home is warm in the winter and cool in the summer and is inexpensive to operate. No natural gas bills and minimal electricity costs, thanks to the 6.9 kW photovoltaic array that powers electric loads including heating, lighting and electric car. Passive solar contributes 60% of the heating load. Summer overheating is overcome by good ventilation and chimney effect cooling.
CMHC monitored everything for 1 year to compare actual performance to pre-construction technical modeling. Monitoring was very detailed and included air quality, air changes, electric use and PV array production, solar thermal, and water use. EchoHaven house had the lowest consumption of treated potable water of all the 13 Equilibrium houses, thanks to rainwater harvesting and re-use. The real-life performance of the occupied house matched the modeling predictions. In addition, the owners have kept and recorded all electrical bills.
The house has been featured in numerous publications and media broadcasts and has been a venue on the EcoSolar home tours. It has received EnerGuide Certification and is the 1st NetZero home in Canada to be certified by the International Living Futures Institute. It is also the 1st ever certification for climate zone 7 (cold).
Besides zero VOC off-gassing, the materials used in construction and finishes are sustainably sourced, durable and low maintenance (not to mention beautiful and functional).
Quick facts:
Year completed: 2010
1 storey + lower floor partially below grade (front walkout)
2335 square ft. total including loft
UPPER FLOOR
Open plan kitchen/dining/living
Cold pantry
2 bedrooms
5-piece bath in owner's suite
3-piece main bath 
Walk-in storage closet 
LOFT: 131 square ft.
LOWER LEVEL
1 bedroom (currently home office)
Recreation/media room
2-piece bath (+ rough-in plumbing for shower)
Laundry room
Mechanical room
Entry closets (front and garage)
Tandem garage
Lower level has its own access and was built to be easily converted to a secondary suite
Ownership: Bareland Condominium, Unit 23
Condominium fees: $90/month
Taxes 2023: $5224.58 
Services: 200 amp electrical, potable water, grey water sewer, sanitary sewer, fiberoptic communications
Space heating: radiant ceiling panels, 7 zones with separate temperature control
Domestic Hot Water: 2 solar thermal collectors with 75 gallon storage, supplemented with electric on-demand heater when required.
Drain water heat recovery
Complete 6000 liter (1300 gal) rainwater harvesting/re-use system with filters and UV treatment
Type 2 charger for electric car in garage
Included: energy efficient appliances: induction cooktop/stove, microwave, fridge, dishwasher, washer & condensing dryer
Cold pantry in kitchen operates to bring in cool fresh air and exhaust warm air. Reduces the need for fridge space of non-perishable foodstuff
Window coverings
Lifebreath HRV with programmable controller and inline booster fans for kitchen and baths
6.9 kW Photovoltaic array
This is a wonderful, comfortable home that connects intimately with its surroundings. The big southeast living room windows look out into the environmental reserve, pond and tree stand. Regular visitors include deer, moose, coyotes, ducks and other birds and once a baby black bear came to visit. Good stargazing, no streetlights in the immediate area.
We love this home, but we are considering moving to another city in the near future.
The neighbourhood: http://www.echohaven.ca
IFLI Case Study: https://worldgbc.org/case_study/echohaven-house/
Price: $949,999.00
Contact:
Dave Spencer
spencerdesign.ds@gmail.com
(825) 994-3352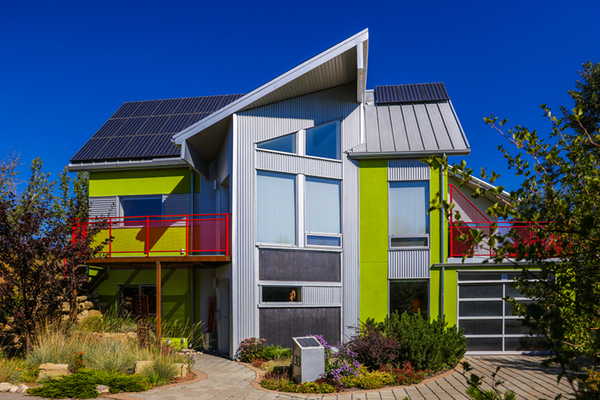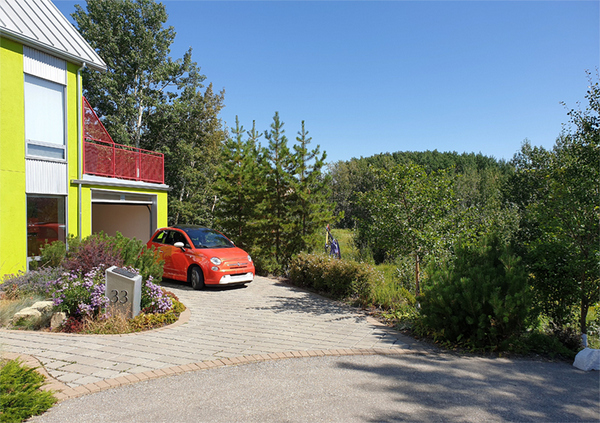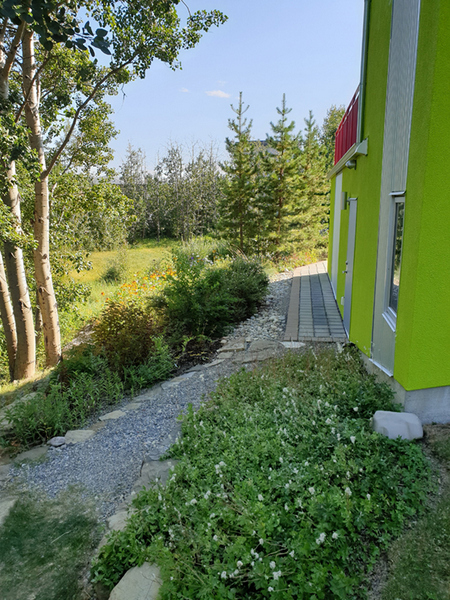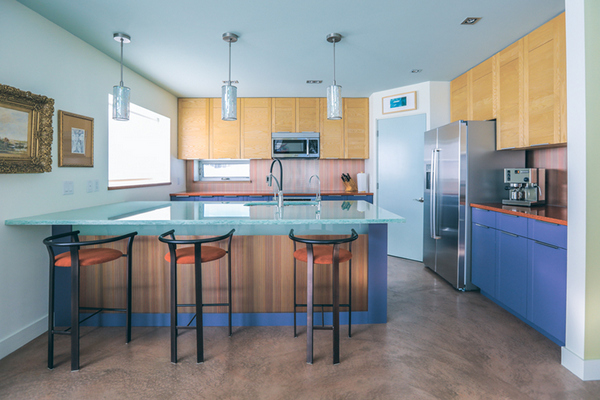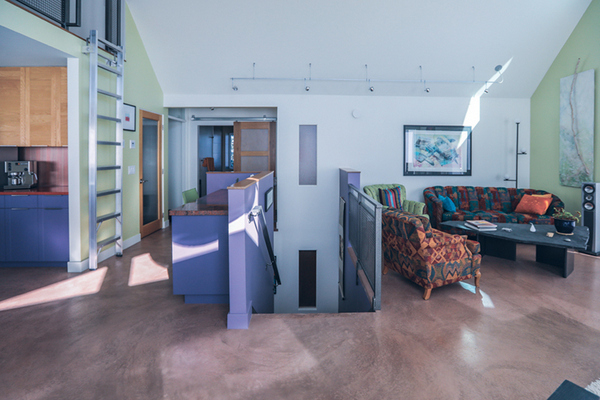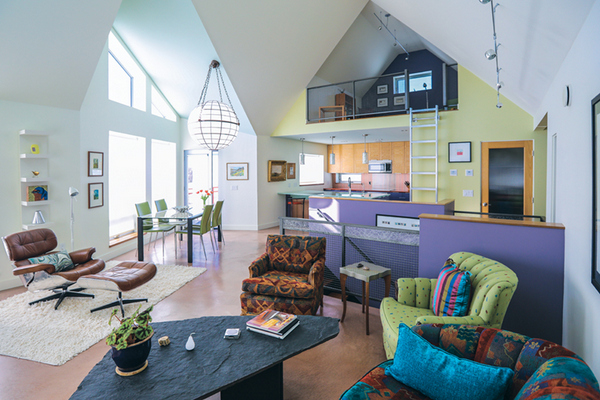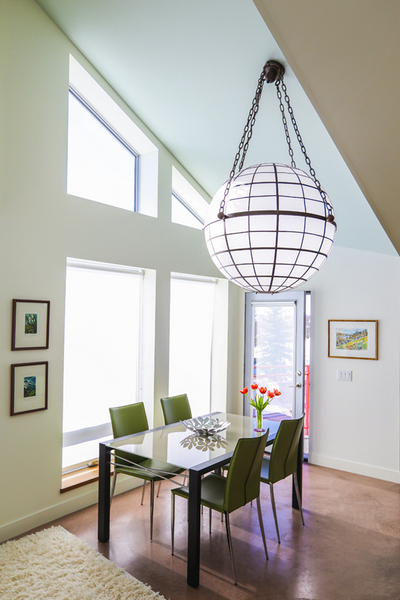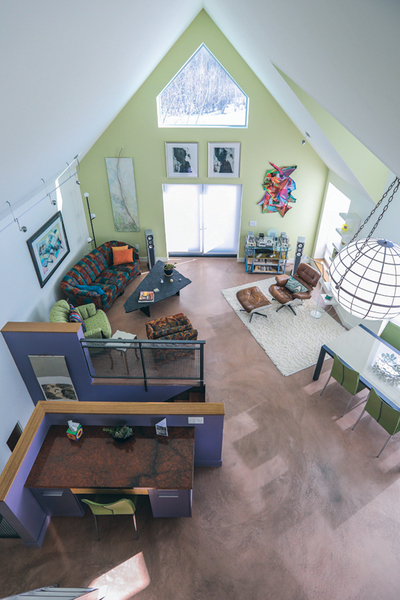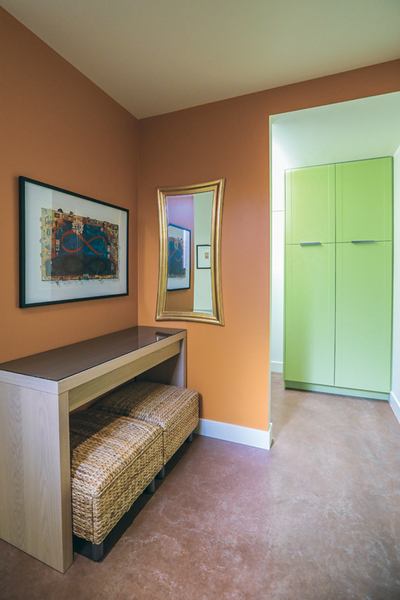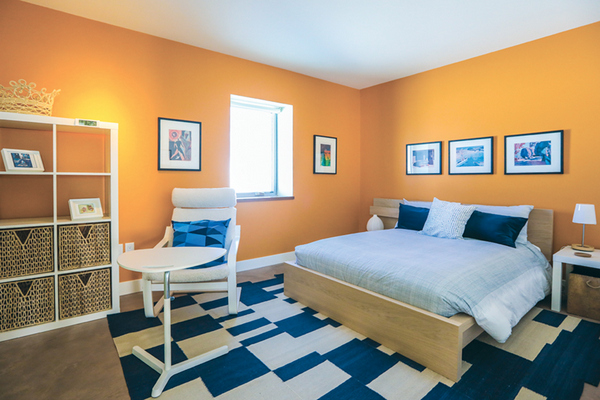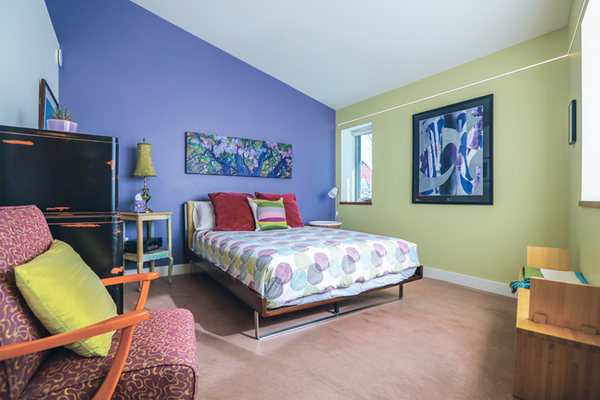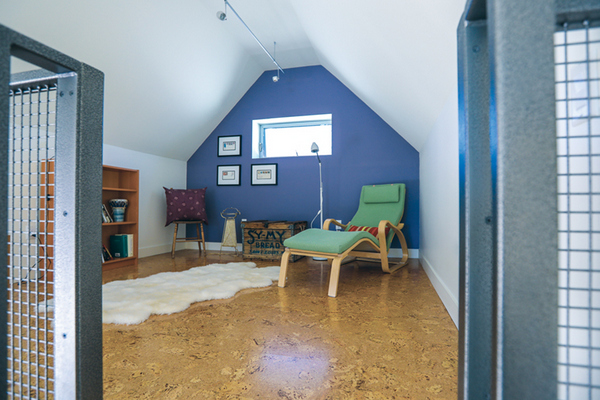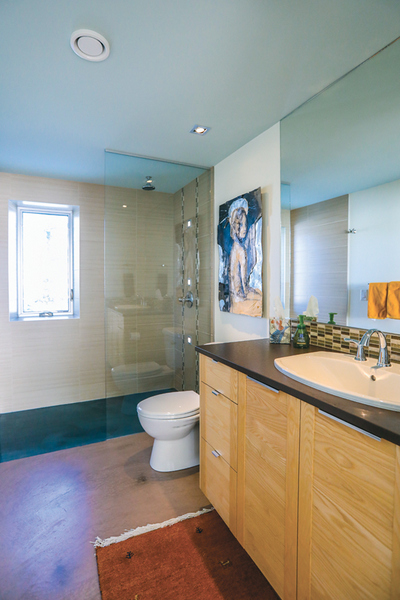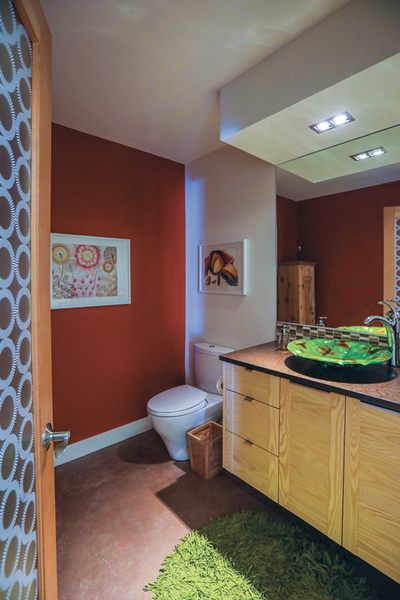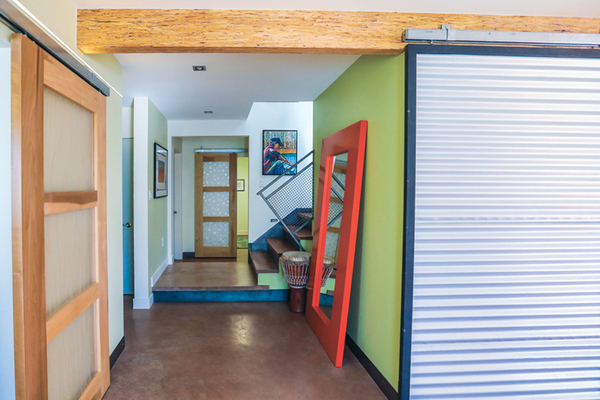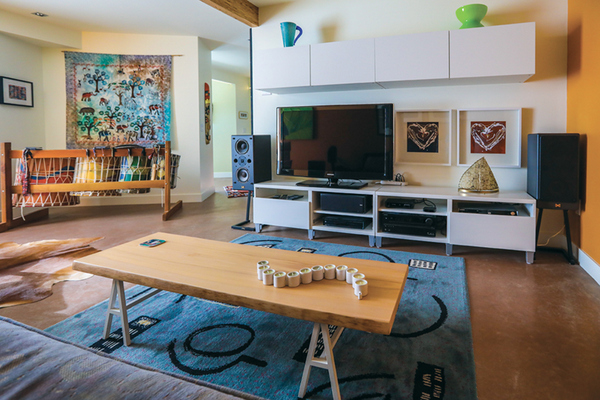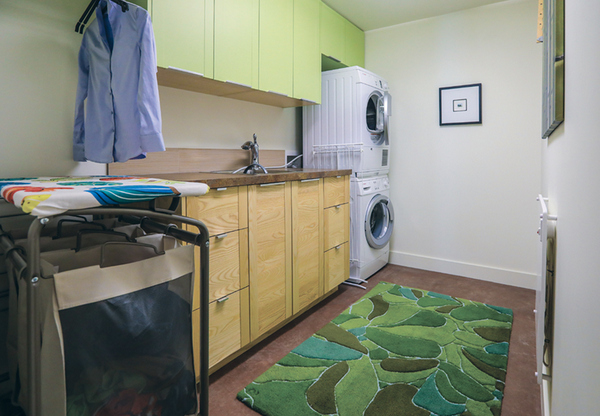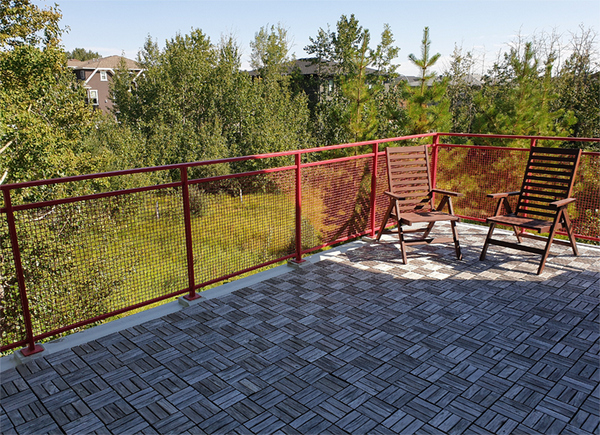 Please indicate you saw this listing at EcoProperty.ca.