OFF-GRID HOME & PROPERTY FOR SALE
Riverfront Retreat Off-Grid, Solar & Wind
Elk point, Alberta
Experience the off grid lifestyle and kick back on a private quiet retreat. Enjoy the wild nature at its best. This property is located on the banks of the North Saskachewan River, being on the only portion of the boreal forest that crosses south of the of this majestic river. This area has a rich history with historic Fort George / Buckingham House and Lea park just minutes away by boat. This (high end) house is nestled in a picturesque valley with a spring fed and fish bearing creek, running year round. You will quickly see the granite and quality materials used for construction puts this house above the rest. Also had greenhouse and root cellar.
You can get back to the land and escape the madness of the world and still have the full amenities of modern life, with hi speed internet, broadband tv, web camera security, web battery monitoring. With the town of Elk Point just 15 min away giving you the options of groceries, hardware, hospital, and much more.
This 12 year old property has a proffesionally installed solar/wind system. The solar system utilizes Outback 6000 watt dual inverters and 3 solar controllers to accomodate 6200watts of solar production. The solar system has also two generators as backup, 1- Onan 7.3Kw natural gas, and 2 - 10 Kw kabota diesel, to charge a 1600amp hrs battery bank of GNB AGM sealed batteries on the off solar days. This system offers maintenace free worry free operations. Yearly generator run time is about 350 hrs per year. The electrical system and backup is all automated hands free operations. Please visit VIELSOLAR and click on river retreat for more info.
This leaves more time for adventures like bird and animal watching, kayak, boating, fishing, hunting, hiking, fossil and archeological finds .
This property also has natural gas to the house and shop for heating and cooking but also has a BIZ wood burning fireplace which also can heat the whole house. This 2830sqft living space home has 3 bed plus 2.5 baths, is constructed with ICF concrete, with walk out basement with 2x6 construction .The 32x 44 ft shop x 14 ft walls and garage is heated also with radiant heaters or wood burning . The greenhouse is a practical feature as to getting back to the earth .The property also has a well, cistern, septic tank and field sewer system. Although the electrical grid is close and attainable, we choose to live off the electrical grid. The cost of living here is very resonable!
To view video of property, please check out our You Tube video, https://www.youtube.com/watch?v=rJjmN4z9JbQ
You can now own and enjoy this piece of paradise and feel the magic it has to offer.
1,100,000.00
Contact: vielsolar@gmail.com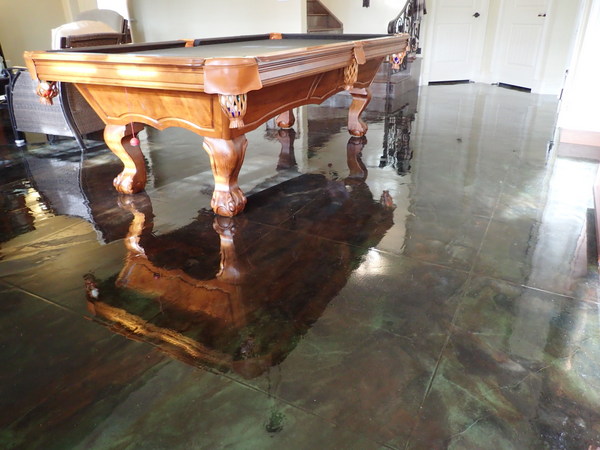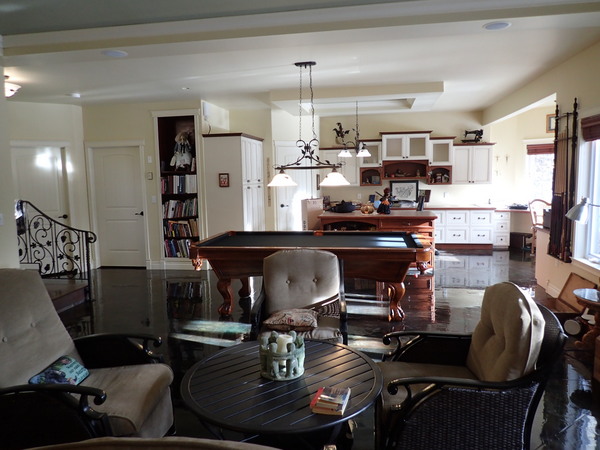 Please indicate you saw this listing at EcoProperty.ca.