FARM FOR SALE
Prime Land for Organic Farming
Glen Robertson, Eastern Ontario (between Ottawa & Montreal)
Pristine 100 acre farm about 15 min east of Alexandria that was owned by a private pilot since 1982.
Two grass airstrips dominate both tillable fields (aprox 60 acres). Two creeks cross the property, east to west which would facilitate tile drainage if so-inclined. Only hay has been harvested and no herbicides/pesticides ever used since 1982. Exterior of the two-storey house has been upgraded with new composite siding, a new steel roof and new windows. Interior is habitable but could use upgrading. 3 bedroom (possible 4th BR), 1 bath, oil furnace, new oil tank (2021), well and septic in good condition. Well water will be tested and results posted. No sulfer smell. A large implement shed (prev aircraft hangar) 50' x 84', all steel roof and walls. Sliding door panels open side of building to allow single engine planes to enter in one piece. Insulated shop area (about 20' x 50') heated by a large wood stove. Prev owner was in process of converting to oil but ran out of time. Furnace is installed with chimney. Just need oil tank installation.
$1,100,000
Contact: 
David Smyth
Smytty1234@yahoo.com
613-363-3154
Serious inquiries only, please.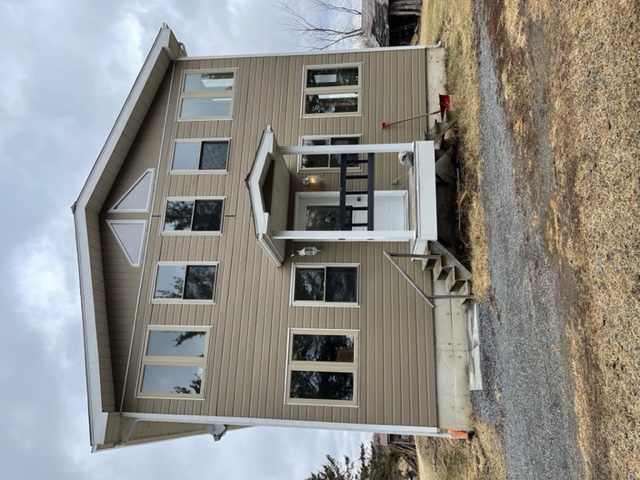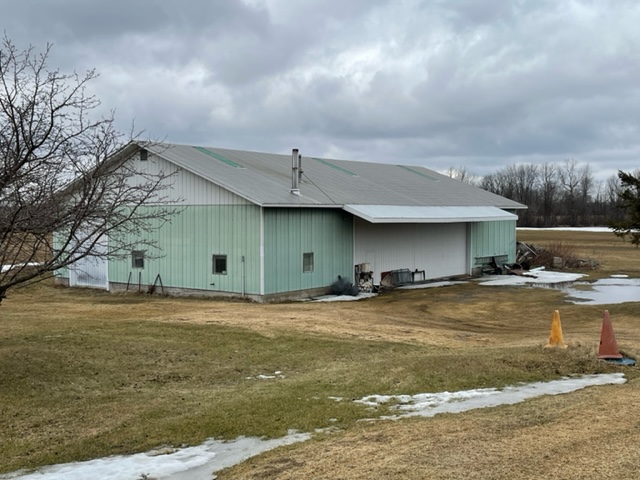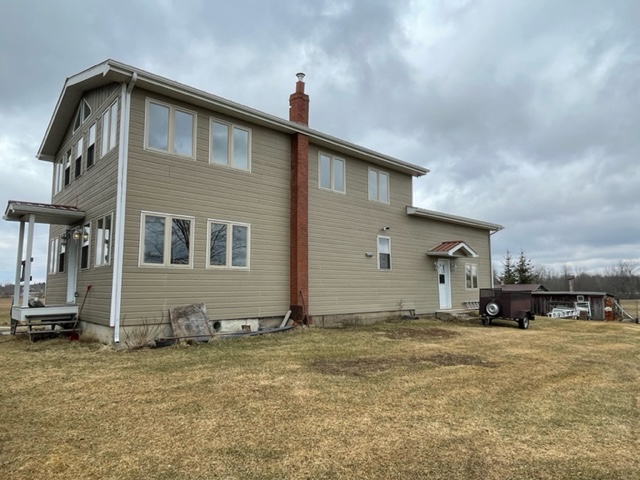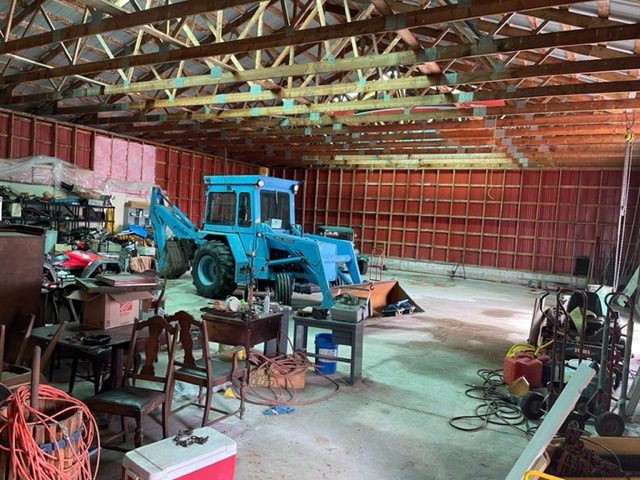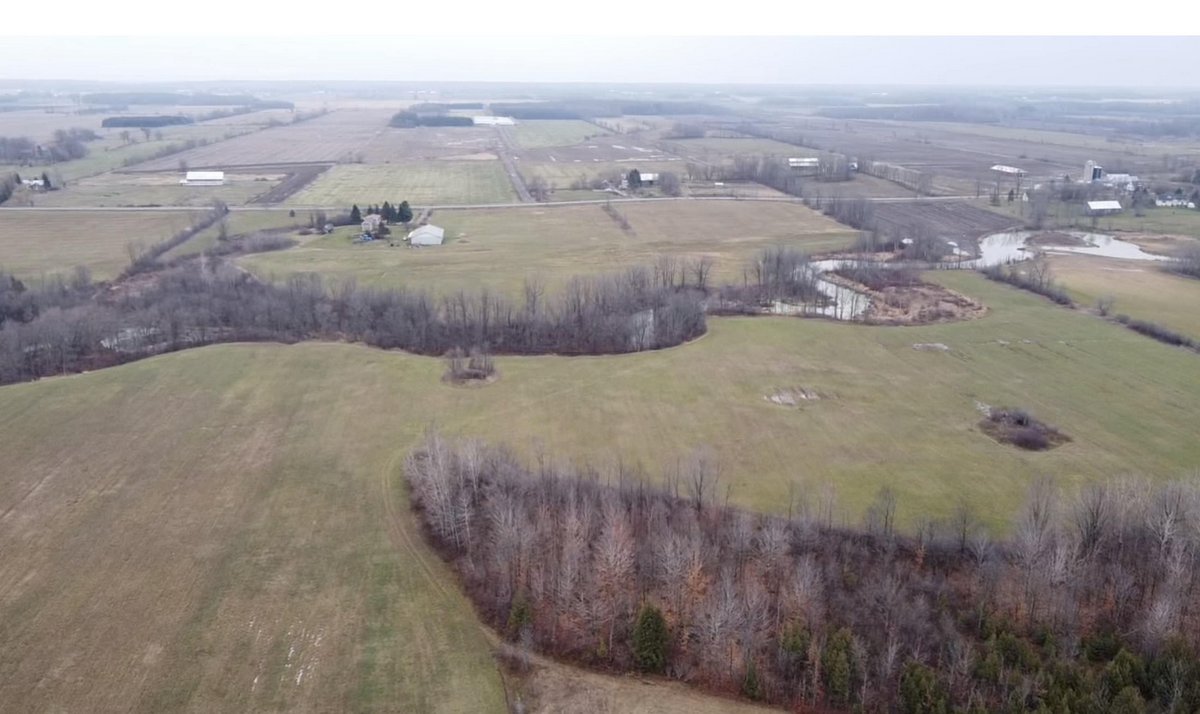 Please indicate you saw this listing at EcoProperty.ca.