Build a passive house: Find a Passive House Canada Member near you. | Passive Buildings Canada | More
---
 *** SOLD ***
HOME FOR SALE
Passive House Comfort in Lovely Minden Village - Haliburton County
Minden, Haliburton County, Ontario
Nestled into the beautiful community of Minden in Haliburton County, this exceptionally well built and designed 3 bedroom, 2 ½ bathroom with flex room home offering the possibility of another bedroom or wonderful home office, is a spacious property which backs onto a ravine with creek and beautiful treed space while remaining connected to a wonderfully established community.
This Passive House exceeds all your needs, wants and desires while placing you at the forefront of modern living. From the air quality and exceptional comfort, to the open concept and light drenched calming space, this passive house was built with the highest level of quality combined with the highest level of energy efficiency.
With many key features such as wheelchair accessibility, low shower curb in the master ensuite, gorgeous 9' ceilings, this modern sophisticated home includes exceptionally large south facing windows exposing the most of the beautiful sunlight and strategically shaded features that will provide the most of summer comfort and maximum winter solar gains. A large quartz island faces out into the open space for all your entertaining needs.
This Modern Craftsman inspired home has been designed and built to meet the Passive House International energy standards. That means it offers energy savings of up to 80% to 90% from other constructed homes. With the highest level of air quality and ultimate comfort that is experienced with a controlled interior space completely climatized ensuring no drafts or hot and cold spots.
This home currently operates on $300-$400/year and with the new mini split heat cooling pump offered in this purchase, that yearly cost is reduced to approximately $100 +/- per year. There are no loud mechanical systems and the quietness of this home will allow you to experience your space like never before. Triple glazed tilt and turn windows and doors designed to meet passive house energy performance savings. The European workmanship and style compliments the engineering and science behind these incredible products!
The air quality and efficiency of this home is managed by a Zhender 350 and Zhender Comforfond. This proven system has been engineered to maintain reliability, highest level of efficiency and quietness while replacing 100% of the used air 3 times/day in all seasons.
The walls of this home are built using engineered prefab panels using the highest standard of building materials and high performance membranes. Engineered to be breathable and moisture resistant/controlled, this home is matchless in many ways including thermal bridge free design and construction.
Rising costs of energy are not a problem with this home as it is the most predictable, proven, quantifiable home available and energy independence that helps to better protect you during power and fuel outages. Let this innovation of style, technology and comfort become your new home as you help create a less dependent future.
**** SOLD ****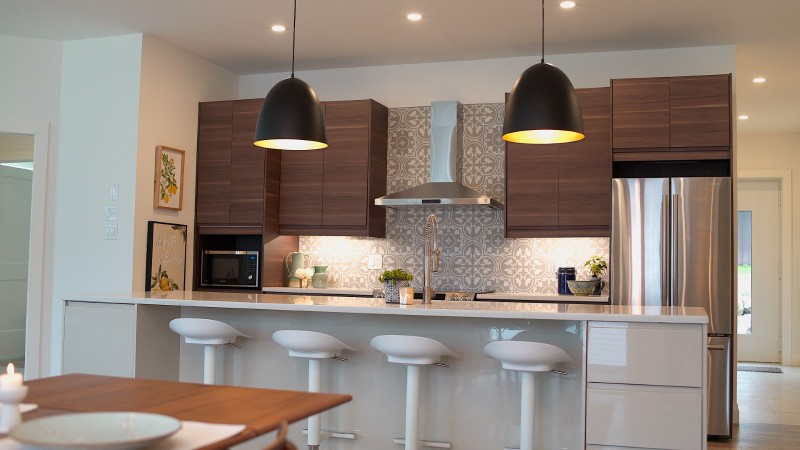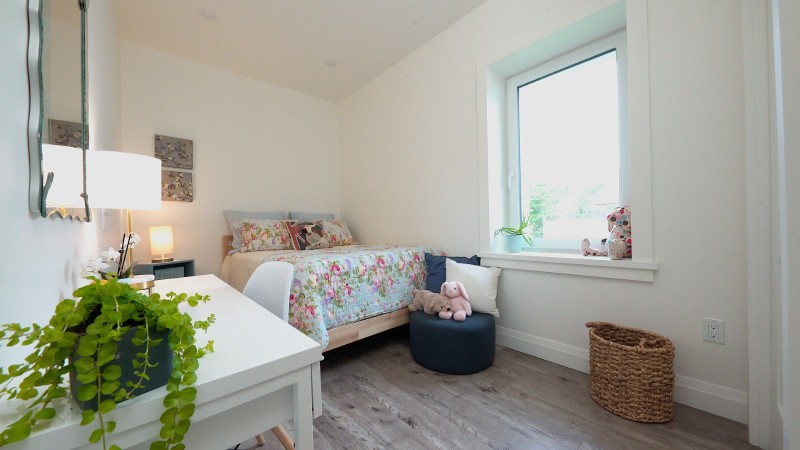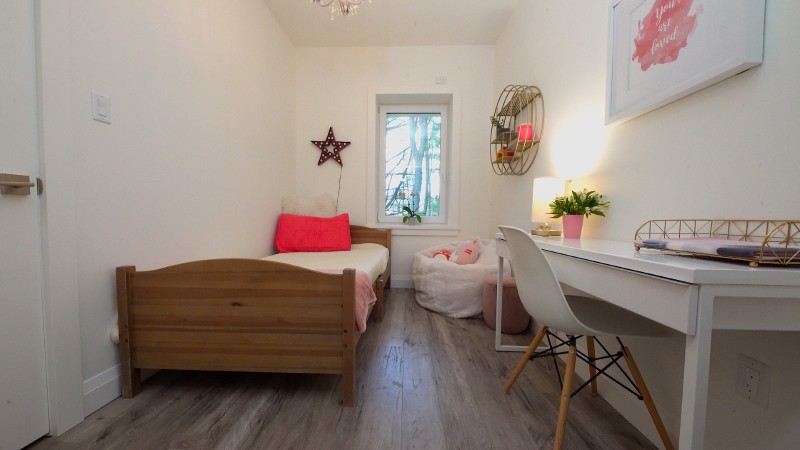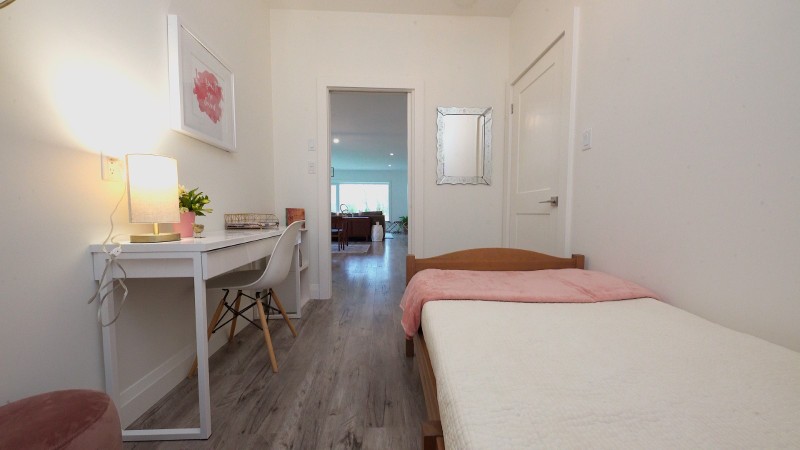 Please indicate you saw this listing at EcoProperty.ca.