ORCHARD FOR SALE
Sour Cherry Fruit Orchard for Sale
in Southern Saskatchewan
RM of Miry Creek #229, Saskatchewan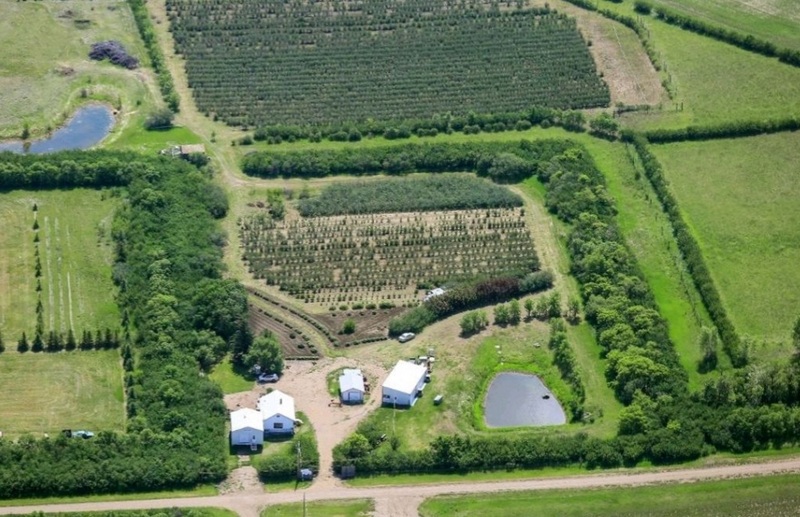 Chemical-free since the year 2000 and Certified Organic from 2007-2009, this ESTABLISHED farm produces Carmine Jewel Sour Cherries. This type of cherry was developed by the University of Saskatchewan to withstand the extreme prairie weather. The seller states sales have been consistent, with the best year yielding over 27,000 lbs of cherries.
There are currently 3,700 Carmine Jewel cherry trees on the property, utilizing approx 11 acres of the fenced 16 acres, with an 8' game fence. The remainder of the 44 acres is in native and tame grass, with plenty of room for expansion! The cherries are grown on-site, beginning in April, with an August harvest, and the trees are watered from two large dugouts, using an irrigation system.
The on-site handling facility processes the cherry crop for distribution. The sour cherry juice is said to offer a wide variety of health benefits, including strengthening the immune system, reducing symptoms of arthritis & gout, promoting brain health and preventing symptoms of inflammation. The Santa Fe Food Company's juice and three types of sauces are GLUTEN-FREE and do not contain any added color, flavour or preservatives! The owner states they also supply their product to suppliers of wine, pie and ice cream. Black currants, gooseberries & chokecherries are also grown on the property. The 24' x 48' handling facility houses the stainless cooling tanks, commercial pitter, as well as a 9' x 10' x 28' walk-in freezer, to handle post-harvest activities. The warehouse area includes two loading docks and the cherry harvester, Kabota tractor, rototiller & the mower are included.
The current residence on the property would make for an excellent gift store or commercial kitchen.
This is a PRIME OPPORTUNITY to fulfill your entrepreneurship dream outdoors! This TURN-KEY operation also includes training, if required, and local workers are available for harvest.
$825,000.00
CONTACT:
Erin Christopher
erin.christopher@2percentrealty.ca
306-750-0673
MLS® #SK850560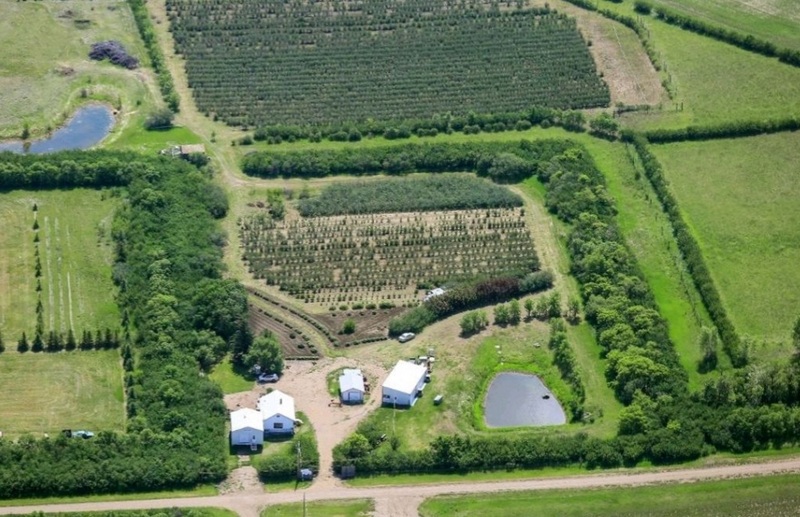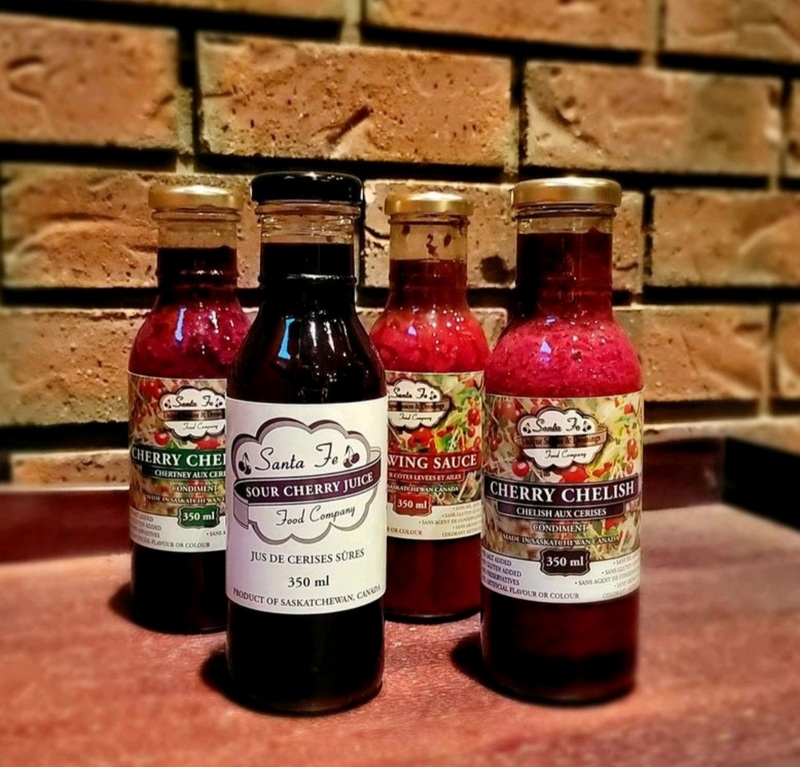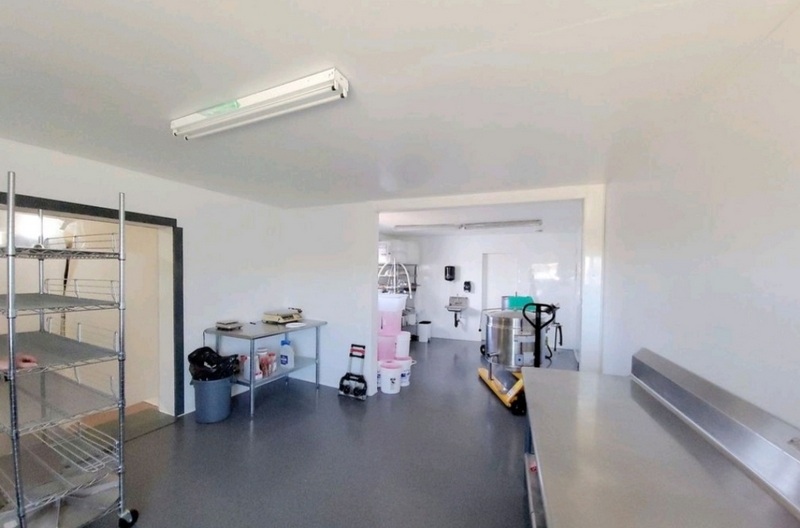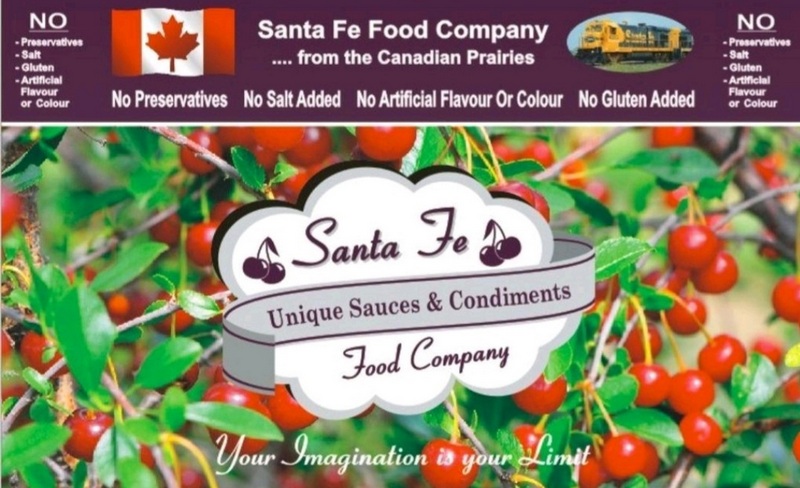 Please indicate you saw this listing at EcoProperty.ca.