*** SOLD ***
HOMESTEAD FOR SALE
Wolfe Island, near Kingston, Ontario (1493 Highway 96 East)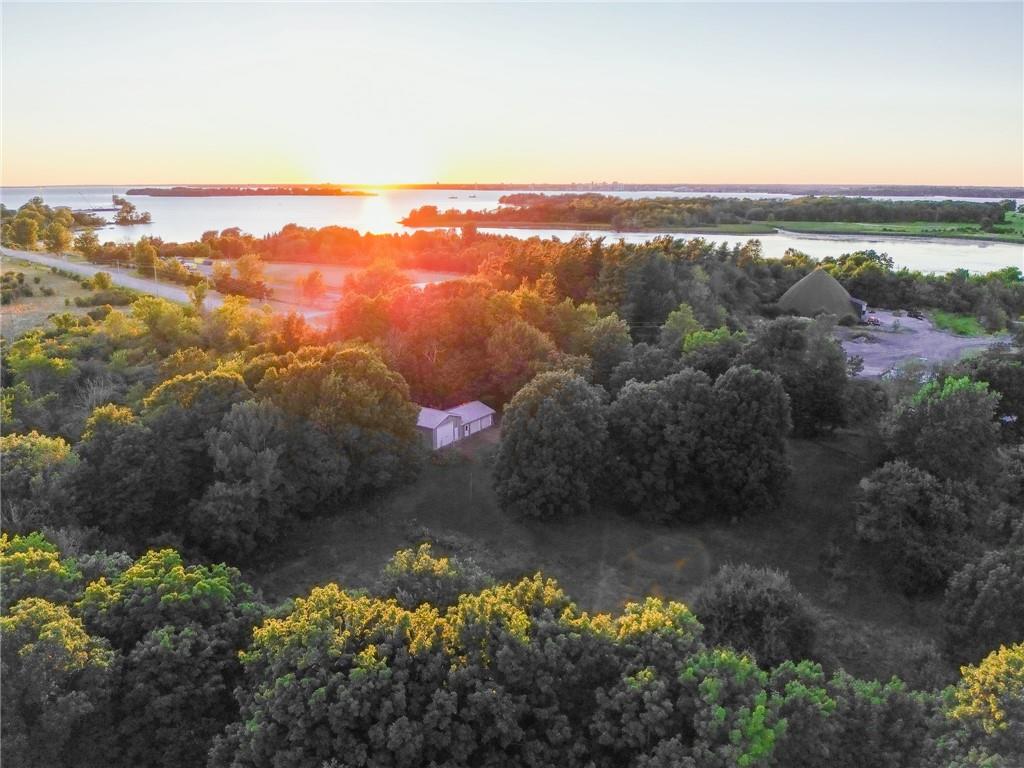 Nestled on Wolfe Island, a short ferry ride from downtown Kingston, is this absolutely lovely little homestead. On nearly three acres sits a three bedroom side split built in 1970's. There is a large family room and office at the entry level. Spacious living room overlooking the side yard. Large deck off of dining room takes you into the extensive flower gardens.
Our family moved here in June 2018 with the intention of remaining permanently. We planted walnut, apple, pear, peach, cherry, and plum trees around the heritage apple tree in the back field. There is a large raspberry patch, strawberries, currants, elderberries, and grape vines.
A large medicinal herb garden is around the back of the house. There are several perennial flower gardens including roses, lilies, clematis, coneflowers, and hostas that bring the hummingbirds. Butterflies flock to the island in late summer and feast in the gardens. Spring bulbs are throughout the property as well as a few lilac bushes at the fence line.
Vegetable gardens have been started.
There is an older, large detached garage with a separate electrical panel.
The house is surrounded by mature sugar maple trees – more than enough to tap and make syrup.
Two drilled wells provide ample, clean drinking water. The septic system is in good working order.
We raised chickens for eggs and meat. Many neighbours bought from us. We'd started keeping bees as well. The goal was to eventually have produce to sell at the Wolfe Island farmer's market and at a roadside stand.
Wolfe Island is a completely unique community. Although a short ferry ride from the vibrancy of downtown Kingston, it really feels like a world away from the hustle and bustle of life. This is the ideal place to slow down and commune with nature. Much small town charm is found in the village of Marysville which is a short drive or walk away. The village has three restaurants/pubs, a library, post office, hotel, exceptional B&B, general store, as well as a seasonal bakery and coffee shop. There is a public school and Catholic school. It's the perfect place to raise a family or retire for a bit of peace and quiet.
Although close to the village and not far from the ferry dock, due to the towering trees and position of the house, it feels quite secluded and tranquil. Enjoy quiet mornings or evenings on the deck while deer frolic in the back field. There is a variety of wildlife including an array of birds.
The property is breathtaking with a combination of forest, treed areas, and open space ready for further development or to leave as is (could even graze a couple of sheep or goats).
Due to an unexpected family situation, we relocated to Alberta in November 2021. After much deliberation, we've decided to part with our beloved home to make a go of homesteading in the west. My children and I were immensely happy on Wolfe Island. I know you could be too.
*** SOLD ***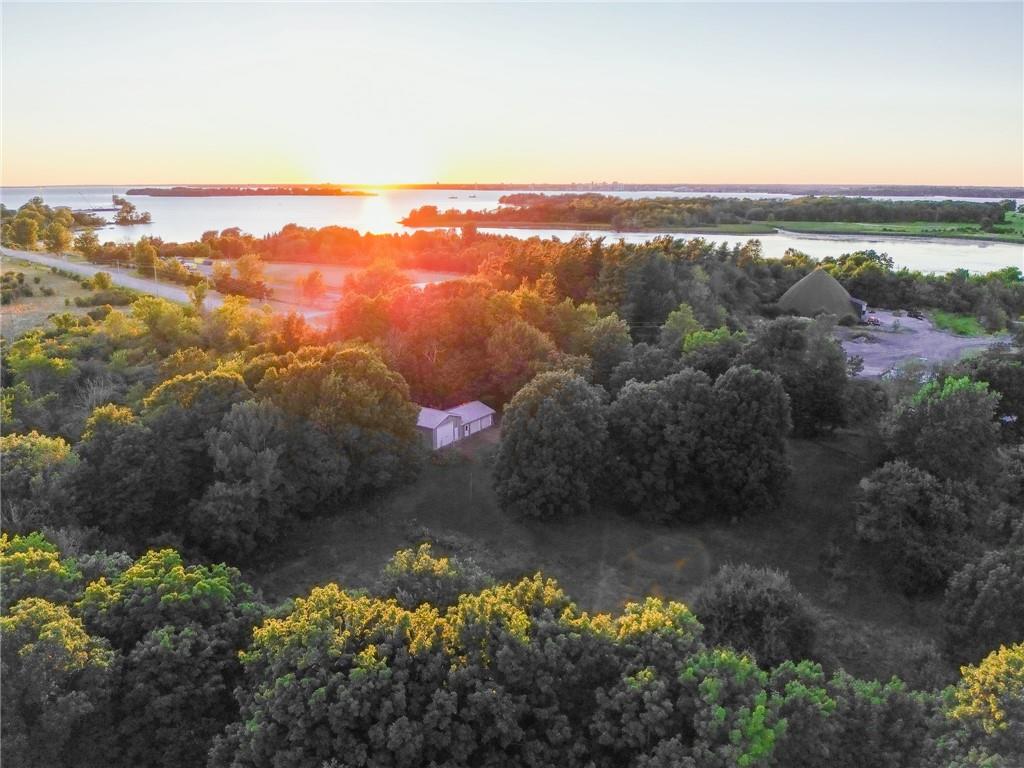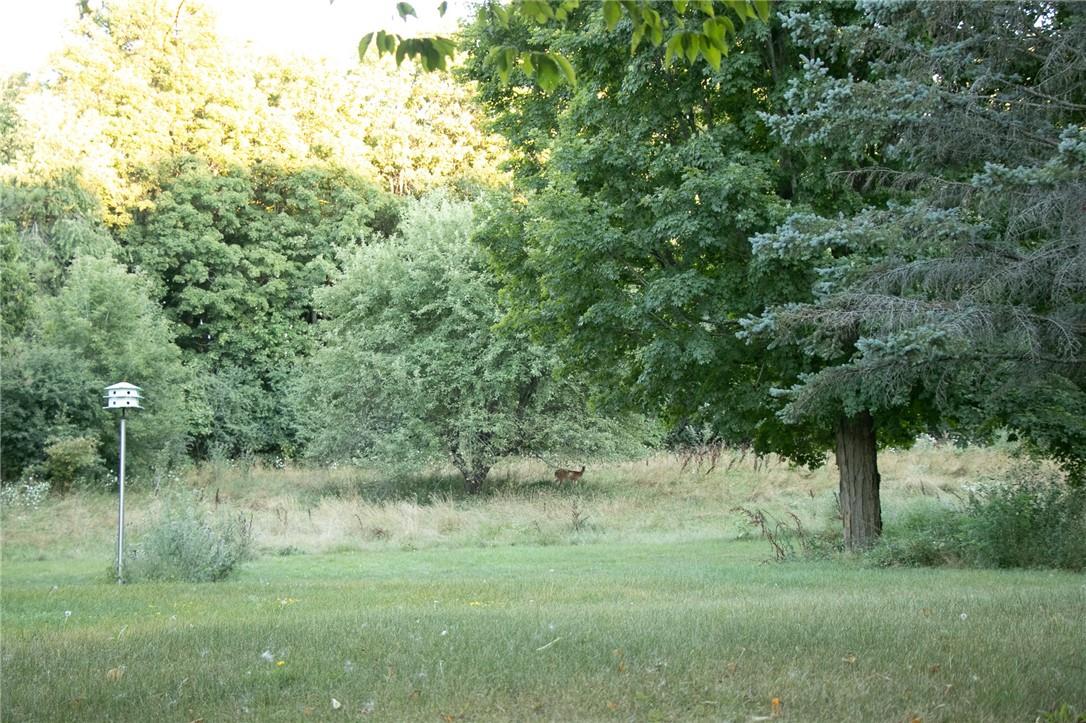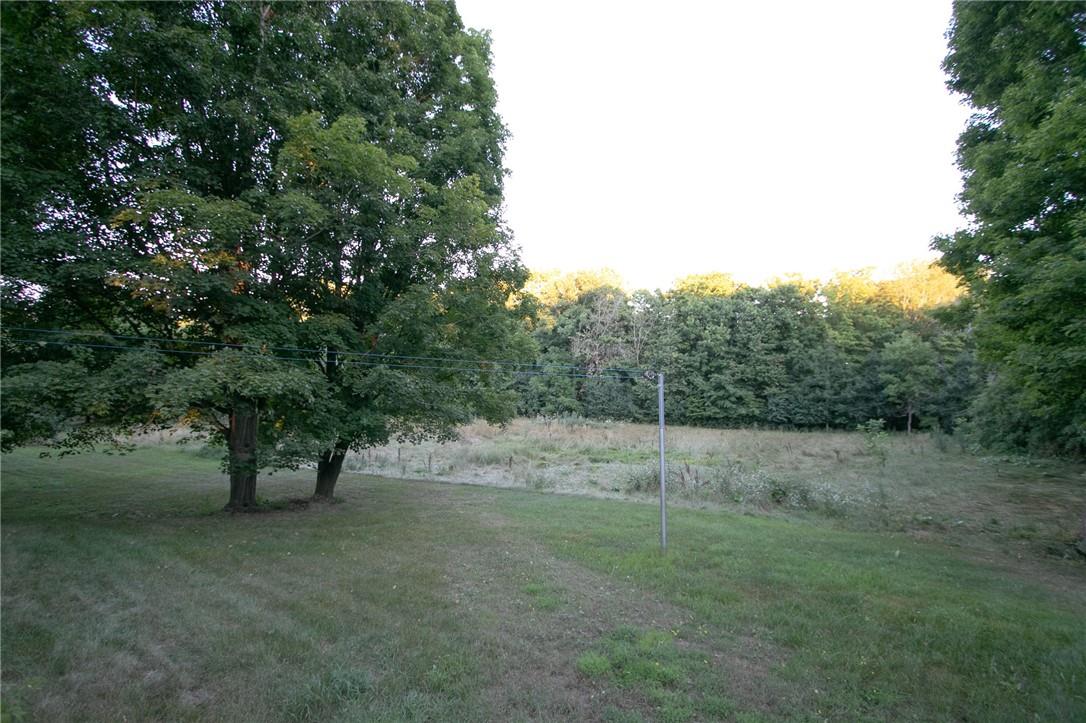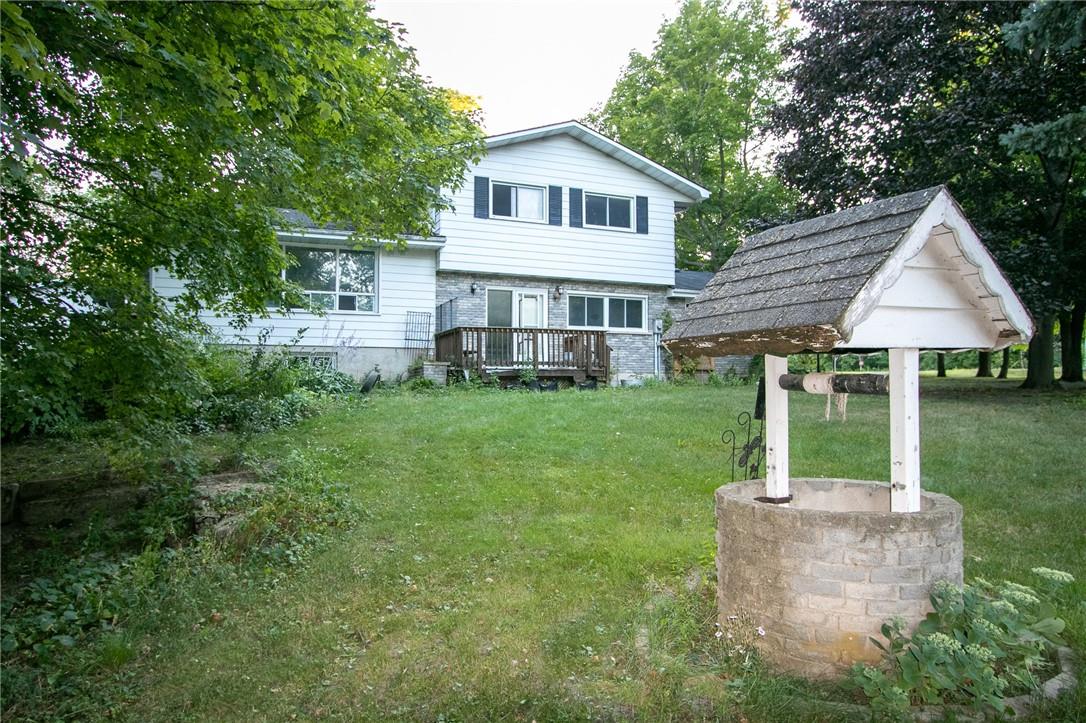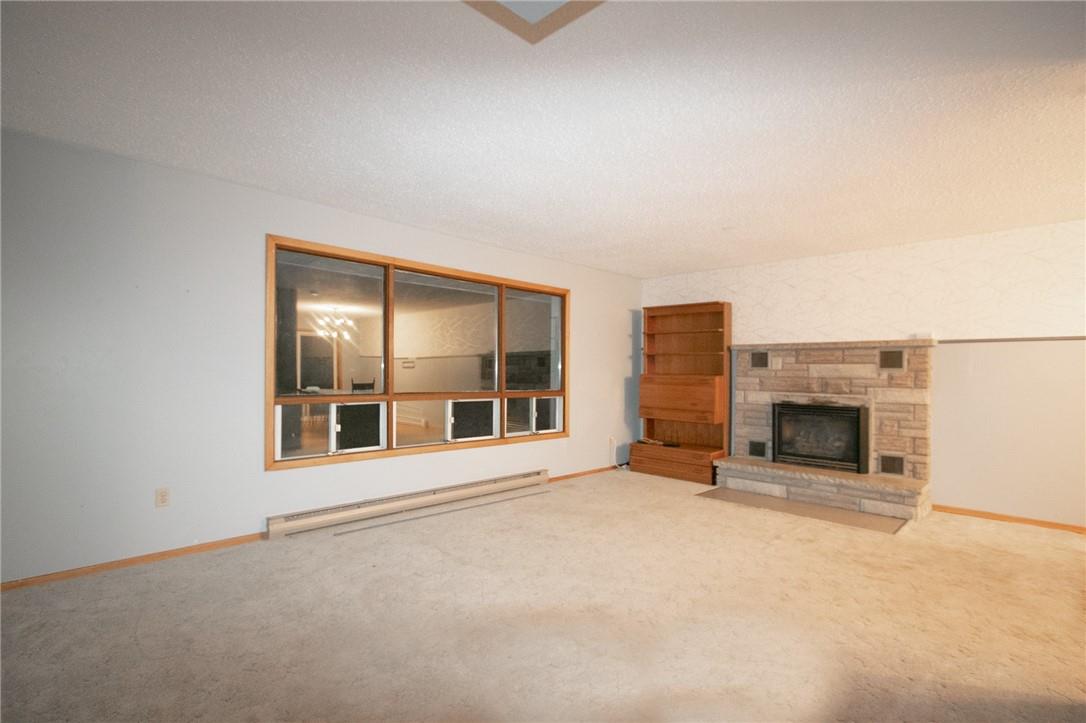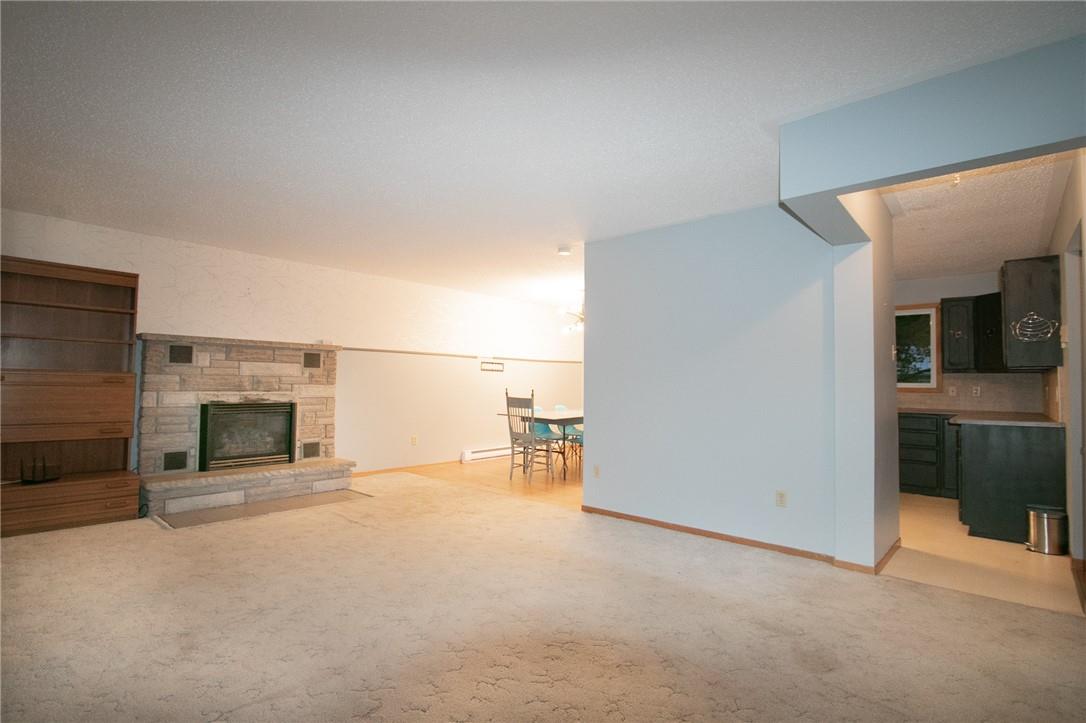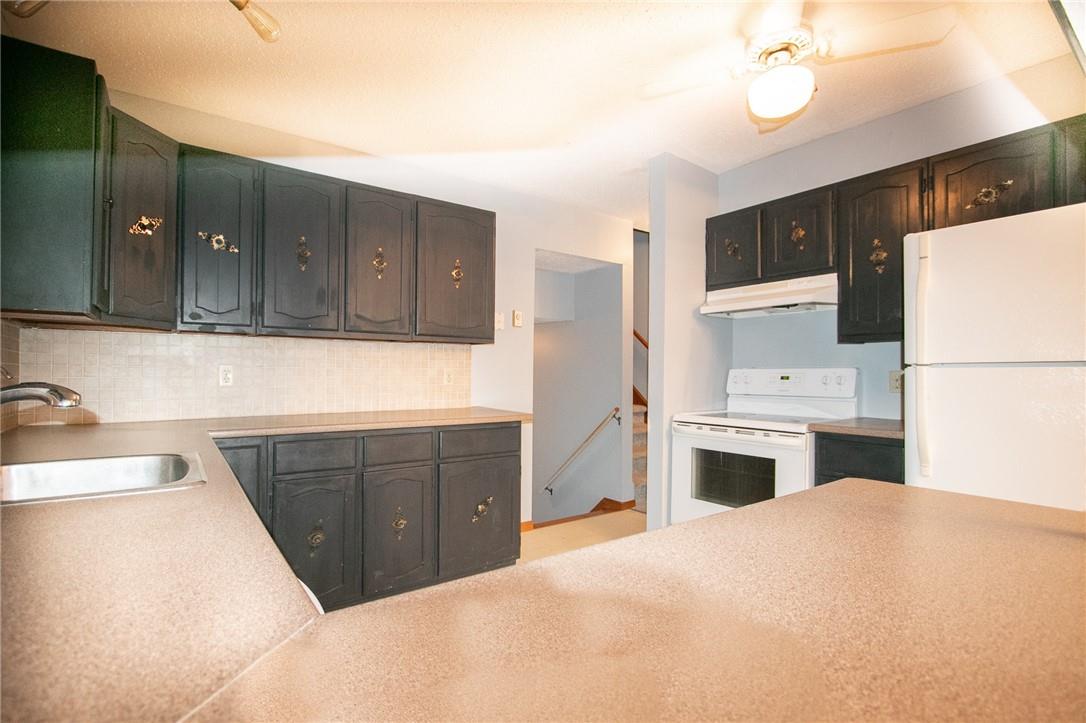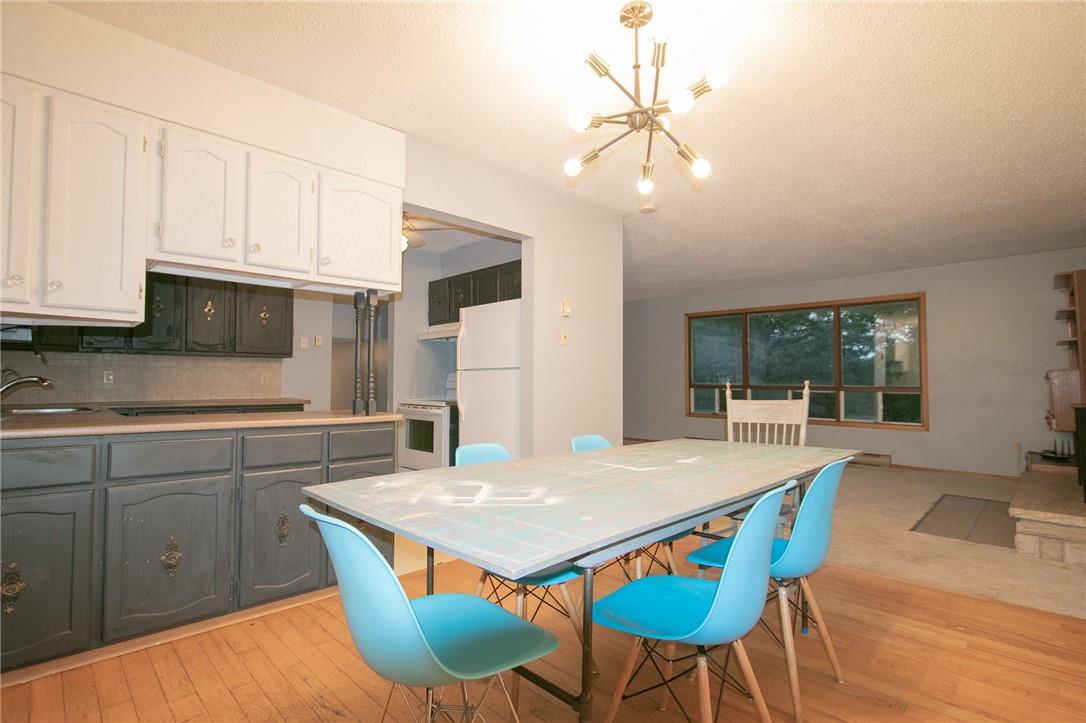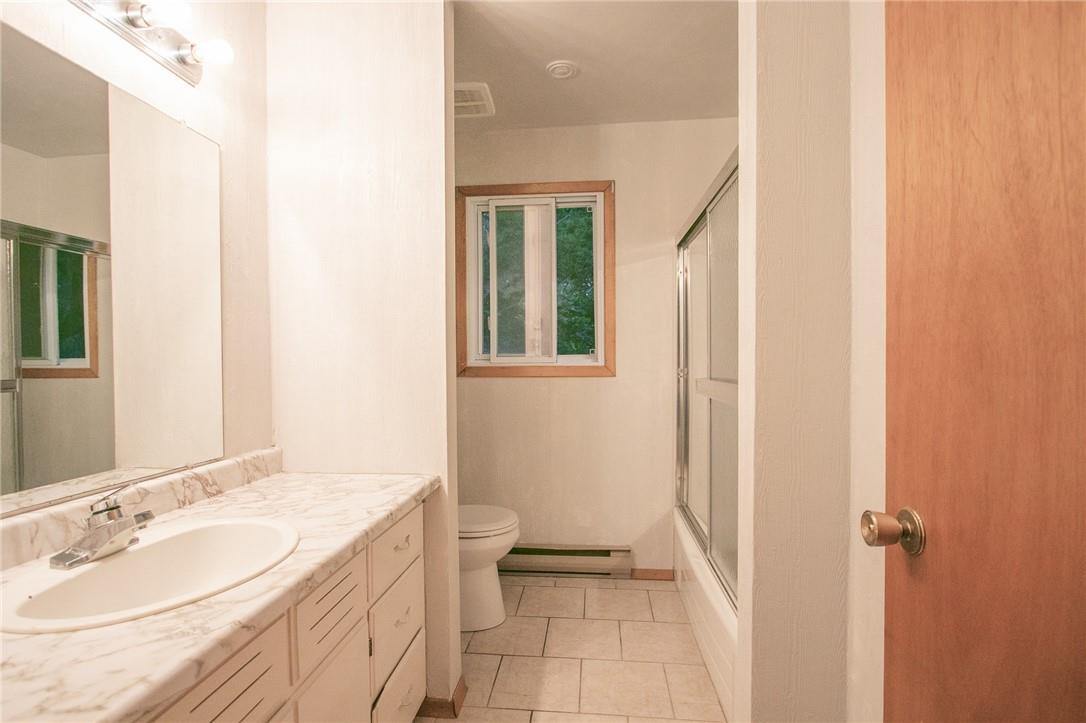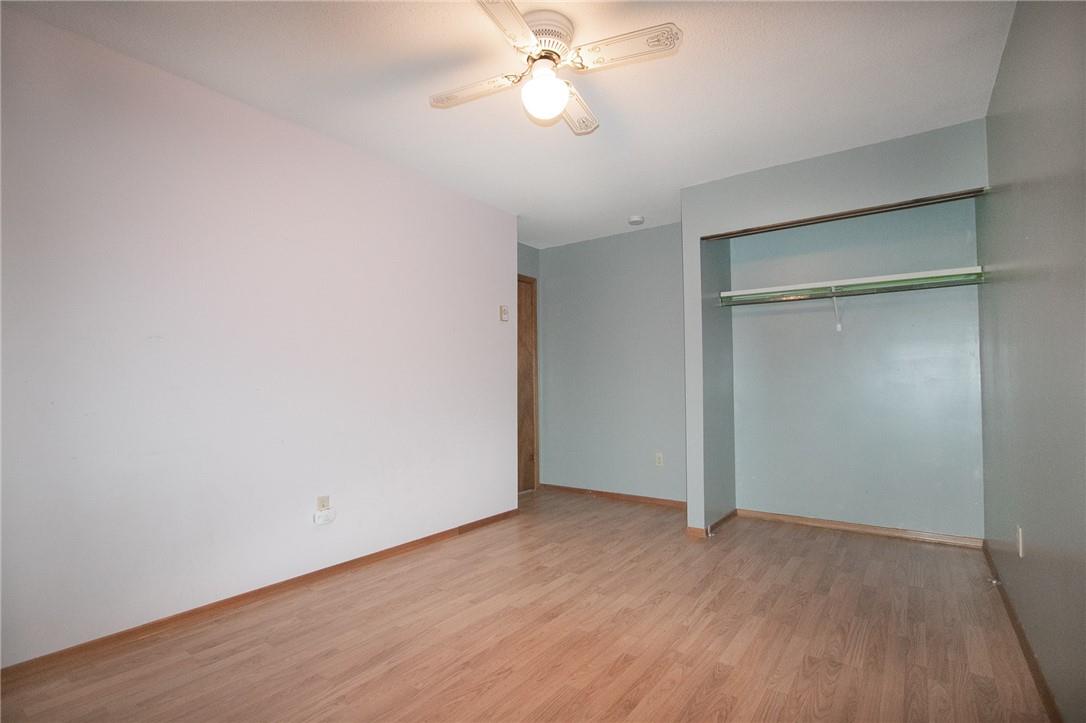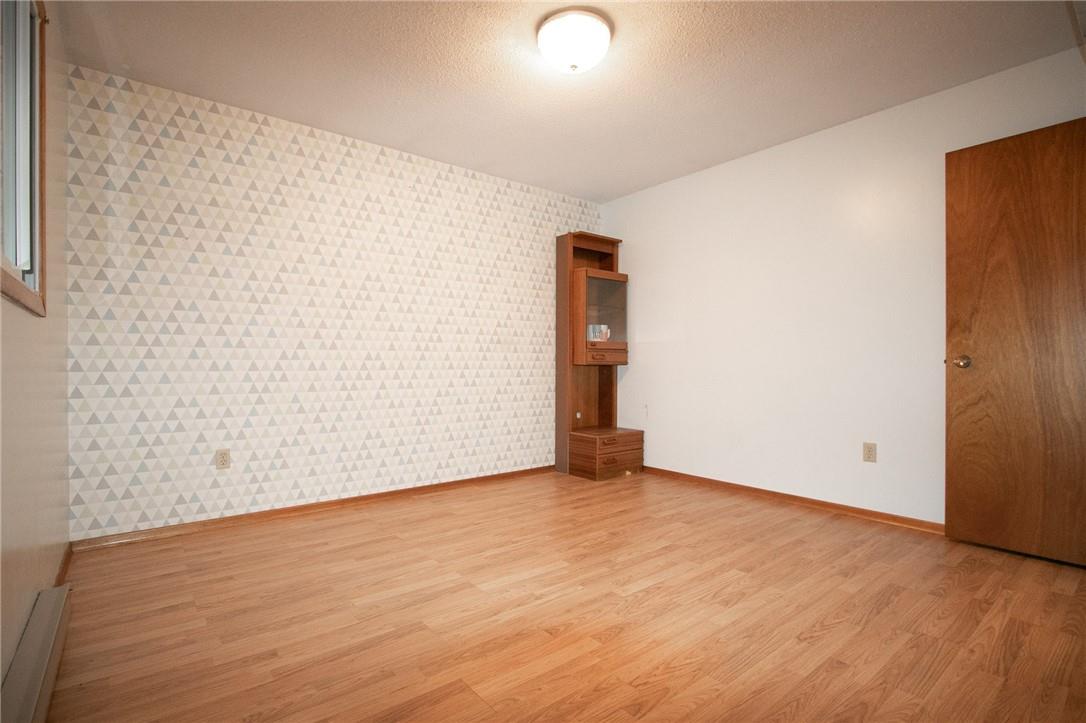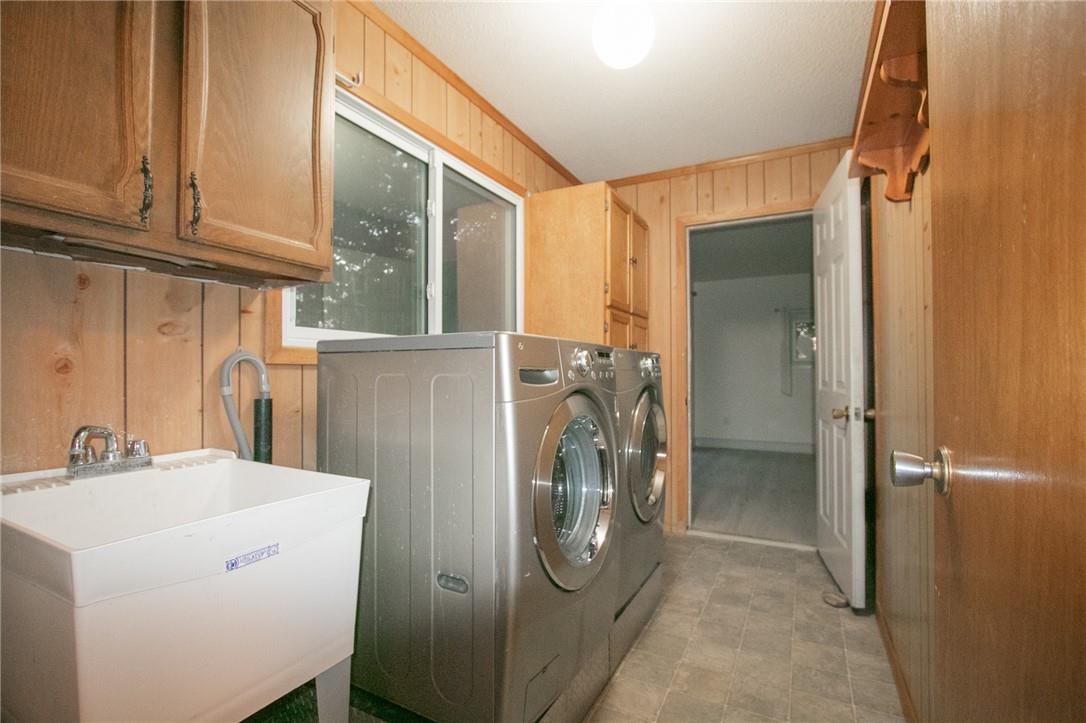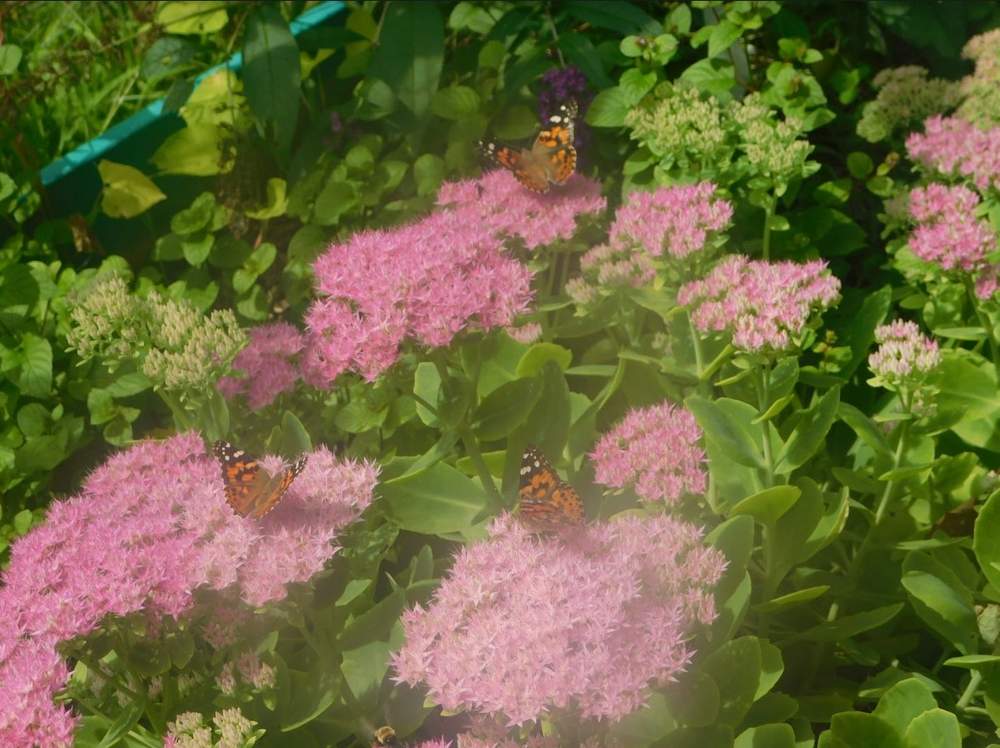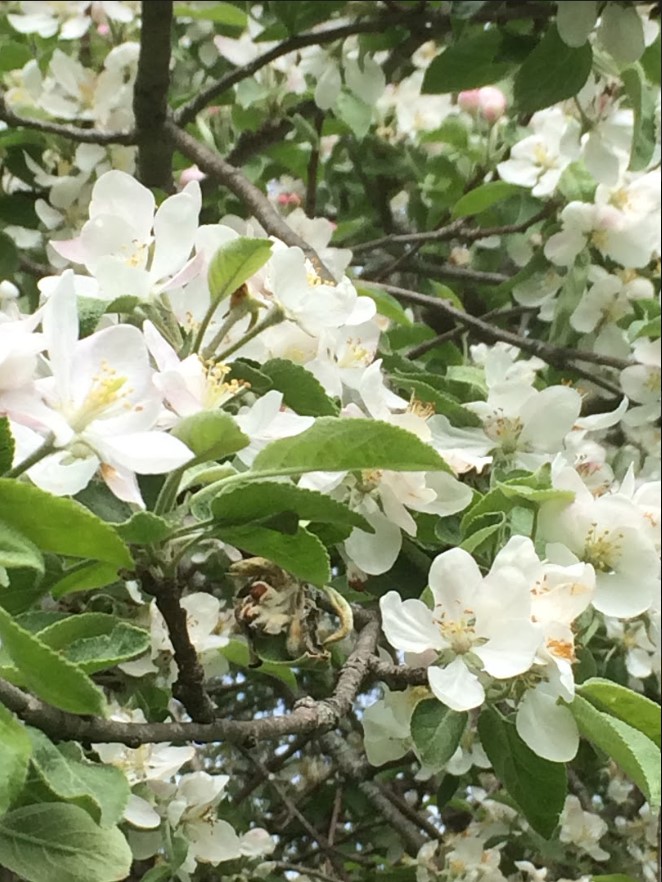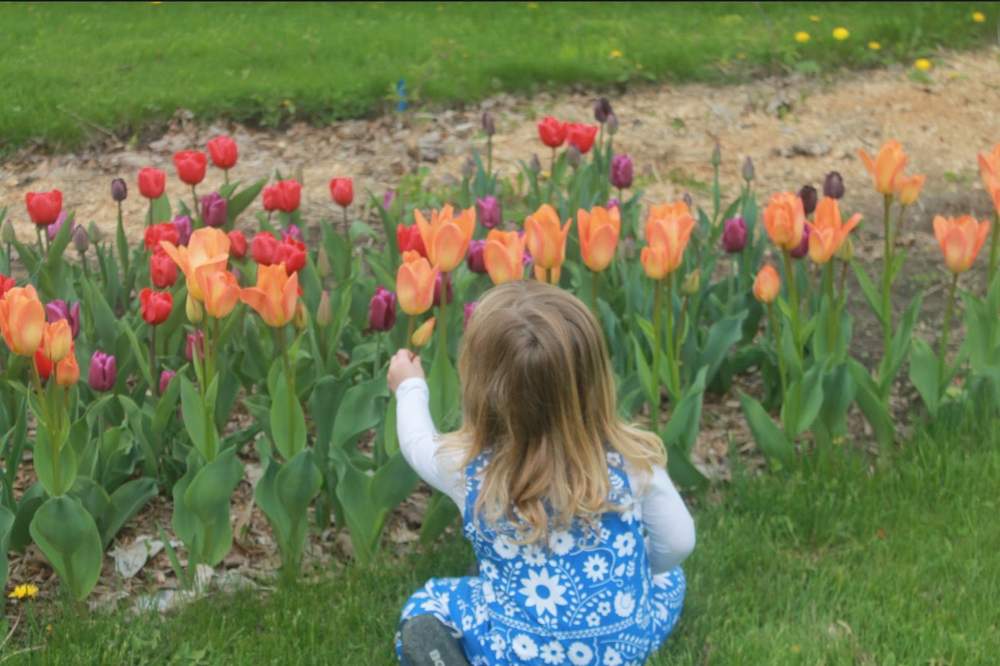 Please indicate you saw this posting at EcoProperty.