FOR SALE & FOR RENT
Offgrid shipping container for rent
with land for small scale farming / 25 acres for sale
River John, Nova Scotia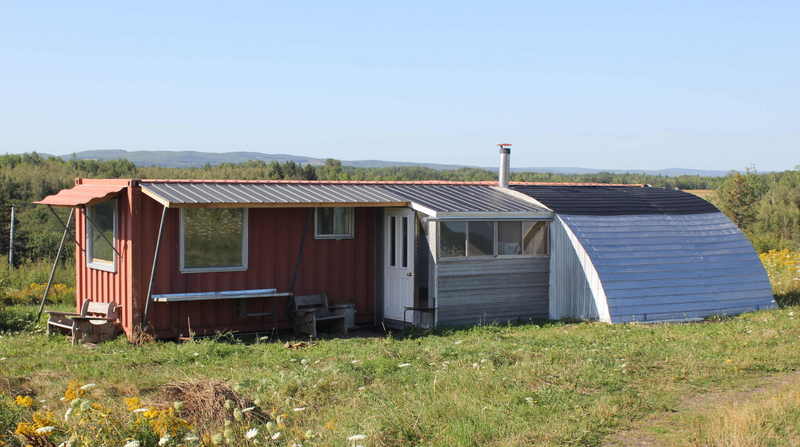 Considering becoming a small scale farmer? Well we have the opportunity for you to try it out before committing to buying land. We are offering for a person or couple the chance to engage in market gardening on our land in 2022.  For housing, we have an offgrid shipping container to live in – available November 2021 – with woodstove heat, on-demand propane shower & access to well water (no indoor plumbing), composting toilet, minimal electricity for a light & to charge devices, propane cooking, semi-furnished and wifi. Some income can be generated from established asparagus beds. Tools and other equipment are available for use.  Looking for a 6-8 month commitment at a minimum.  At this time not suitable for children.  Pets allowed with prior agreement - must be behaved around livestock (chickens & ducks) & other cats & dogs. Rent $400/month plus utilities (wifi, propane, water, electricity... usually $50/month).  If interested, tell us about yourself:  experience with farming/gardening & offgrid living, interests, age, where currently located, ways you have garnered an income, why interested in this opportunity. 
We also have for sale 25 acres containing field, forest and pond, access to electricity for the right small scale farmers to join our homestead community. Sale has covenants restricting destructive activities (e.g. no industrial agriculture, no mining, no clearcut logging). We are seeking like minded people who care about the environment, want to live simply & offgrid, and who want to live in community with others, collaborating on projects where many hands make for less work. if interested, tell us about yourself and why this opportunity is something you are looking for.  $40,000 firm.
Contact:
wwolfvan@yahoo.com
902-351-3183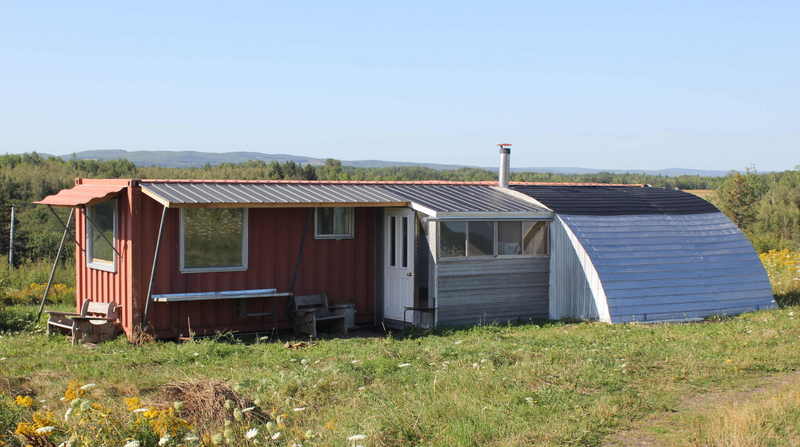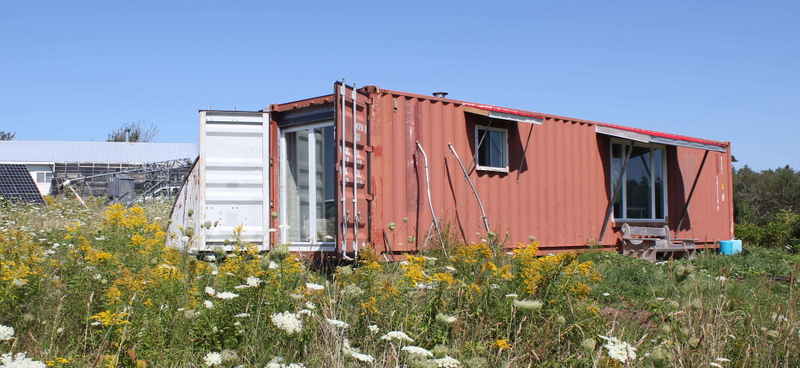 Please indicate you saw this listing at EcoProperty.ca.