YUKON WILDERNESS PROPERTY FOR SALE
Once in a life-time Yukon Wilderness Property
Campbell Highway area, Yukon, Canada
After 20 happy years, age forces us to offer our property to new caretakers who will hopefully love it as much as we do and treat it kindly. We have ideals of non-violence and have never taken a life during our time there. We are in no rush to sell and will only consider buyers that somewhat align with our values.
2 adjacent titles, 20 acres zoned residential/commercial, and 160 acres zoned agricultural in Central Yukon:
15 km from a small full-service community with grocery and hardware store, nursing station, RCMP, school and employment. This is a rare constellation that allows a remote wilderness lifestyle coupled with nearby employment!
No closer neighbors
Access road plowed by Highways up to 1km of the property
Mountains views
Roomy log house (square logs), open space concept with 2 bedrooms
Running water indoors from a well with clean water that does not require treatment
On-demand propane hot water heater, shower but no indoor toilet
Cell phone service in the house via a signal booster (and yes, good enough to stream movies)
Set-up for 3 horses with riding area, summer shelter (bug-proof) and winter shelters (one of the winter shelters has a wood stove in case a horse is sick or injured) and miles of beautiful trails
Set-up for small flock of laying hens with summer and winter coops
Garden with 32 raised beds
Small greenhouse
Fertile soil, grows lush Timothy grass
20km of beautiful private x-country ski trails
Very suitable for 2 owners (possibly more) while preserving privacy
1 rental guest cabin (the other one will go with us). Excellent ratings from guests.
Things to consider and that we took into account in setting the sale price:
House built before building permits. Not to code, not inspected, not insurable
Therefore, the property cannot be mortgaged and is sold "as is"
No private mortgage possible
No indoor toilet, but an outhouse that self-composts and does not smell
Off-grid with a solar/wind system and backup generator
About 10 cords of firewood needed in the winter
During years of excess snow, low laying areas fill with water in the spring as the river raises.
An ice-jam flooded the property in 2009. It takes rare and exceptional conditions for such an event to happen. Nevertheless, during break-up one must remain vigilant and be prepared.
In summary, this is a true wilderness setting in the Far North. People with drive and a deep love of nature will thrive here: beauty, freedom and the privilege of living in untouched nature awaits you.
650,000.00 CAD
Contact:
farm.north15@gmail.com
867 333 3102
Serious inquiries only, please.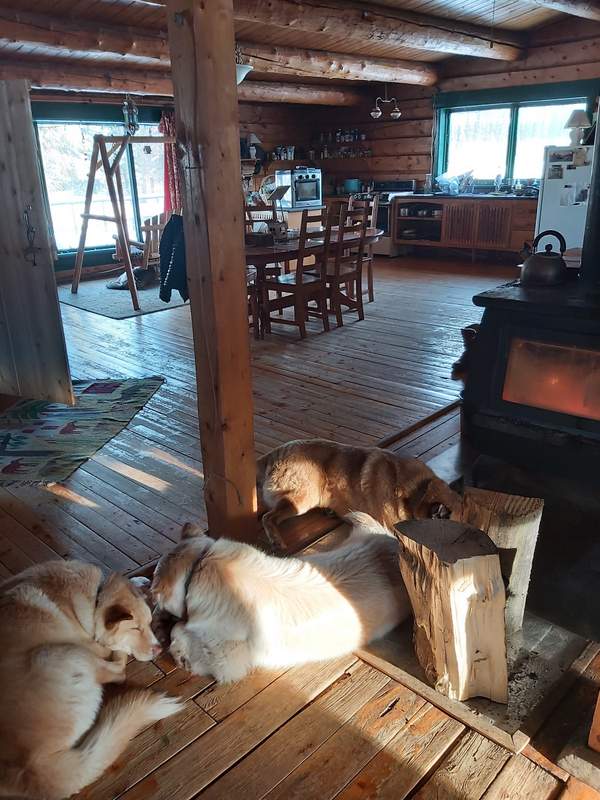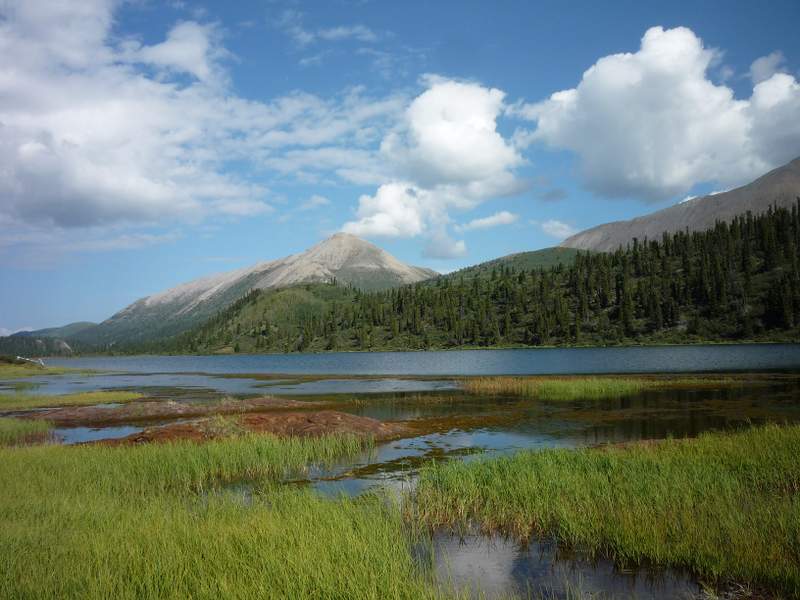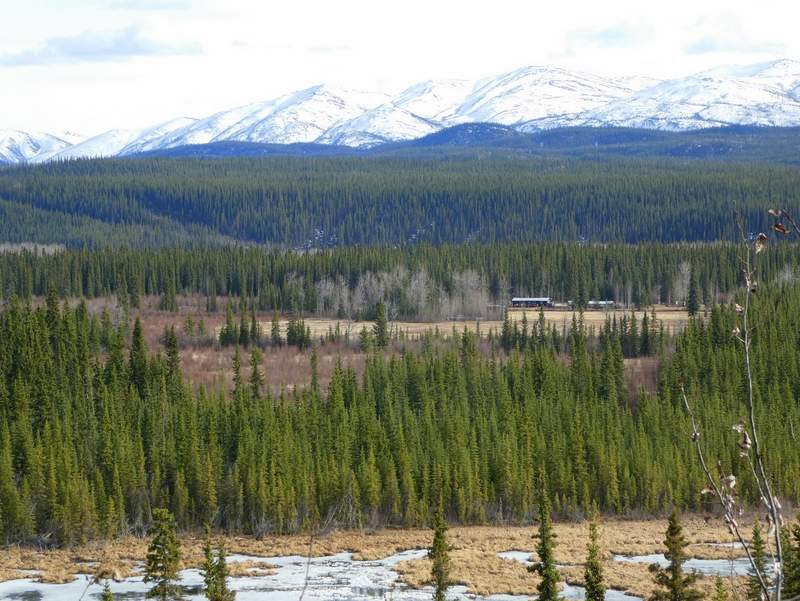 Please indicate you saw this listing at EcoProperty.ca.