$2,400 HALF ACRE LAKEFRONT ACCESS LOTS FOR SALE
Affordable Off-grid Lakefront Property Development
Sault Ste Marie, Ontario
Affordable Lakefront Alternative: Join our group, Boreal Forest Medieval Villages, a group of investors/members organizing to purchase 200 acres available on lakefront property in Northern Ontario.
This will be our second project. The first project was purchased in October, 2017.
The property has thousands of feet of lake frontage and 2 lakes (1 private lake). The lakefront will be available for all members regardless of the location of your lot.
The property is in an unorganized township. Each member will purchase a minimum half acre for $2,400. There are no discounts for multiple purchases of half acres. The property will be licensed to each member through the members' association based on their investment. Lots are chosen on a first in, first choice basis.
There are no license fees or renewal fees. There will be common fees to cover taxes, snow removal, road improvement, dock, etc, (about $100 per year per member).
If you live in Toronto, you can be at the property is less than two hours! The property is located 30 minutes from Sault St. Marie, Northern Ontario. There are three daily flights from Toronto Island Airport taking an hour and 20 minutes to "The Soo" for $105. We hope to eventually create an Uber-style shuttle service to the property from the Soo airport; Or drive 7.5 hours north of Toronto.
This land gives us opportunity to create something unique. We will power this community with off-grid technology and build small natural-material cottages, straw bale homes, Earthship homes, tiny homes, etc. to create a simple yet powerful retreat.
The risk to join this membership is $250 per half acre investment (legal fees, site visits, administration, etc., costs which will be incurred over this investment period), if you decide to exit this investment before closing.
Visit us on Facebook. Search: "Boreal Forest Medieval Village" then meet your potential neighbours. And email me for an information package at bfmvillages@gmail.com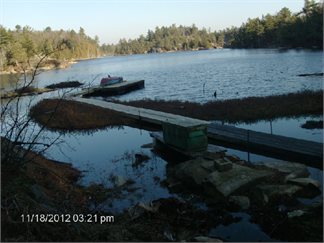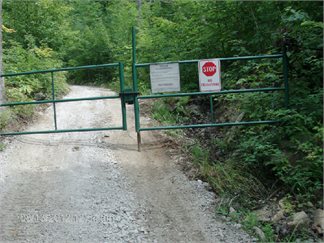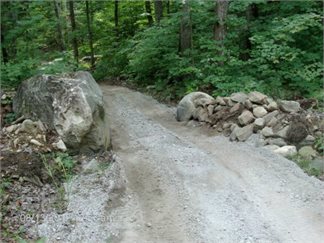 Please indicate that you saw this listing at EcoProperty.ca.