SOUTH CARIBOO RANCH FOR SALE
Three Unique Properties situated in the heart of the Cariboo Chilcotin.
6300 Horse Lake North Road - 100 Mile House - British Columbia - Canada.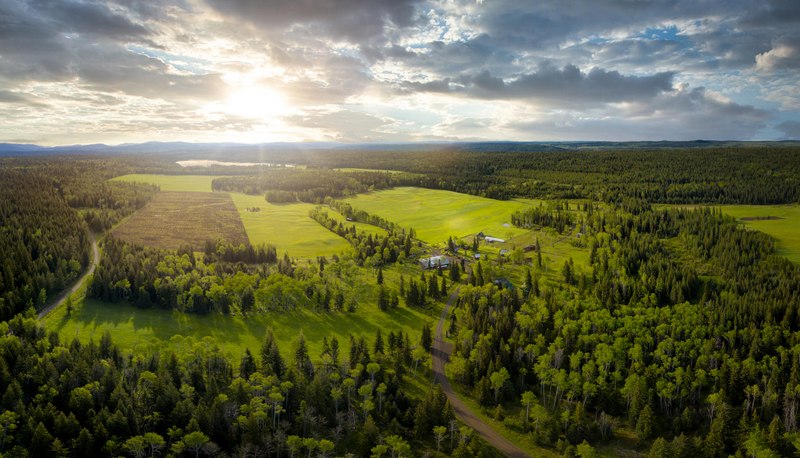 RANCH AT A GLANCE
315+/- Acres of pristine land.
Comfortable 4 bedrooms, cozy ranch house, 3500+ sq. ft. ( 3 finished floors )
Cabins, hay shed, heated shop, greenhouse.
A picturesque stocked lake nearby.
Good clean water from deep wells on two of the lots.
165 Acres of good hayfields with hay all sold to local customers.
The ranch is a thriving business now and one of the nicest private estates in the area.
MESSAGE FROM THE OWNERS
We have enjoyed a great life on this wonderful property, and the time is now approaching for us to move to a similar lifestyle on a smaller scale.
After 50 years of developing this beautiful place with stewardship of the land as a high priority.
We offer for sale a ranching operation that is seamlessly integrated with nature.
Production Ranch, Hobby Farm, or Impressive Estate, we are running this ranch as a business, and as such everything is in move-in condition, with all necessary utilities in place and working properly.
AVAILABLE PROPERTIES
LOT A - 10 acres - Full Home - $ 495,000
LOT B - 155 acres - Hay Shed - $ 495,000
LOT C - 150 acres - Cabins - $ 495,000
Full Ranch Combined - $ 1,485,000
OUR WEBSITE
Please visit our official website for all inquires, detailed information, full image gallery, and video tour.
http://www.southcaribooranch.ca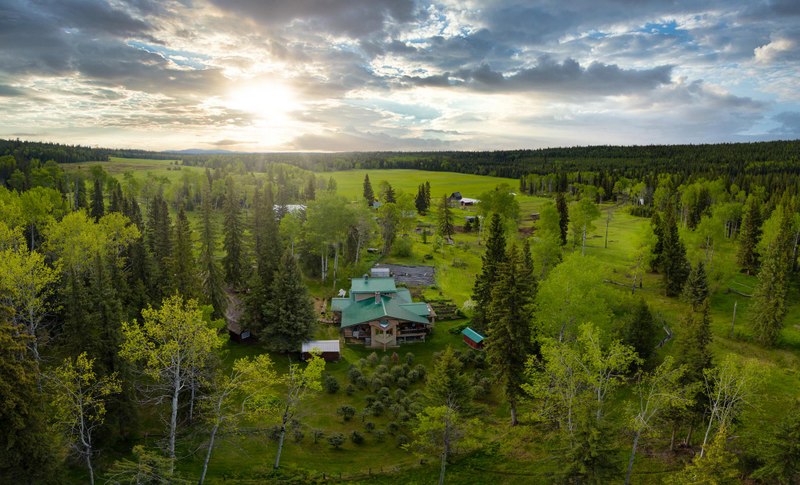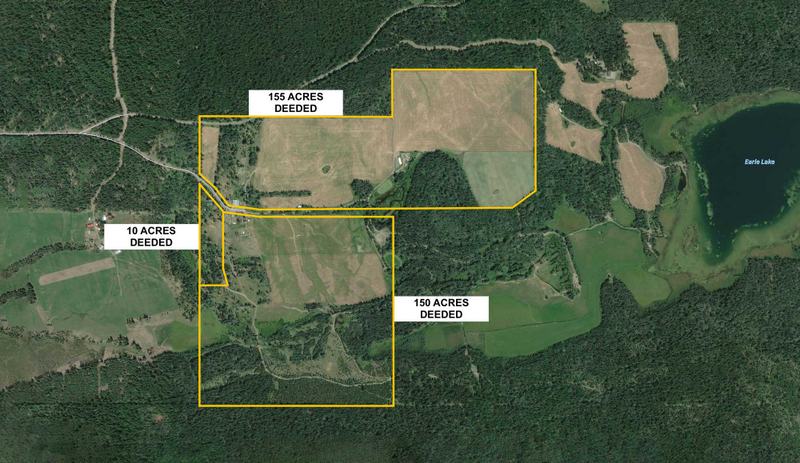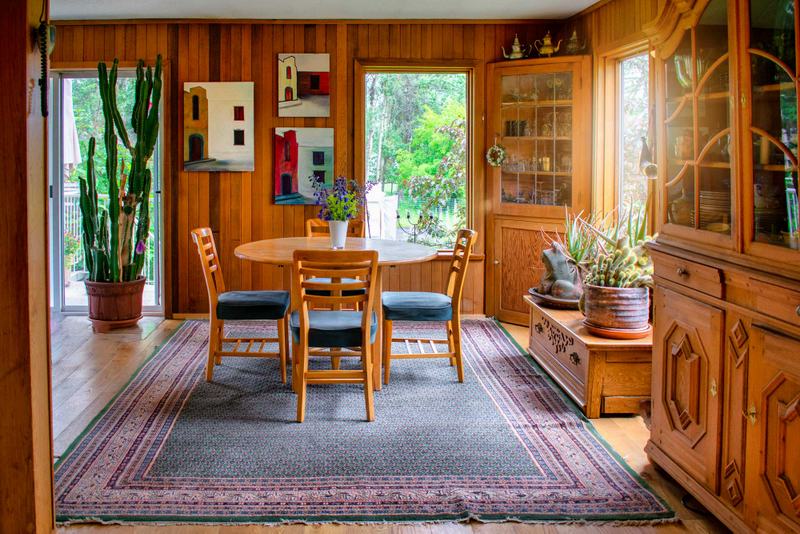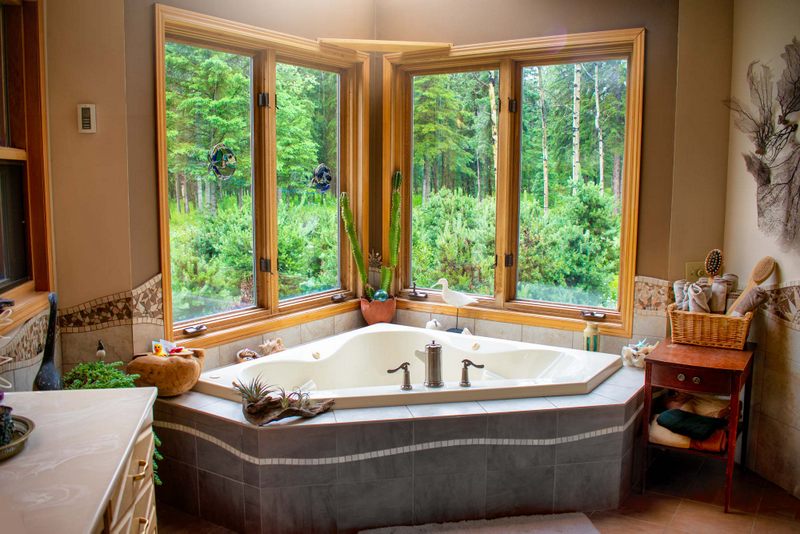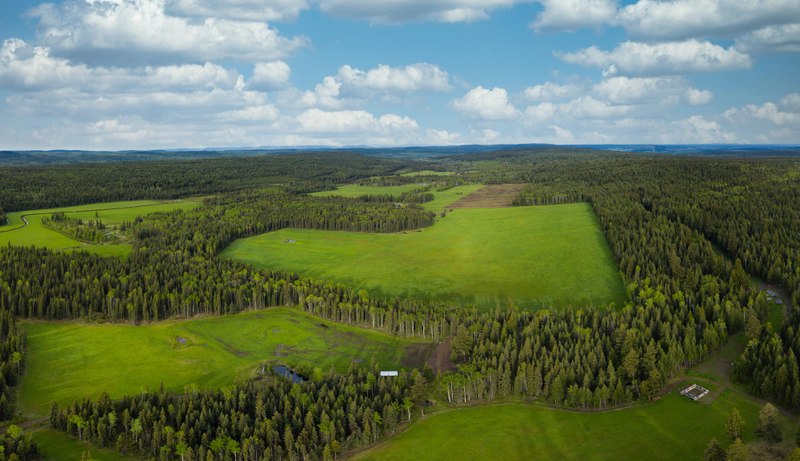 Please indicate you saw this listing at EcoProperty.ca.