Dream Property for Your Country Lifestyle
160 Acres -Beautiful home close to nature
Garland, Manitoba, Canada
This is a rough lumber construction barn style home on 160 acres of mainly wooded wilderness with easy access. Constructed with local spruce 2 x 10 and 2 x 8 studding and joists.  All finished   in 3/4  inch thick planed plank panelling inside. 1 inch thick rough lumber siding outside.
Obviously this is not your typical country home. Solidly built, the old fashioned way. No foreign glues or toxic chemicals or vain synthetics or plastics of any kind was used in the construction — There is 3200 sq. ft of living space with 1200 square feet upstairs and 2000 square feet downstairs with hand stenciled flooring. Insulated with birch and pine sawdust mixed with lime making for cozy winters and cool summers! An antique McClary wood cookstove, in new condition, graces the kitchen and adds charm to the hand crafted lattice cabinets. An air tight Valley Comfort wood heater provides all the heating necessary for comfort in winter. There are steel hot water pipes imbeded in the 48 yards of concrete downstairs flooring for an optional outdoor boiler. 
There are 15 rooms in total with 5 bedrooms and two bathrooms. All ceilings are over 8' high except in the dining area where the ceiling reaches a lofty 18' height with upstairs seating area, and balcony with wood railings all around. Heating, and cooking bills are less then $200.00 a year making for very economical living!
Additional amenities; Amazing walk through hall pantry for food storage, full sized Brunswick pool table with all accessories, and spacious master bedroom with seperate dressing area and abundant storage space. Very short walk to the Garland post office.
Exterior features include 24 x 32 two story solid log work shop with cement floor, several tool and storage sheds, chicken coop. The well has abundant delicious water supply at 30 GPM. A three man stationary sawmill with 48 inch "B" Schank blade with a power source for cutting lumber is on the property and needs TLC.
Taxes are approximately $425.00 a year. Electrical bill is $90.00 every two months. Electrical baseboard heaters in every room are rarely used as the wood heat is sufficient. High speed satellite internet and television service. An additional 320 acres (to be negotiated) partially fenced and treed is adjoining this property with a old delapidated log house structure which is repairable. Hydro and telephone are at roadside.  
 Price: $390,000.00
Contact:
E-mail: marcelandjudy@gmail.com
1-204-742-3475
Photos: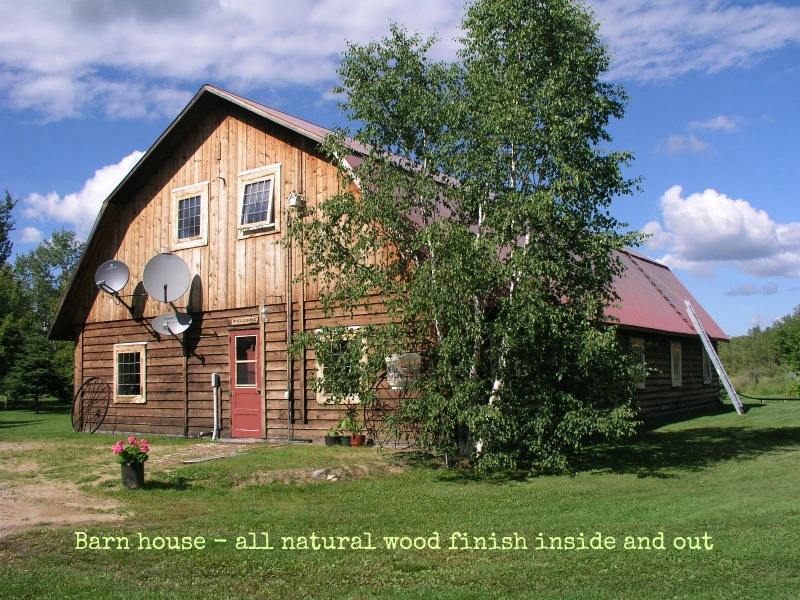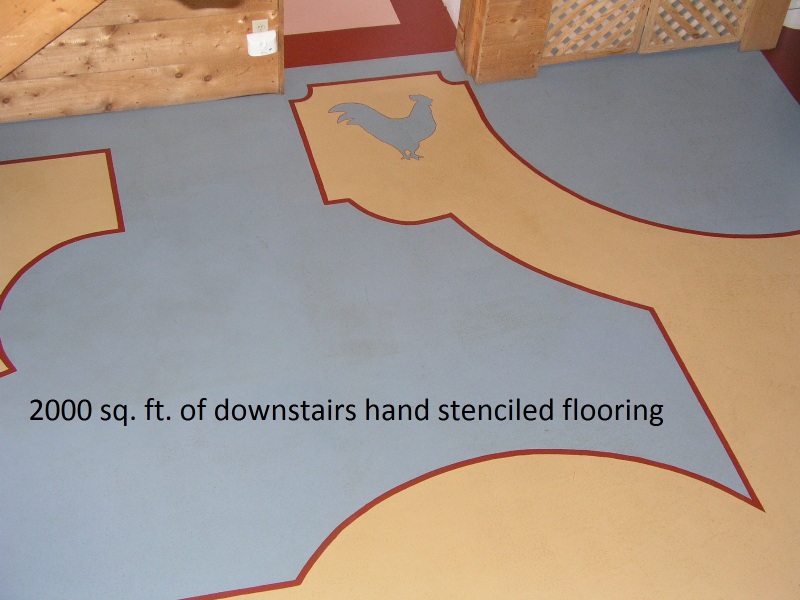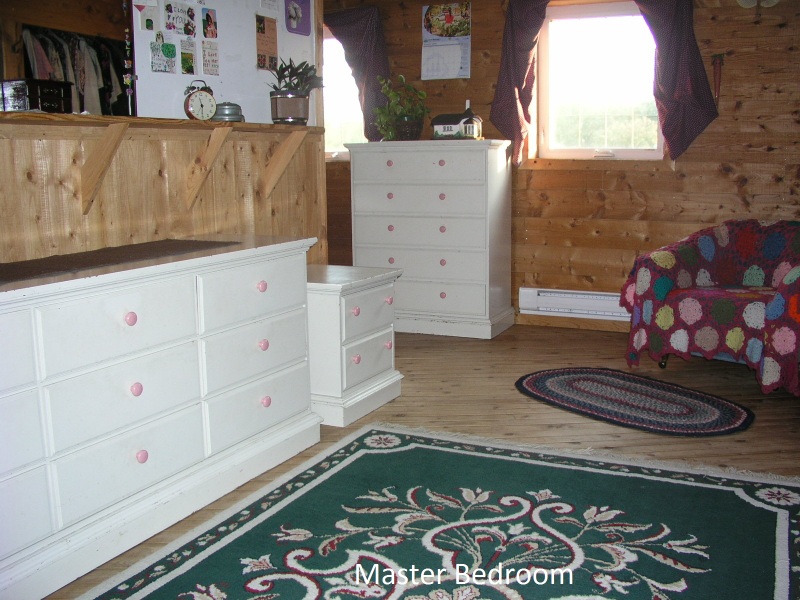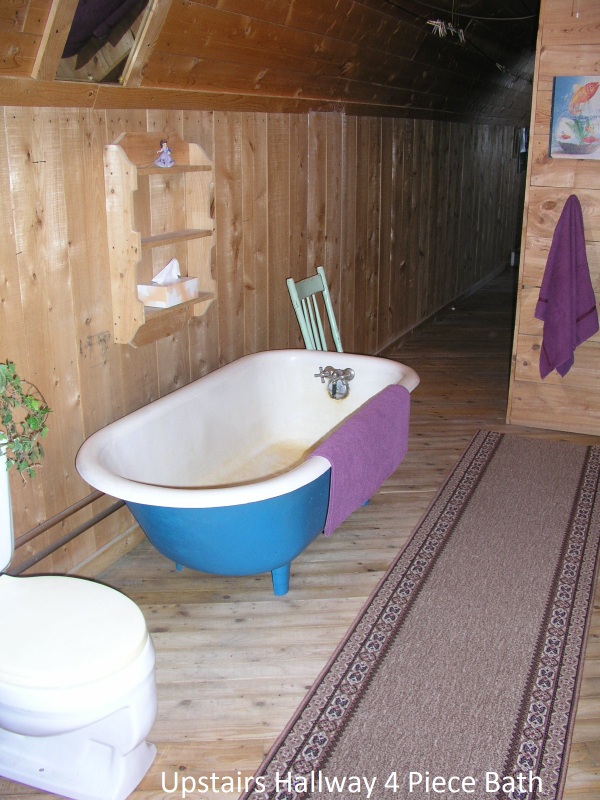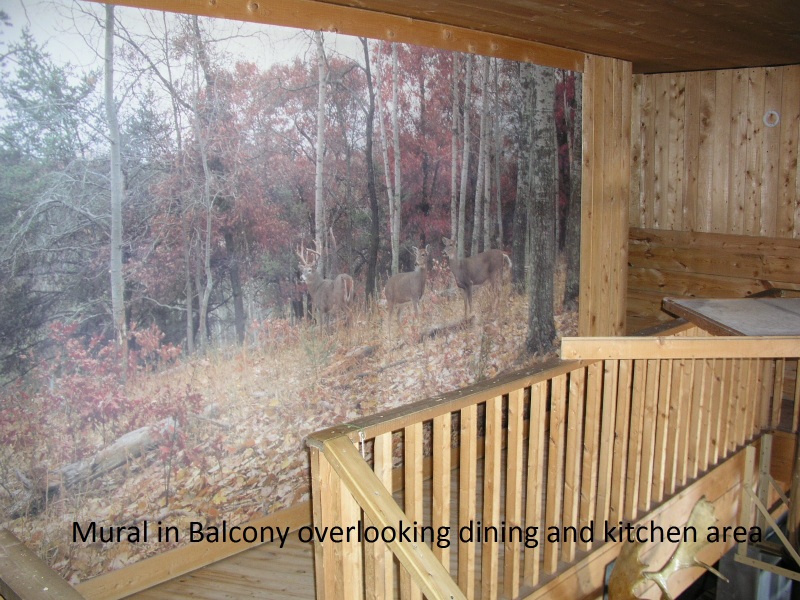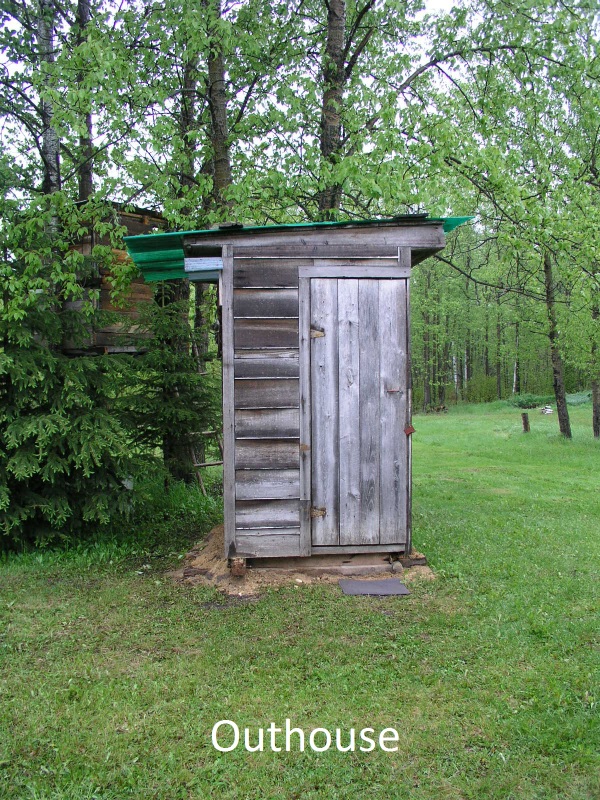 Please indicate that you saw this listing at EcoProperty.ca.