LAND & LOG CABIN FOR SALE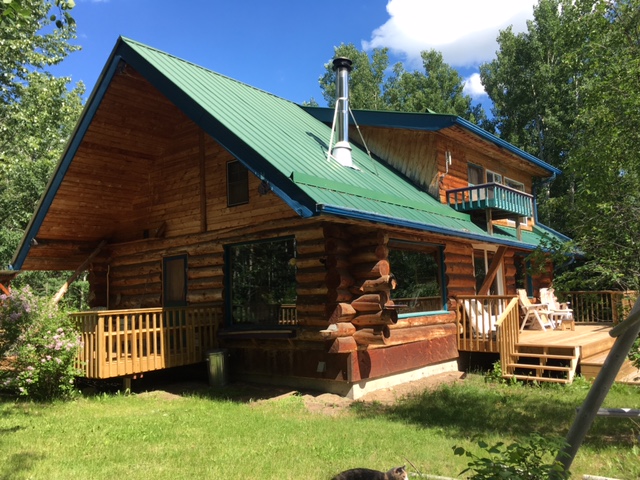 "Sanctuary by the River": 152.75 acres with Off-electrical grid log cabin; Multi-family building opportunity SW of Edmonton
Parkland County, near Edmonton, Alberta
Very secluded, private and quiet 1/4 section bordering approximately 100 acres of crown land which overlooks the North Saskatchewan River.
Located 20 minutes SW of Stony Plain; 30 minutes SW of Spruce Grove; 45 minutes west of Edmonton; and 45 minutes from the International Airport along quiet and paved roads.
The land consists of mixed deciduous and conifer forest with approximately 70 acres of fenced pasture. Marshland provides habitat to geese, ducks, beaver, moose and deer.
This land lies within the County of Parkland Nature Conservation/River Corridor, and is therefore protected from further development.
There are 4 wells on the 1/4 section, 3 are active. An off-electrical grid 1200 square foot log cabin/house utilizes a small solar system for water, lighting and small appliances. Natural gas provides for heating, cooking, hot water, fridge, and ambient lighting. A Vermont Castings woodstove provides back-up wood heating. Two outside generators provide back-up electricity. Water hauled from the well is stored in an underground 1200 gallon cistern and pumped to storage tanks located in the cabin loft. The cabin includes a composting toilet and outhouse. Reliable wifi is available. There is a corral and animal shelter/chicken coup near the cabin.
Due to the size and designation of this land, the County of Parkland allows 2 permanent dwellings, 1 single wide mobile home, and 1 garden suite or tiny home. There is an excellent building site in a meadow near the most active well.
There exists the option for ownership of a second title to the adjacent 7.25 acres which includes an off-grid 384 square foot log cabin, and an excellent building site.
We have lovingly stewarded this land for 23 years, and due to aging, are now ready to find new guardians who will protect the land and creatures who live here. If you are seeking the best of 'both worlds'...peace, privacy, quiet, and the company of wild animals, with close proximity to urban centres, this may be your dream come true.
Price: $950.000.00 (negotiable if buyer is willing to have a Conservation Easement placed on the title).
Email: chickadeelover4@gmail.com
Or Call: 780.975.4975
Serious inquiries only, please.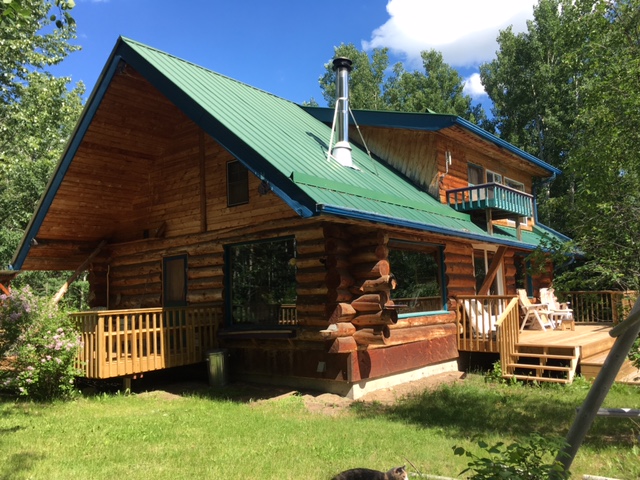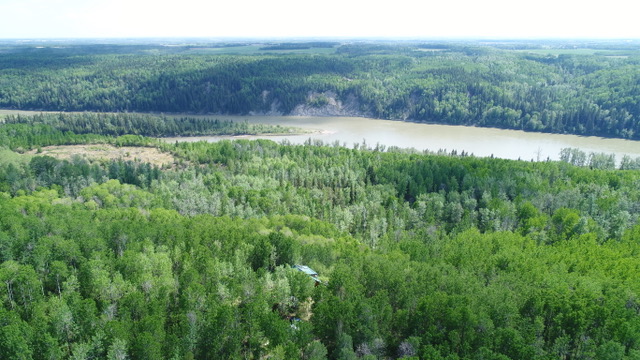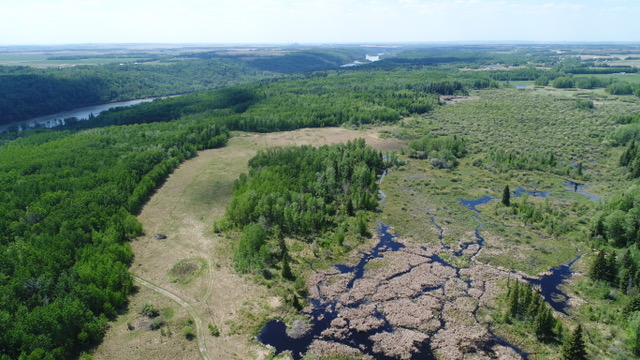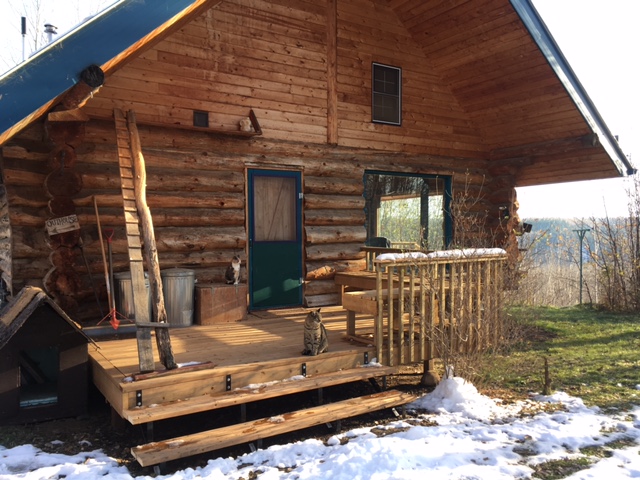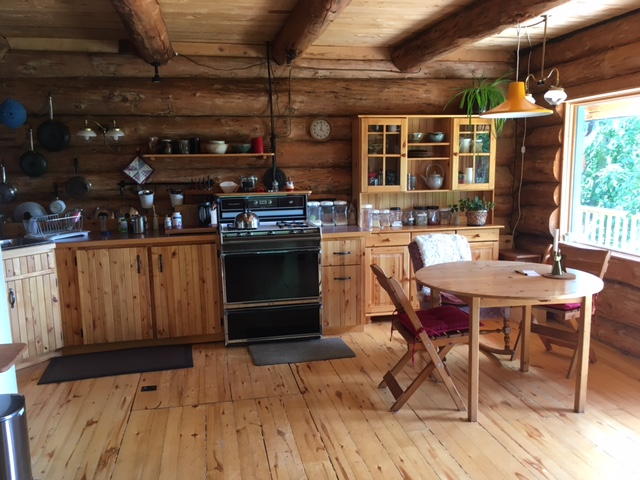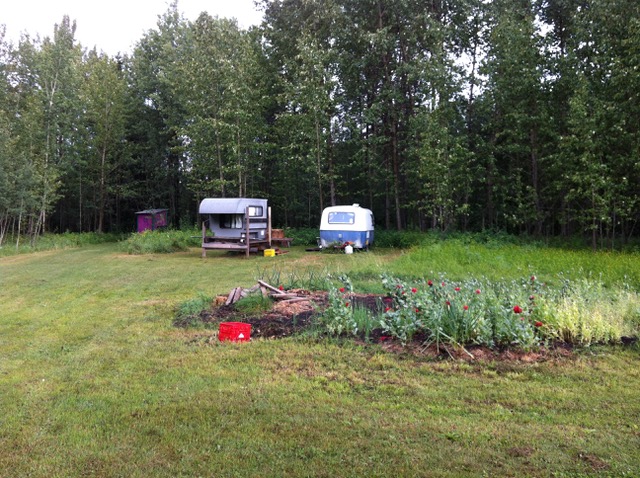 Please indicate you saw this listing at EcoProperty.ca.