LAND FOR SALE
640 acres (256 hectares) – one perfect square mile
in the heart of the Interlake region of Manitoba, Canada
one hour's drive north of the city of Winnipeg
pristine aspen and oak woodland, with wetlands, wildlife and birds
adjacent to several thousand acres/hectares of wildlife management (uninhabited conservation) areas
Become the custodians of this unique section of land that has never been cleared, cultivated or grazed
In the thirty plus years that we have owned this tract of semi-wilderness (we are the original owners of this property that in the nineteenth century was ceded to the national railway company, but remained unsold, and eventually reverted to the government), we have endeavoured to preserve the land's distinctive characteristics and diverse eco-systems. We have cut trails, often following time-honored deer trails, that help the wildlife circulate and create edges for plants and bird species as well as offering recreation possibilities, such as cross-country skiing, snowshoeing, dog sledding, in winter, and hiking, horse riding or bicycling in summer.
The property has potential for environmental awareness and ecology education.
Enter the half-mile (800-meter) gravel driveway – drive slowly as wildlife can dart across at any moment. You will see subtle changes in the landscape until you arrive at the four-season cottage, with electricity (200 amp service) and a deep well. Comfortable but unpretentious. Woodstove and baseboard heaters.
Nowadays, the size of one's carbon footprint is or should be a major priority for everyone. Burning dead trees as firewood releases carbon dioxide into the atmosphere. Yet, if those same trees are left to rot and decompose on the forest floor, they release CO2. Either way, the surrounding living trees re-absorb that CO2, as they have done for millions of years. In the middle of a whole forest, the balance remains neutral.
The outbuildings comprise four solid sheds, a wood storage building close to the house, and shelters for machinery. A small greenhouse sits alongside a container garden enclosed in a chain link fence. Two apple trees produce semi-sweet apples. There are also two large fenced pens which have a movable panel to make one larger enclosure and would be suitable for a hobby farm.
The closest settlement is five miles (8km) away, with a K-12 school, service station with licensed mechanics, post-office, grocery store, cafe-convenience store, several other businesses and recreation facilities.
From the yard site, follow the trails and enjoy the natural surroundings.
Price: $325,000
Contact: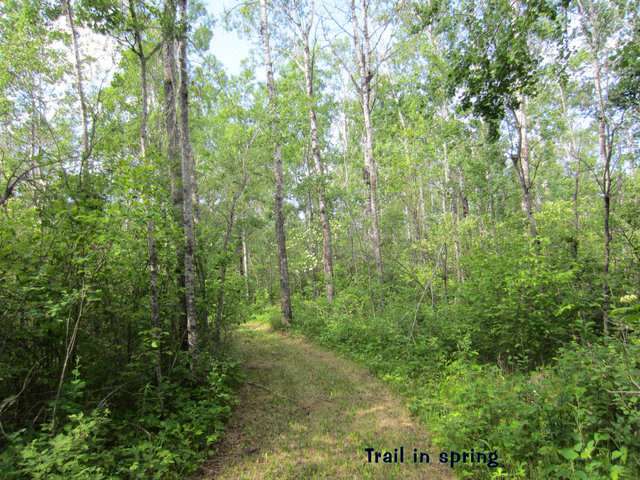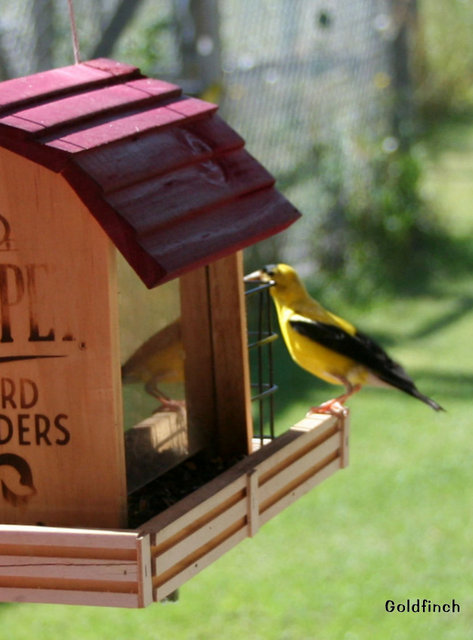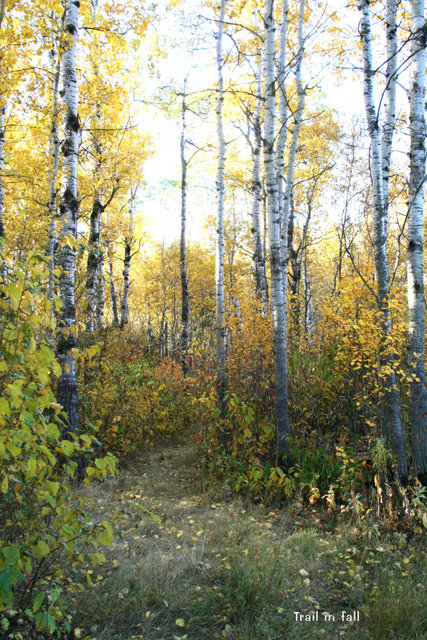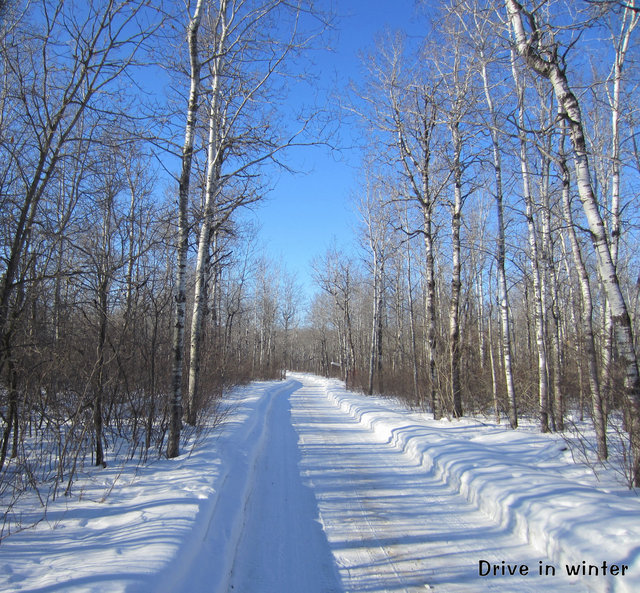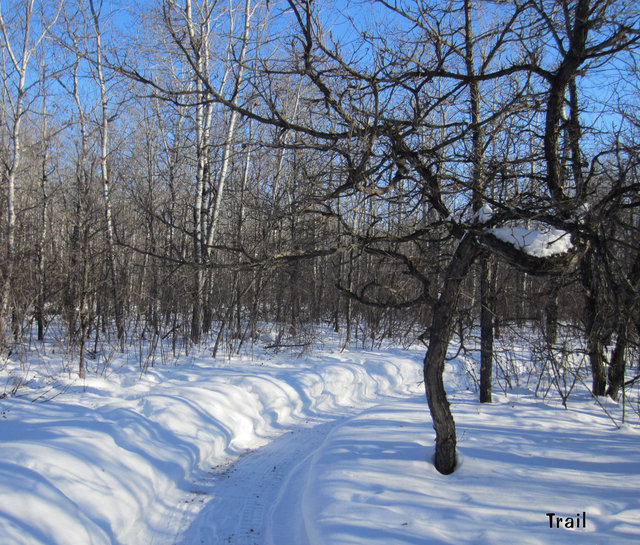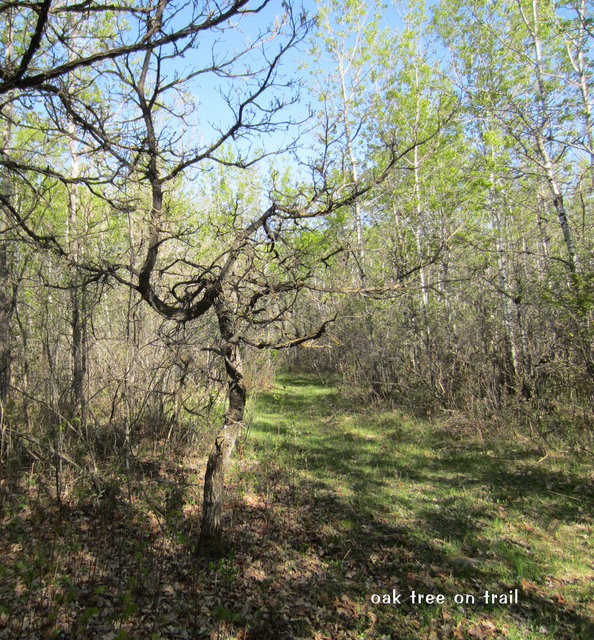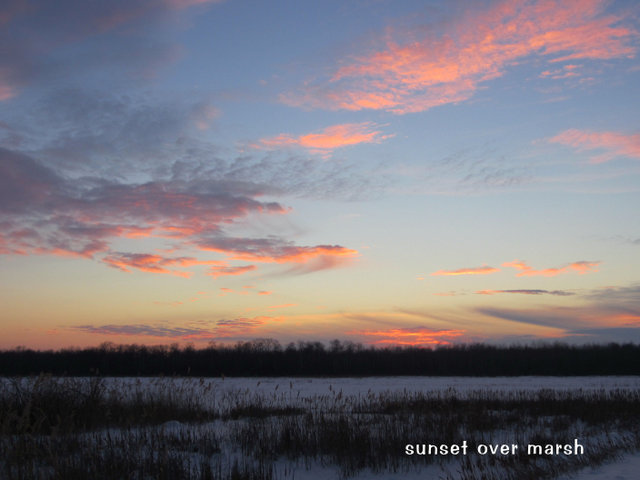 Please indicate you saw this listing at EcoProperty.ca.