HOME FOR RENT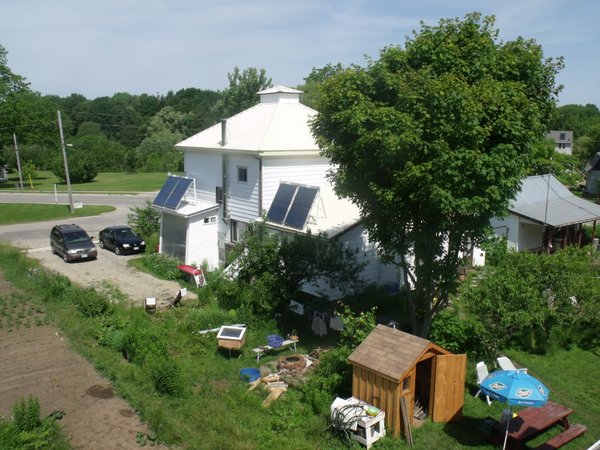 Off-grid home for lease in Port Burwell
Port Burwell, Ontario (near Lake Erie / south of London/Woodstock/St. Thomas)
Off-the-grid home available.
I have a four bedroom off-grid home available for lease in Port Burwell, south of Tillsonburg. The electricity comes from a solar cell array. The hot water comes from an evacuated tube system. The house is well insulated with double walls and windows. There is an underground greenhouse for growing your greens. There is a number of fruit trees and berry bushes which produce fruit and berries for canning. There are two large gardens areas. The beach is within walking distance.
The gardens are overgrown and will need work to revive them. I do have a walk-behind tractor that can plow and till the gardens.
The house is available because we purchased a farm close by and because of the animals we now live at the farm.
$900 per month.
Please reply by email:
mat

matsfineoils.com*
Serious inquiries only please.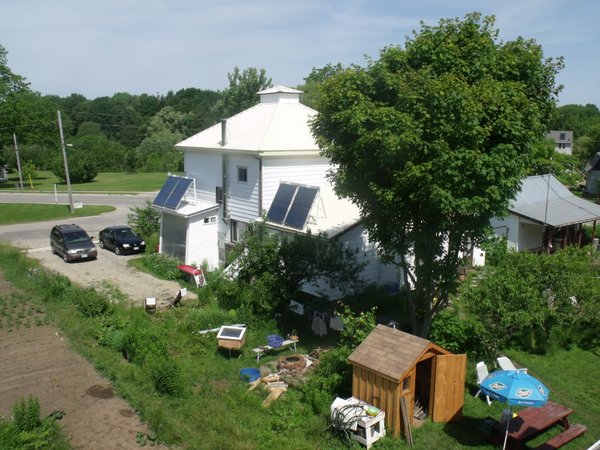 Please indicate that you saw this listing at EcoProperty.ca.
*Email: The e-mail address above has been masked to prevent spam. Please copy the address or type it manually, add the @ sign, remove "mask" and any spaces.