Family Homestead for Sale
Therah Share and House for Sale by Owners
Therah Village, Galiano Island, Southern Gulf Islands, BC, Canada
$369,000.00
Contact:
Barbara and Gary Moore
875A Robert's Road, Galiano Island, British Columbia V0N 1P0
250-539-2127
E-mail: moores.in.motion

gmail.com*
or galianogary

gmail.com*
Beautifully constructed 3-bedroom house nestled in the forest of North Galiano Island, minutes from 350-acre Dionisio Point Provincial Park.
Owner Built House: has been lived in since construction, is clean and well maintained. It is cosy, with lots of wood (old-growth fir main floors, cedar ceilings and wainscotting throughout). Built in 1987-88, this custom Pattern Language designed and built 2000 square foot home is sturdily built in large part from local lumber milled from on-site trees. There are three bedrooms, a small bathroom and snug living room with window seat. With windows and skylights, the kitchen/dining area is bright and spacious. There is an enclosed upper deck and ample cedar decks on three sides of the main floor.
The house was built to code under C.R.D. Permit, and has an Occupancy Permit. It is partly post and beam construction, with 6" framed outer walls, R-12 insulation and single-paned windows. Most of the structural lumber is full dimension coastal Douglas fir; siding is 1"x 12" Western Red Cedar over plywood sheathing. There is a concrete foundation and basement slab for half the floor plan, with storage, laundry and cold room for food storage and a light closet for spring plant starts. Roof is metal; there is a 1,950-gallon rainwater collection tank.
The house is fully electrified and plumbed; there is a unique and spacious outhouse; no indoor toilet, but a composting 'Loveable Loo', so no septic tank or field. The Grey Water system is approved by the C.R.D. Health Inspector, and simple to service and maintain. ( There is the easy possibility and space to to add an indoor toilet with septic field.)  Electrical service is a 100 amp buried cable with no visible overhead wires near the house.
There are two wood stoves; one for heating and the other, a beautiful old cook stove, mainly for cooking and area heating plus an electric range. A single unit heat pump takes the chill off. There is an Ultra-Violet water treatment system. A comprehensive alternative energy system consists of solar panels, a wind generator, 6kw-gas generator and 800 amp hour batteries which provided off-grid living for eighteen years. It now offers the buyer practical and functional backup systems for year round family living. Outbuildings include a 350 square foot woodshed and workshop with new metal roof, camper garage, wood fired sauna and Snorkel wood-fired hot tub.
Features
The Lot: 2.29 acres is Southwest facing, with a view of treetops on a ledge that overlooks a 10-acre lake. It has an enclosed flower garden, a good deal of usable level ground, with a diverse mix of Western Red Cedar, Douglas fir, and Western Hemlock, as well as some deciduous species. The 2 acre lot has been sustainably managed to provide ongoing firewood potential with occasional thinning.
The Community: There are twenty-nine lots located on a sixty-acre ridge. The common land includes 100 acres of shared forest, a 10-acre lake, and twenty-five acres of gardens and orchards. Therah is an IOPA certified organic farm, and has a Forest Management plan that aims at re-establishment of old growth forest conditions. This quarter section is the third most diverse acreage on Galiano Island, known to Islands Trust and the Galiano Conservancy Association as having very high ecological values.
Therah Village Developments Ltd.
Therah Village Developments Ltd. http://www.therah.ca (1981) is a 29 share 160-acre corporate structured co-operative on north Galiano Island. It is directly adjacent to 350-acre Dionisio Point Provincial Park, one of B.C.'s most beautiful marine parks. Large share entitlements include unlimited future floor plan; large developed garden plot, communal blueberry patch and orchard, additional accessory building allotment and home business potential.
 Photos: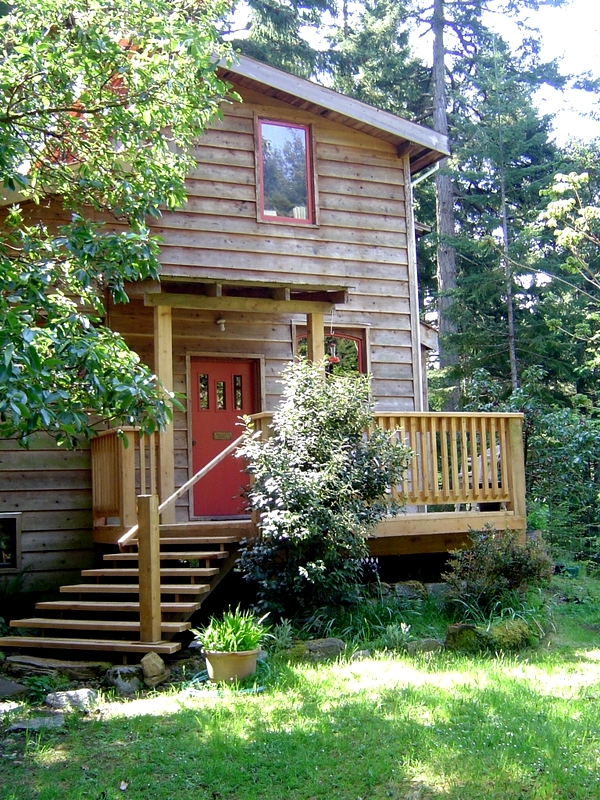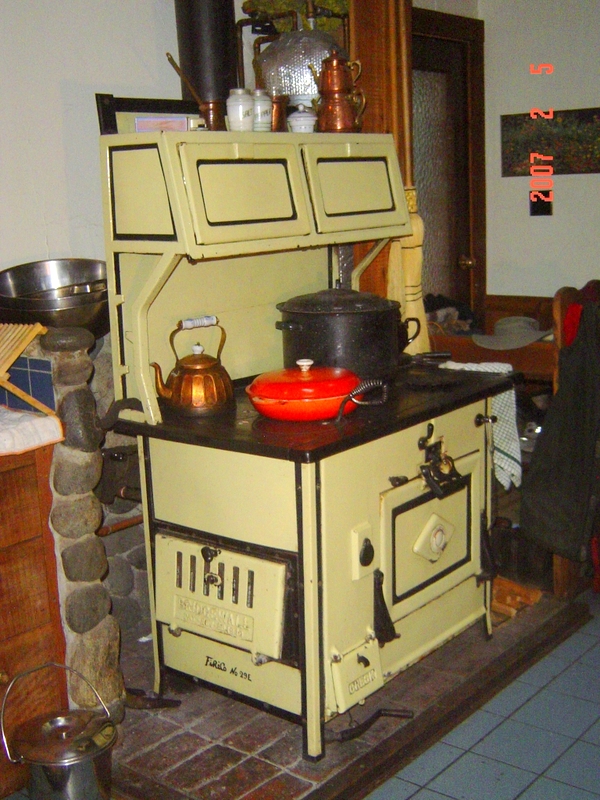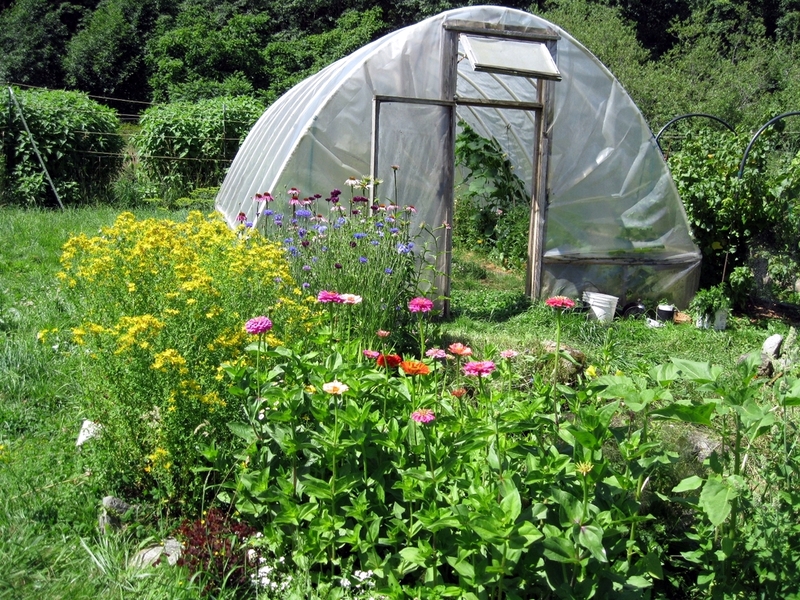 Please indicate that you saw this listing at EcoProperty.ca.
*Email: The e-mail address above has been masked to prevent spam. Please copy the address or type it manually, add the @ sign, remove "mask" and any spaces.