HOME & STUDIO FOR SALE
Historic Heritage Church converted to
Gallery-Studio-Home for Sale
Wells, Cariboo District, Central BC
PDF building description with photos and floor plans here https://amazingspacestudio.com/for-sale/
The Story of the Building
Amazing Space is the perfect name for this unique heritage building. For over 20 years this has been the home, creative base and summer gallery for artists Bill Horne & Claire Kujundzic, who purchased the former Holy Rosary Catholic Church in 1995. Constructed with Douglas Fir and a metal roof with a concrete foundation in 1939-40, it was deconsecrated in 1998. The steeple still has its bell!
The Building
Renovations began in 1999 and added 158 square metres (1700 square feet) on three floors while maintaining the character and integrity of the space, including original arched windows and a curved doorway. Reclaimed Douglas Fir has been used for finishing work in the living space, so this building radiates soul as well as the warmth of wood. Amazing Space now occupies 343 square metres (3700 square feet) and is situated on two town lots.
In addition to the large gallery/studio and framing area at the street level entrance, there are two bedrooms, two living rooms, two offices, two bathrooms and two spacious workshops. The upper office is in a third floor loft above the living room and features a cork floor and south-facing view.
The church vestry became a kitchen-dining area, while the altar evolved into a focal point of the gallery. The ground floor's unusually high ceilings make it a comfortable place to create, work and relax.
There are two heating systems: a high-efficiency hot water system with six zones and thermostats, and a Blaze King catalytic wood stove that provides fast, cozy backup heat.
Live, Produce, Exhibit, Perform & Create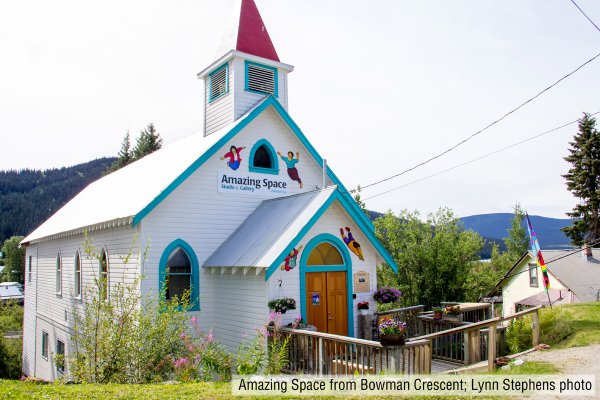 Amazing Space Gallery is 93 square metres (1000 square feet) with a 4.2 m (14 foot) ceiling and original fir floor
Arched ceiling and arched windows make this an inspiring retail gallery space, as well as a creative work space
Paint on a large scale in the gallery-studio.
Large workshop on ground floor with 2.75m (9 ft) ceiling and three 1.2 × 1.2 m (4 feet × 4 feet) windows and outside access
Vacuum table & drying rack for screen printing, as well as washout tub
Separate 18.4 square metre (198 square feet) workshop for carpentry, sculpture or ceramics, equipped with interior vacuum and rough plumbed for a sink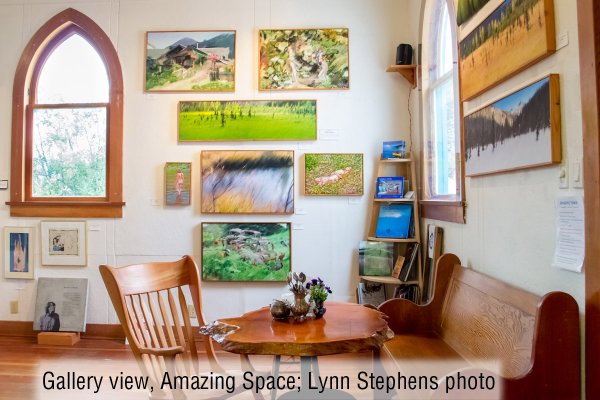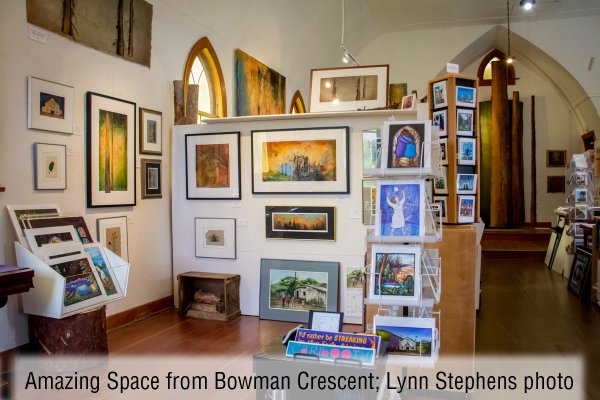 Inspire & Teach
Art classes in the gallery-studio or ground floor workshops
Performances, house concerts or dance & yoga classes in the main gallery-studio which has a raised stage in the former altar
Program artist's retreats and accommodate visiting artists
Lead workshops in Wells, or in nearby Quesnel, Williams Lake, Prince George and Jasper
Amazing Space's Structure
Six heating zones for high-efficiency oil-fired Slant Fin boiler (154K BTU) with Riello burner
Blaze King catalytic wood stove for cozy comfort
Built-in vacuum system
Six phone jacks
High-speed internet access
Vertical grain T&G fir flooring in kitchen-living room, guest bedroom and main office
Flat grain reclaimed fir tongue-and-groove fir flooring in master bedroom and downstairs living room
Zoned residential-commercial
Situated on two lots
100 amp electrical service with upgradable sub-panel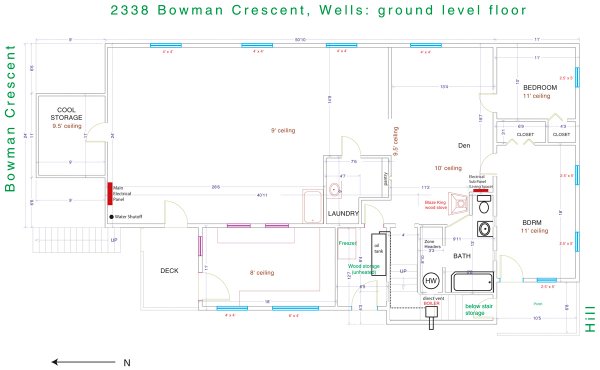 Unique
Custom weather vane of hand-beaten copper & wrought-iron swivels on the steeple.
The original bell remains in the steeple – yours to ring!
All original arched sash windows replaced with double-glazed units
Window cavities reinsulated 2013-2015
Gallery windows fitted with interior storms
All windows are double-glazed except for one small arched shop window
New sealed, solid wood front doors – installed 2014
Celebrate
Open kitchen-dining-living room in the former church vestry
Electric ceran top range with convection
South-facing windows and porch
Vertical grain fir flooring throughout kitchen, living room and office
Cabinets and trim made of reclaimed Douglas Fir
Ceiling heights from 2.4 to 4.1m (8 feet to 13.5 feet)
European hinges
Half-moon pullouts for spices and utensils
Built-in dishwasher
Halogen track lighting
Relax
Thermo-masseur tub plus shower
Antique sidelights and marble tile
Ethernet connection from upstairs office to downstairs living room as well as the front of the gallery
Ground floor living room with 2.9m to 3.1m (9.5 to 10.1 feet) ceiling
Bedrooms with 3.2m (10.6 feet) ceilings
Organize
Storage closet with adjustable shelving at base of kitchen stairs offers additional space
Stacked laundry with front loading washer and sink
Deep shelves in laundry/pantry offer plenty of storage
Additional storage in the attics, under the entrance and below the kitchen stairs
Options for a new owner
It's possible to repurpose this building in a new direction:
Modify existing bedrooms and facilities to accommodate a B&B
Install a ceramic studio for production pottery
Operate a tour business: history, arts, outdoor adventure
Host weddings
Publish a monthly paper
Eco tourism opportunities, for guiding, skiing, mountain biking, Bowron Lake paddling etc
The Setting
Wells is one day's drive from Vancouver; one hour east of Quesnel, BC; 10 minutes from Barkerville Historic Town; 30 minutes from the Bowron Lakes Provincial Park. Closest airports are in Quesnel (Central Mountain Air) and Prince George Airport (Air Canada, WestJet, Central Mountain Air).
A BC Transit bus operates between Wells and Quesnel each Thursday. An airstrip for small planes is located near Barkerville and Wells has a helipad. Hospitals are nearby in Quesnel & Prince George.
The District of Wells, located within the Cariboo Regional District, was incorporated in 1998 (population 250-500 seasonally). Situated at 1200 metres elevation near the Cariboo Mountains, annual snowfall can range from 3-8 metres. There are nearly 16.5 hours of sunlight at summer solstice.
Each season in this small mountain town offers inspiration – a chance to break free from the distractions and frenetic pace of big city life. Enjoy hiking in the alpine, paddling a renowned world-class canoe circuit, sled dogs, snowmobiling, and cross-country, back-country or downhill skiing.
There is 911 ambulance service, regular nurse clinic, an RCMP detachment, a Volunteer Fire Department with a new hall, a General Store, as well as a gas station, post office and seasonal restaurants, plus an organic, wood-fired sourdough bakery. High speed wireless internet connects Wells to the rest of the world.
Barkerville Gold Mines is currently involved in exploration in the area and currently employs close to 80 people. Wells has a Community Forest that borders the south side of Cornish Mountain on the edge of town: http://wells.ca/wells-barkerville-community-forest
Wells has a K-7 school which also houses the Huckleberry Daycare; a community workout gym is located in the building. The town's large Community Hall can accommodate large events and conferences, with the Cariboo Library branch located in this building, plus the Seniors' Centre and a drop-in Health Clinic.
Island Mountain Arts (http://support-imarts.com/) has had a school of the arts for 40 years, and is more recently known for organizing the annual ArtsWells Festival (http://www.artswells.com/). The Sunset Theatre (http://www.sunset-theatre.com/) hosts quality performing arts events just one block from Amazing Space.
The Wells & Area Community Association operates a recycling depot, a biweekly summer market, the Wells Community Garden, and CFRD Radio (92.5 FM); CBC Radio One broadcasts @ 540 AM.
Community potlucks take place and local organizations coordinate curling, snowmobiling, ATVs, and cross-country ski trails as well as hiking and biking.
Wells is an active, organized community! For more information see http://wells.ca/ and http://lovewellsbc.com/
Other Area Highlights
Tens of thousands of visitors come through Wells to nearby Barkerville Historic Town (http://www.barkerville.ca/) In 1862, Billy Barker struck gold on Williams Creek starting a rush of fortune seekers from all over the world and the town was born. Today,
it's the largest historic site in western Canada and offers a heritage experience animated by actors, interpreters and shop keepers who represent actual historic characters.
Pan for gold with your family and friends, visit the well-preserved Chinatown, and go back to school in the 1800s. Or, learn about the town at your own pace by visiting historic buildings and beautiful displays. The site includes two cemeteries, 187,000 artifacts, 60,000 photos, and a resource library and archives.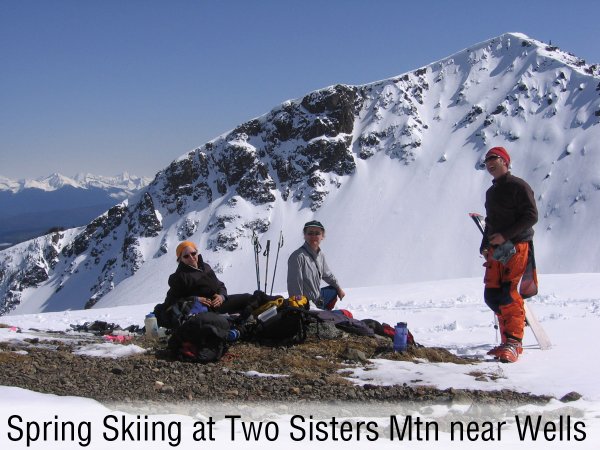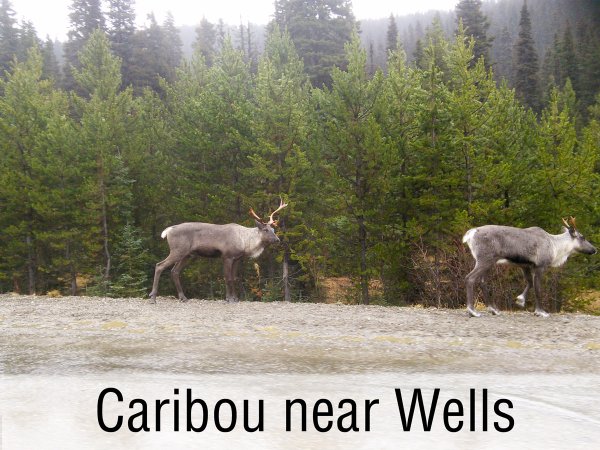 Paddlers come from all over the world to complete the 116 km Bowron Lakes circuit, passing through five ecosystems. Only 30 minutes from Wells (http://www.env.gov.bc.ca/bcparks/explore/parkpgs/bowron_lk/).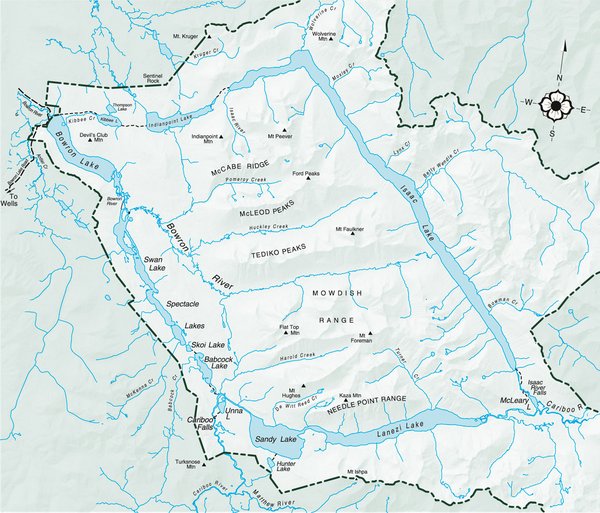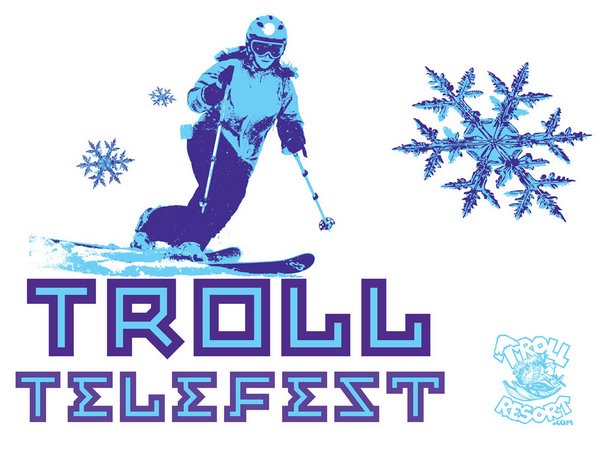 Troll Ski Resort is 20 minutes' west of Wells with two T-bars, 527m vertical, and a warm, friendly, family atmosphere: http://trollresort.com/ The annual Gold Rush Trail Sled Dog Mail Run attracts mushers from throughout Western Canada and the north: http://www.dogsledmailrun.ca
Contact:
Amazing Space Studio
2338 Bowman Crescent
Box 41, Wells, British Columbia
Canada V0K 2R0
Dakelh Territory
tel 250-994-2332
https://amazingspacestudio.com/
Please indicate that you saw this listing at EcoProperty.ca.