Home for Sale
2 Bedroom House for Sale 
Coveted Heddlestone Village in Nelson, BC
Priced to sell superfast — $30k reduction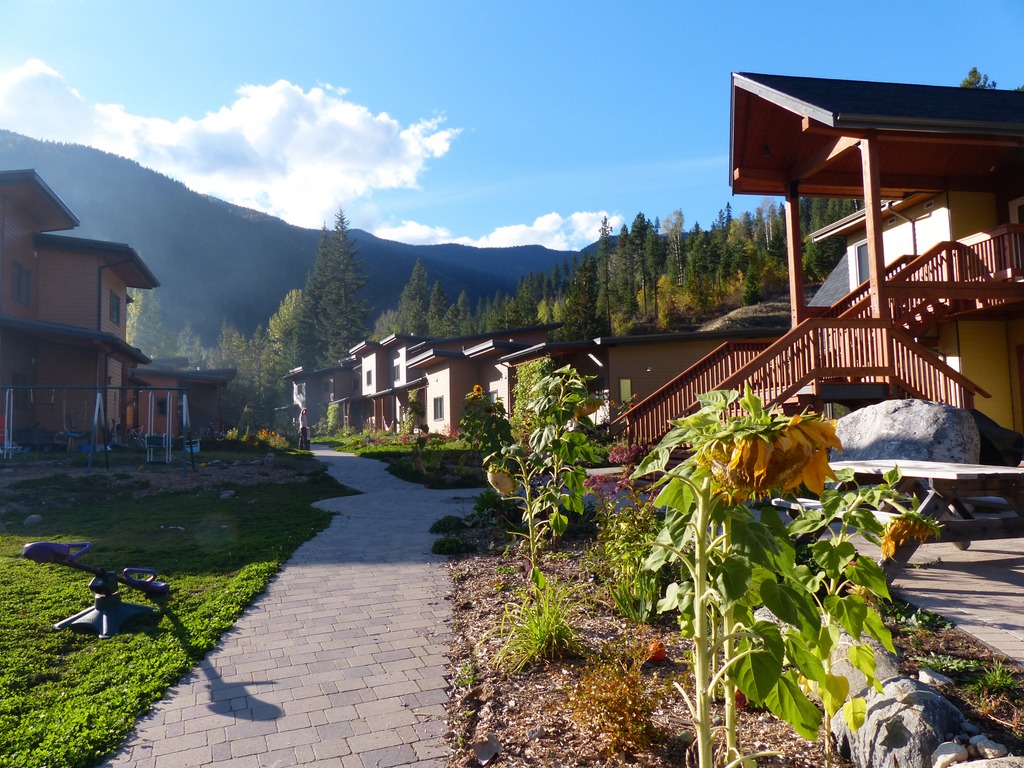 Come live in Heddlestone Village, a fantastic, liveable co-housing community. Built on the side of the mountain on 25 acres just a short 10 minutes from Nelson BC. The community has numerous shared amenities including a sauna, gardens, orchard, chicken coop, soccer field, and numerous children playgrounds. Young and old are welcome here. Come live where your neighbours care about you and help is just around the corner.
This house must sell and is listed $30,000 less than the identical units for sale.
Includes stove, fridge, dishwasher, laundry (most units don't have them), custom blinds and landscaped yard. Also a brand new cedar privacy fence.
The houses are built to be super energy efficient and come with an air source heat pump as the source of both heating and cooling during the hot and cold nelson seasons.
The house is a 2.5 to 3 bedroom unit with wonderful hardwood floors, big, bright energy-efficient windows and a 4-foot concrete crawlspace that can be accessed from the house to store all your gear. There are 1.5 bedrooms as well. Only 5 years old so everything is in mint condition. No need to worry about replacing roofs or eavestroughs as though are managed through the strata.
This unit is on the quiet side of the development surrounded by the woods.
$390,000
Contact: Lucas, e-mail: ldpitts1@gmail.com
or call 778-513-3818

Visit the Heddlestone Village website at:
http://heddlestonevillage.com/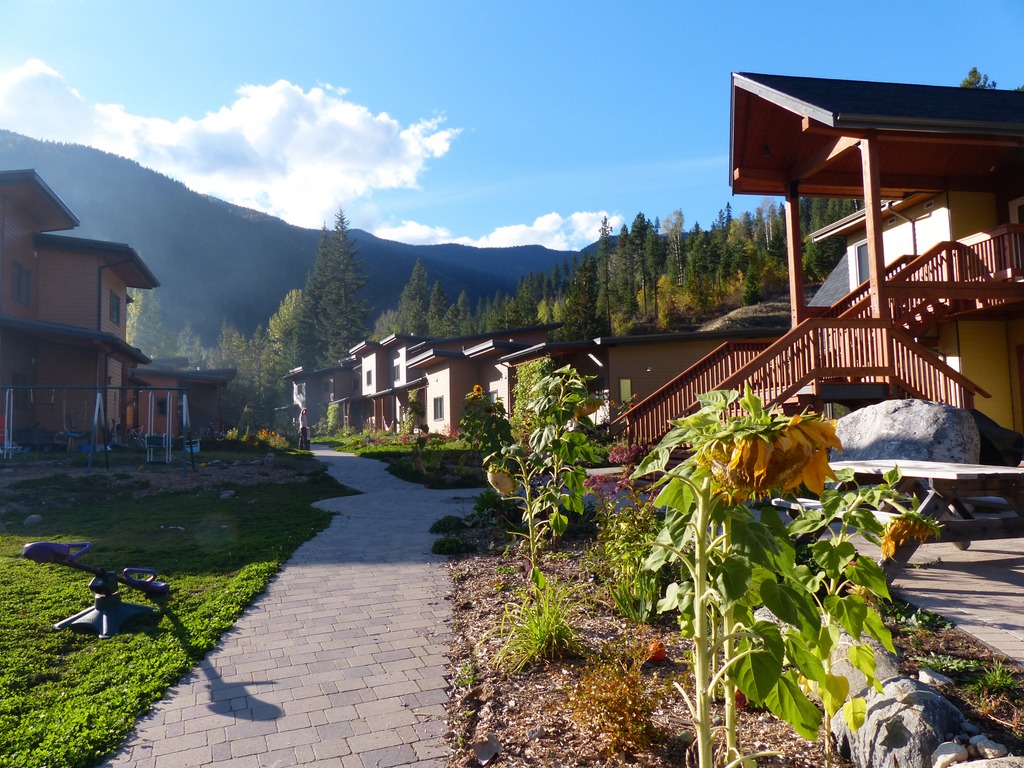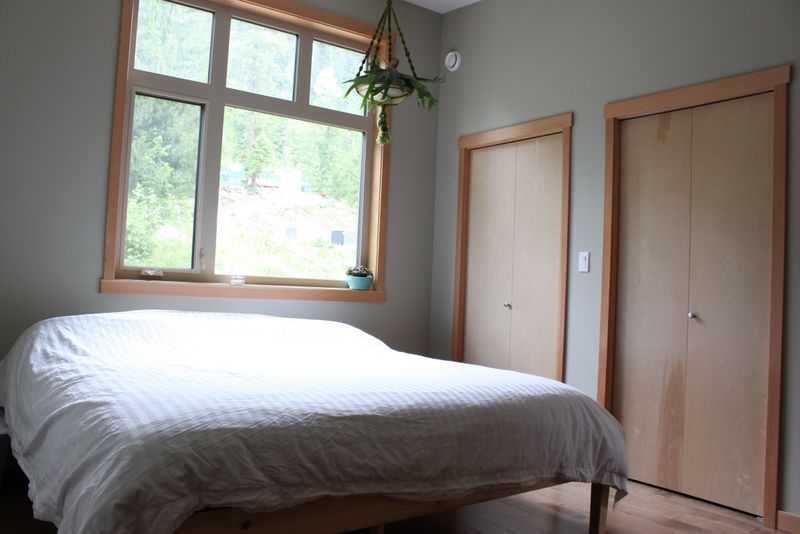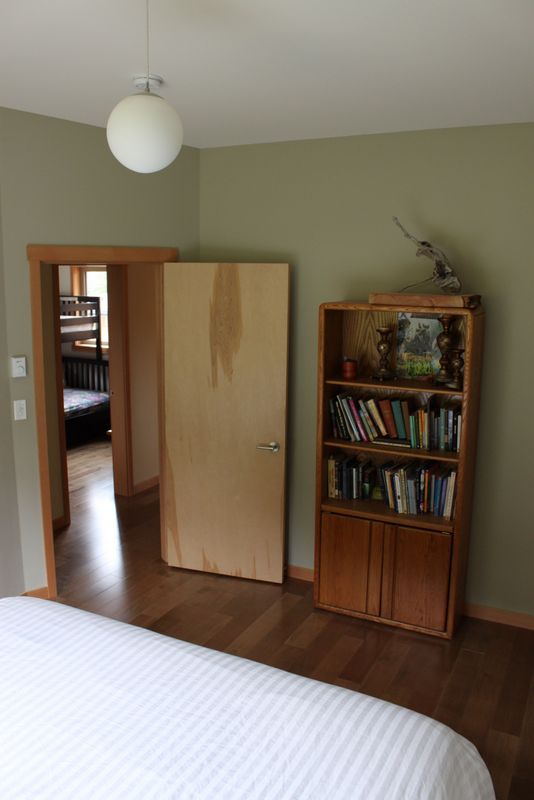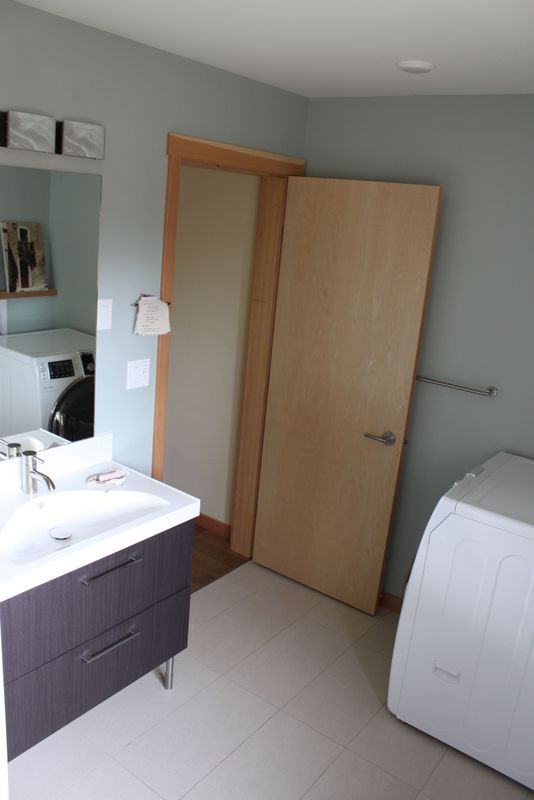 Please indicate you saw this listing at EcoProperty.ca.