HOUSE & PROPERTY FOR SALE
Solar-powered strawbale house on 310 acres
Nolalu (just West of Thunder Bay), Northern Ontario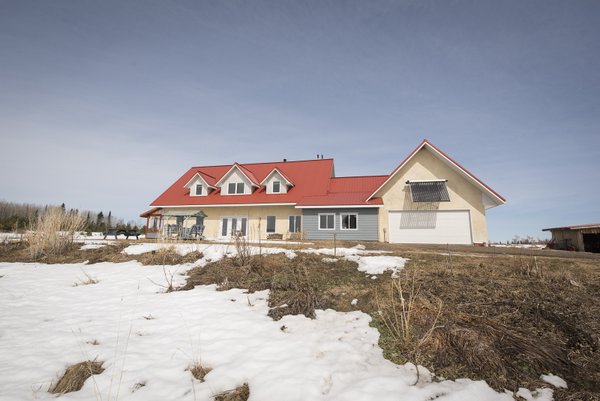 Built to code, this spacious 2400 sqft modified post-and-beam strawbale home features a passive solar design, open-concept main floor, 3 bedrooms, 2 full bathrooms, vaulted ceilings, mostly triple-pane windows, custom-made carpentry and local wood, a large sun porch, high-speed internet. A metal roof, attached double strawbale garage, large mudroom and breezeway are appealing year-round.
A 1.4 KW PV system provides all your power needs. This house requires no noisy backup generator, as any excess power goes into the grid for a credit, to be used as back-up in case of extended cloudy periods or unexpected power needs (Net-Metering).
Solar domestic hot water system provides 75% of all hot water needs year-round, with an on-demand propane system for backup. Current propane use is less than $40/year.
A separate maintenance-free 7.5 KW MicroFIT system feeds directly into the power grid, generating approx. $6,500 annually. The 13-year balance of the contract will generate approx. $ 84,000 for the next owner.
This approx. 310-acre property is pristine with gorgeous nature vistas and plenty of wildlife; it includes a workshop with 200amp power, a barn, a woodshed, a storage shed, a large root cellar, and an 18X24 ft strawbale guest cabin (inside not completed).
The property is suitable and ready for organic farming; no herbicides or pesticides of any kind have been used on this property over the past 15+ years.
Very low annual taxes: $1100 (2017). Located in unincorporated Marks Township, all highway driving right to the property, and only 40 minutes from Thunder Bay.
Can $379,900.
A rare opportunity to escape the rat race and live in solar-powered peace!
Contact:
Contact us at (807) 474-3968 or info@NolaluEcoCentre.org
More info at https://www.realtor.ca/Residential/Single-Family/19806094/50-First-Rd-Nolalu-Ontario-P0T2K0-Nolalu#v=d
Contact our agent Wendy Ferris at (807) 624-8452 or wendyferris@tbaytel.net
Serious inquiries only, please.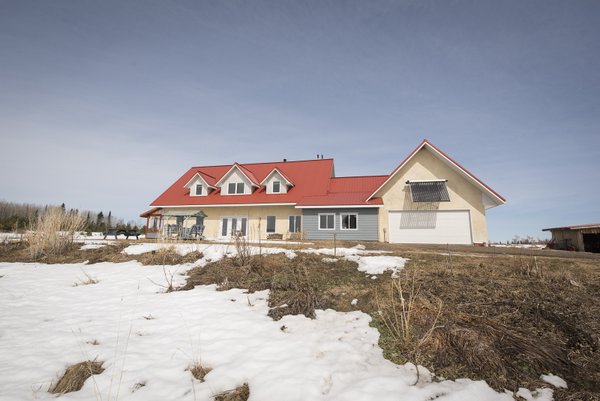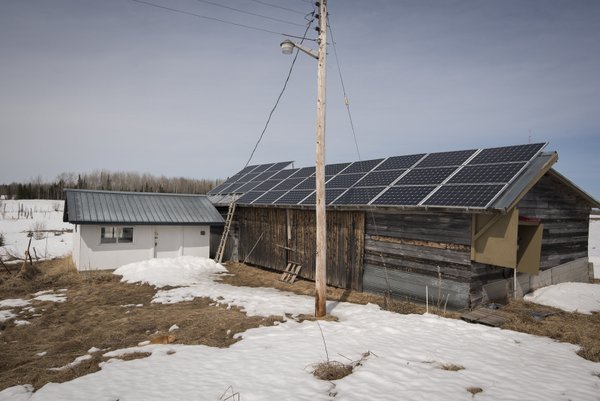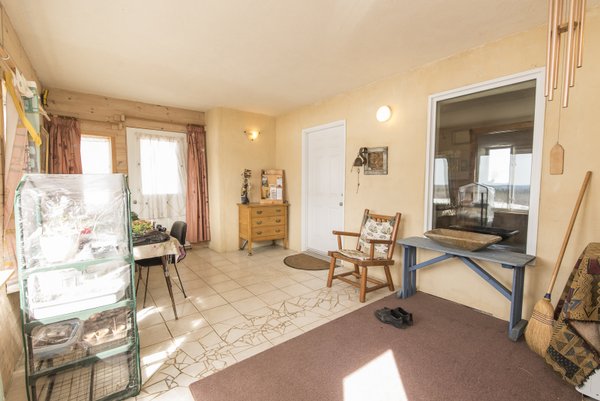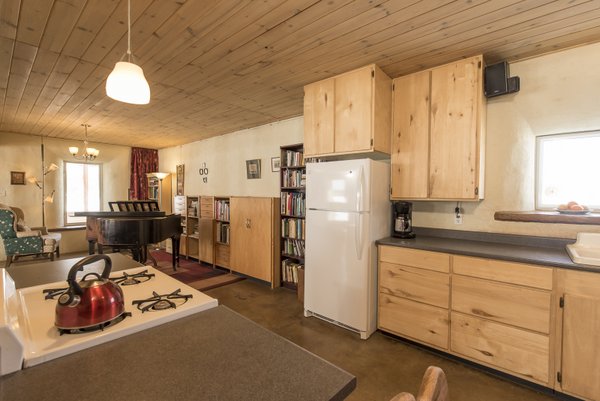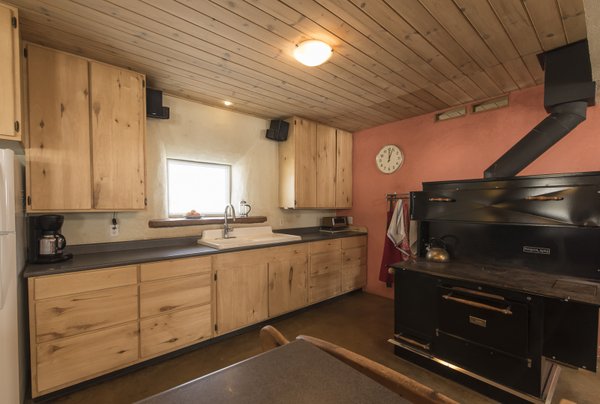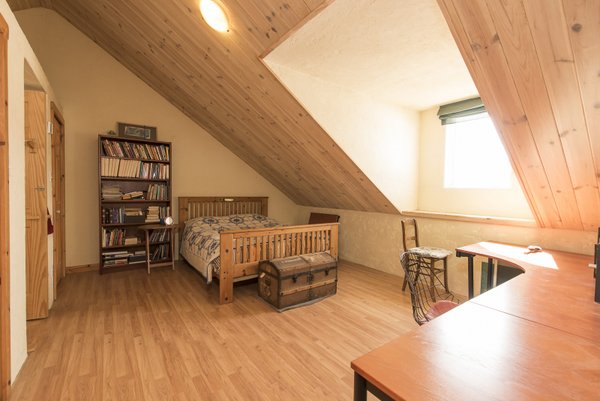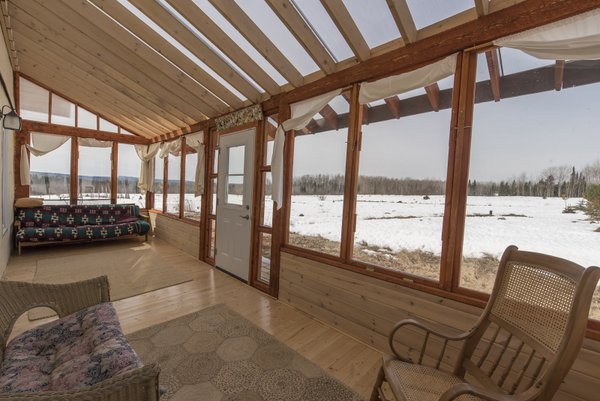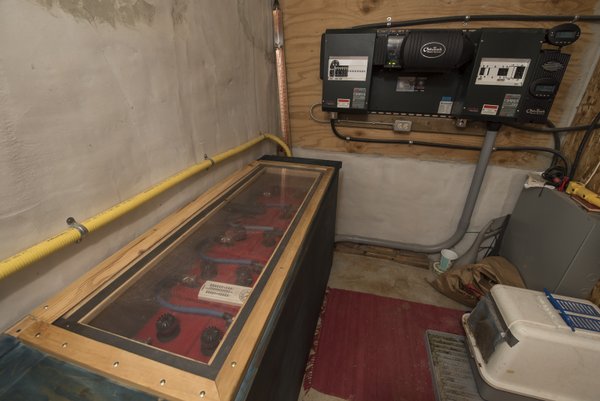 Please indicate that you saw this listing at EcoProperty.ca.