*** SOLD ***
HOMESTEADING PROPERTY FOR SALE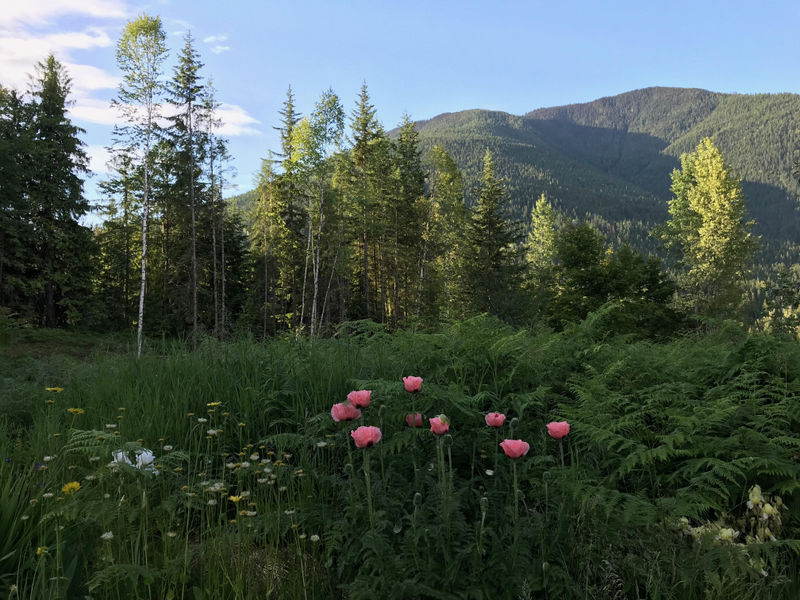 Homestead dream with solar potential on 10 Southfacing acres
Nakusp, BC
Leave the mad world behind and come to the Shire AKA the West Kootenays.
This "Back to the Land" seventies' homestead dream needs to be passed on to younger, more capable stewards.
Beautiful mountain view acreage in a friendly neighborhood, secluded yet close to the village of Nakusp in the valley of Hot Springs.
Southern exposure makes the site perfect for solar power or an earth ship style home.
An old but pleasant mobile home, outbuildings and fenced gardens get you started while you create your dream home.
$349,000 
*** SOLD ***
Read the FAQs answered with brutal honesty, and see lots more pictures here: ** SOLD **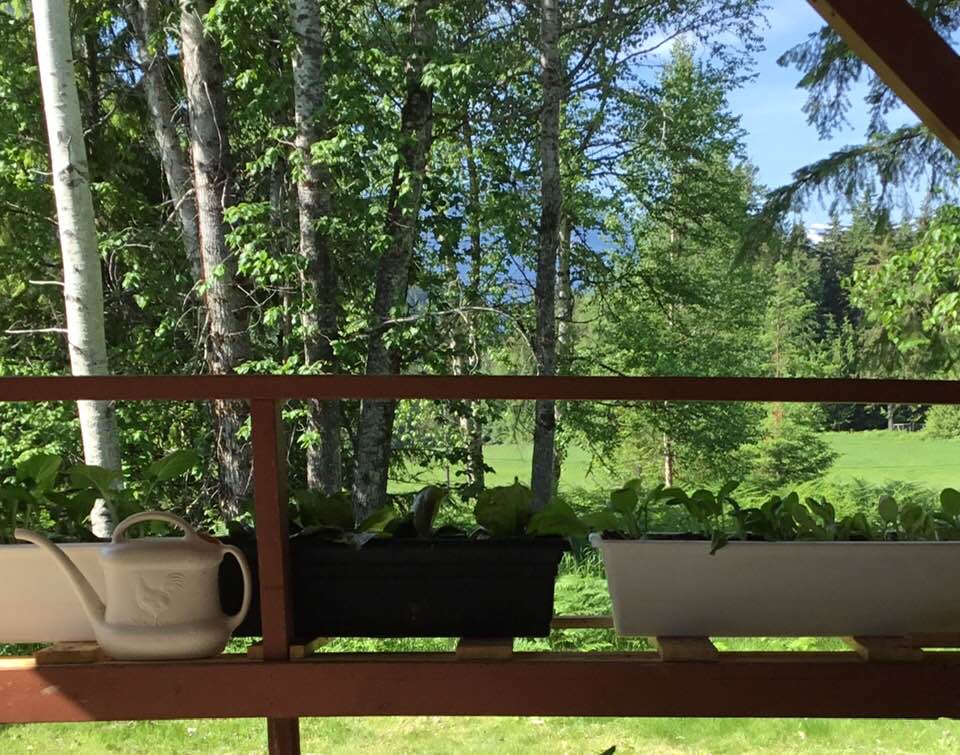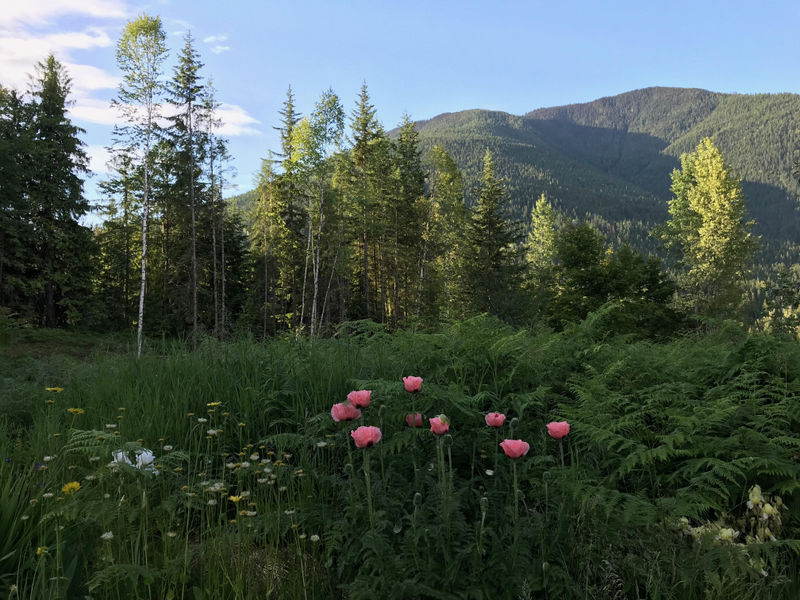 Please indicate you saw this listing at EcoProperty.ca.