LOTS FOR SALE
ECO DEVELOPMENT LAND FOR SALE IN BEQUIA
ST VINCENT AND THE GRENADINES
WEST INDIES
Bequia, St Vincent and the Grenadines, West Indies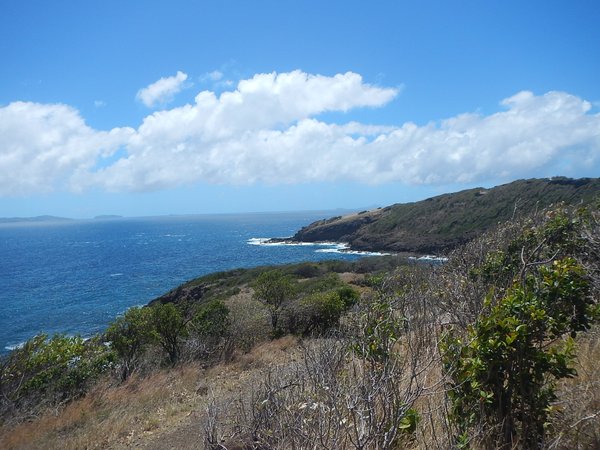 Bequia
The perfect Caribbean island…
Bequia has a unique, magical charm which is hard to find anywhere else in the Caribbean. Lying just nine miles to the south of St. Vincent, it is the largest of the Grenadine islands – a compact eleven square kilometre island, it has around 5,000 warm and friendly inhabitants. The place is relaxed and easy-going and fulfils many dreams of the perfect small Caribbean island. Beautiful white sand beaches, spectacular scuba diving and snorkelling around the rocks with unspoiled coral and brightly coloured fish. Head out with a local fisherman and catch your own fish, explore deserted and remote beaches or follow hiking trails on lush green hillsides. There are many other Grenadine islands on our doorstep.
Our ethos for developing the land
To retain the natural beauty of the landscape.

To protect the environment and wildlife.

To ensure that each plot blends with the local surroundings.

To offer privacy and seclusion to every purchaser.

There are 18 protective covenants in place to conserve the area.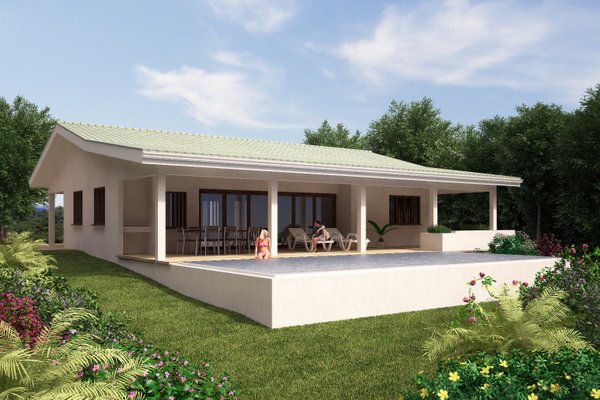 Eco friendly environment and construction.
With its year-round sunshine Bequia is the perfect place to build an off-grid home.
Hot water, electricity and swimming pool pumps, can be powered by solar.
Local stone is readily available for construction.
We are studying "aircrete" as a new construction material.
Large water tanks are constructed to catch rain water.
Electric vehicles are encouraged, charged by solar.
For those interested in making furniture, local eco friendly bamboo is available.
There is plenty of space on each lot, to grow your own organic vegetables.
Bananas, mangos, papaya, oranges and many other fruits can be grown in your own garden or purchased in the harbour.
Local fresh fish is available and animals in the mountains of St Vincent are free range and grass fed.
Land for Sale
Rocky Bay offers a unique opportunity; a stunning 23.4 acre site, with 440 ft of beach front, set in woodland on the southern shores of Bequia and blessed with outstanding natural beauty and views over the Grenadine Islands. Located adjacent to the remote Ravine Beach, it is quiet, secluded and private, south facing with wonderful views.
Divided into just 12 lots, the smallest of which is 1 acre and the largest being 6.6 acres, yet are only 2.5 kilometres from the harbour with its numerous bars, restaurants and stores.
The lots are offered at USD4.00 sq ft which is approximately USD175,000 per acre
Villa designs and show house
We have designed some simple villa plans that can be used as a starting point for your Bequia home or you can appoint you own architect to design an entirely unique villa of you choice. Visit our website http://www.bequialandforsale.com to see some ideas along with drone footage of the land. There are plans for 1, 2 and 3 bedroom villas and additional self contained 1 and 2 bedroom cottages that can be built close to the main villa, offering numerous options.
We have a show house that will allow you to see the quality of workmanship at first hand and you can take a guided tour of the complete site to envisage the full potential and opportunities available.
The basic principle we have adopted is that the lounge, kitchen, dining area, veranda and pool are all on the same level. From our experience this concept works extremely well for the outdoor living environment of the Caribbean.
Getting here.
St Vincent recently opened an international airport and now has direct flights from Toronto.
There will probably be more flight schedules introduced in the future.
Barbados has many more direct flights from Canada and is only a 40 minute hop from Bequia.
For more information contact John Nicholson:
+ 1 784 532 9224
email sales@rockybaybequia.com
http://www.bequialandforsale.com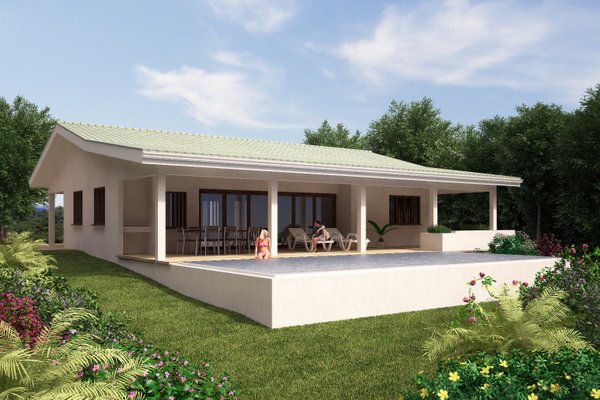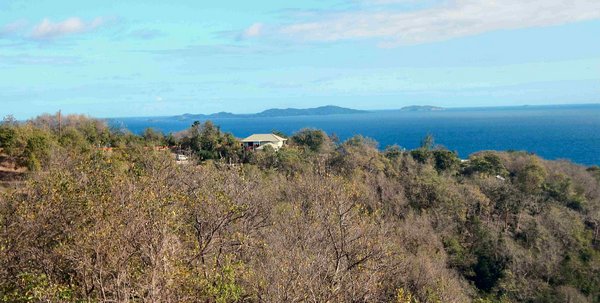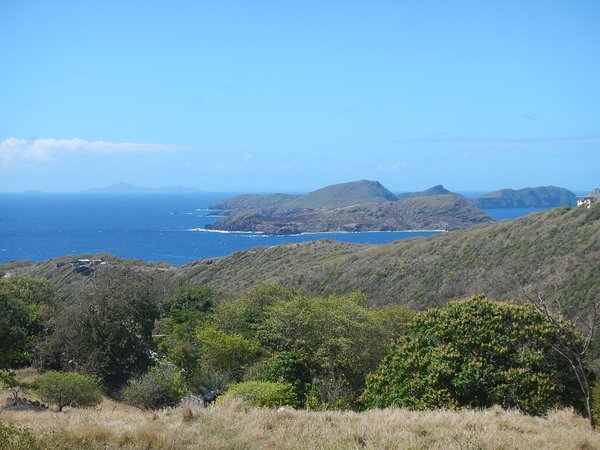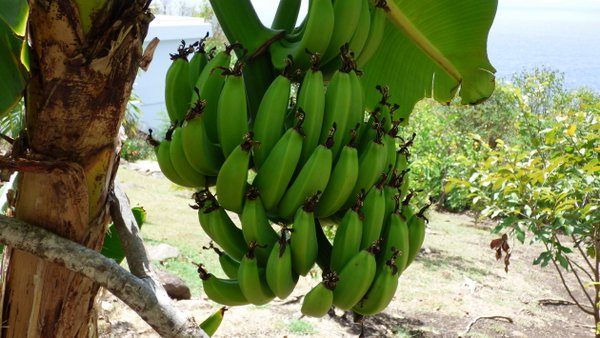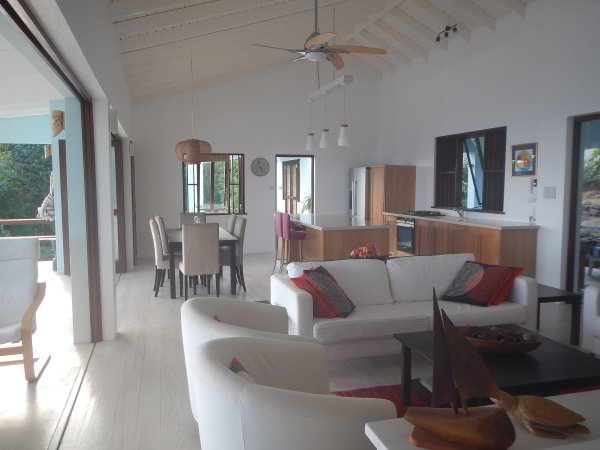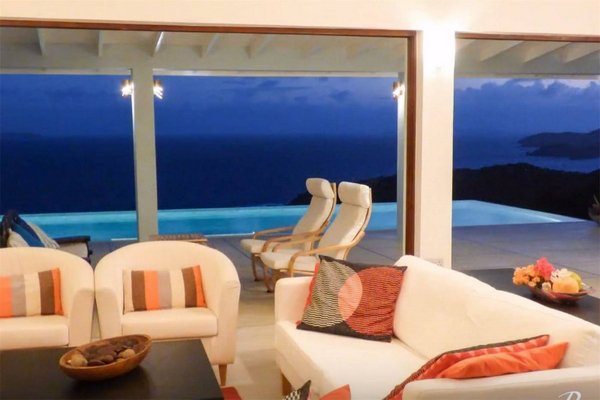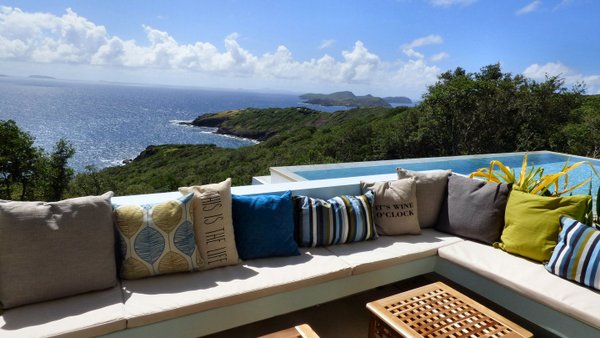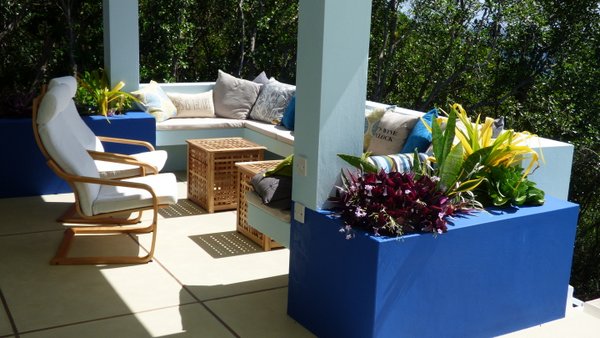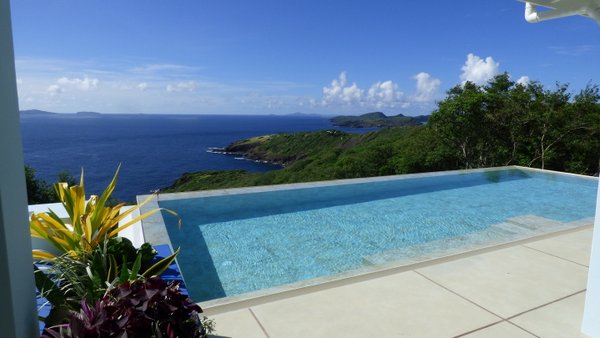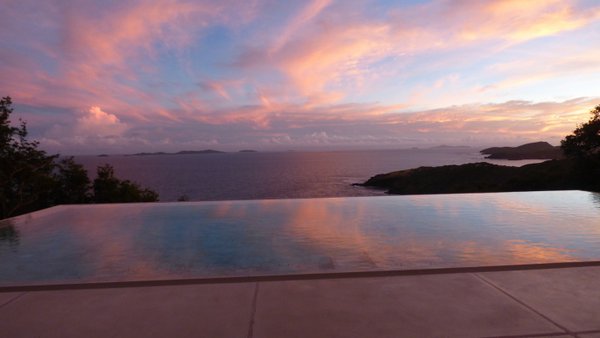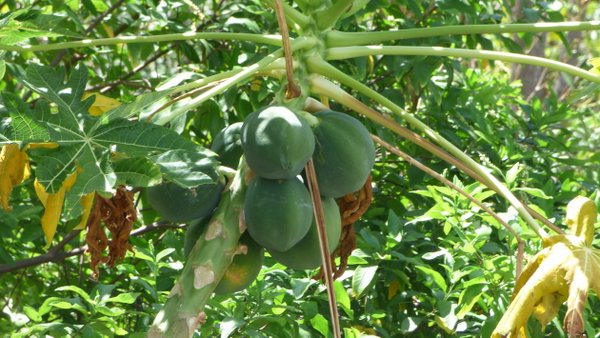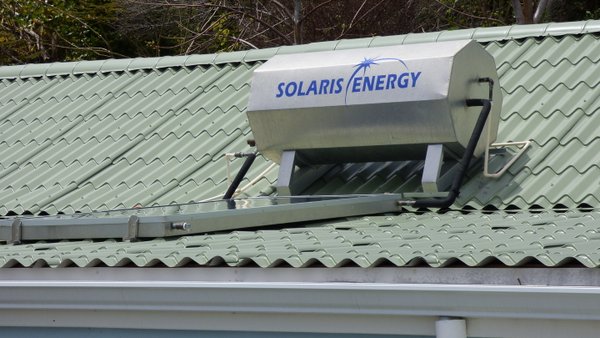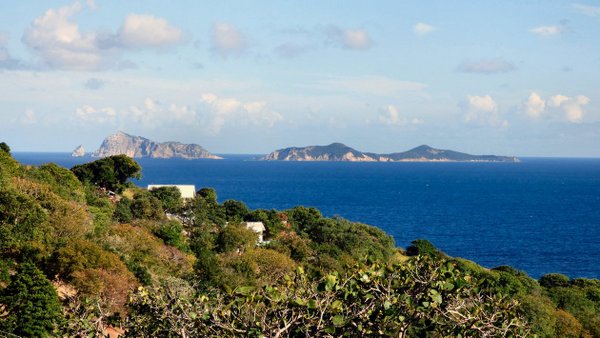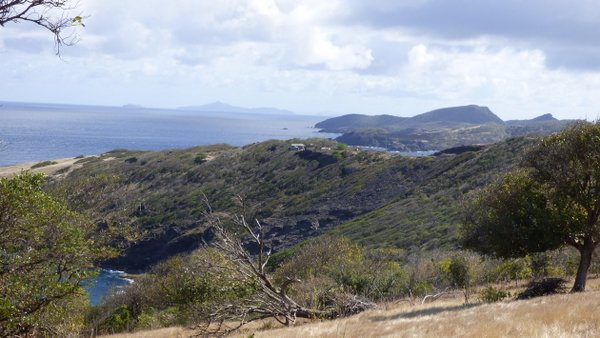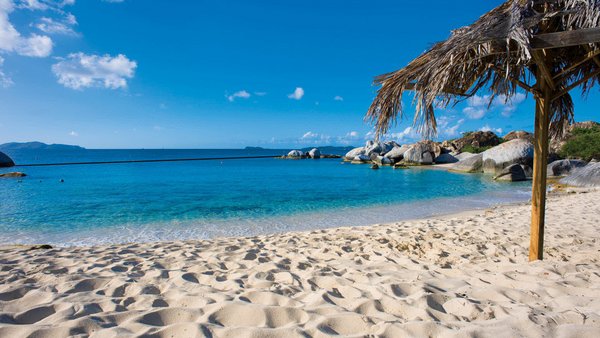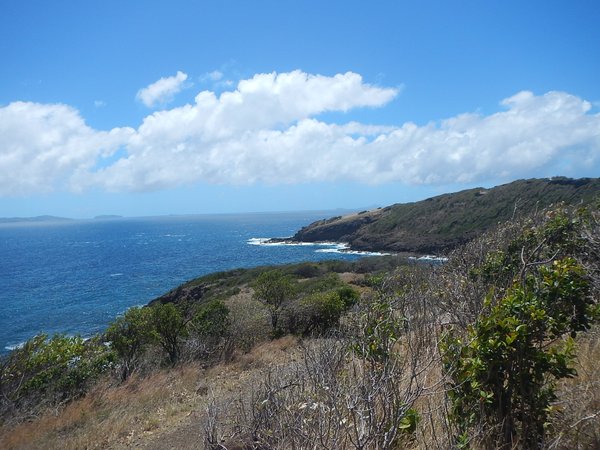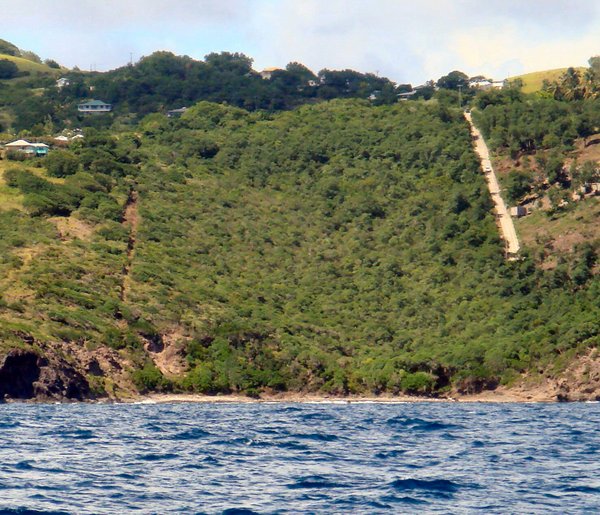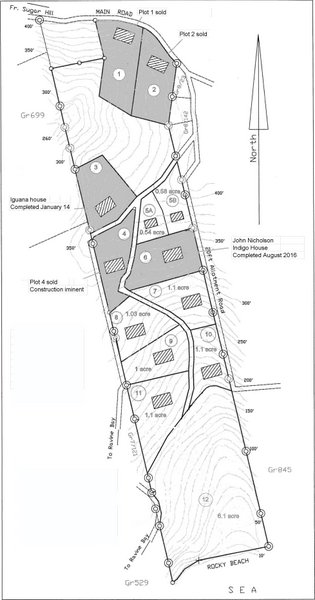 Please indicate you saw this listing at EcoProperty.ca.