NORTH BAY HOMES FOR SALE
Certified Net Zero Home for Sale
North Bay, Ontario
727 McLaren St., the first certified Net Zero home in North Bay, Ontario! Built in 2019 in the heart of Pinewood, easy walking distance to downtown and the waterfront. Over 3000 ft of living space. 3+1 bedrooms, 3.5 bathrooms and a completely open main floor offering stunning views of the North Bay skyline and Lake Nipissing sunsets. A finished basement means move in and enjoy! Quality finishes include engineered hardwood floors, custom trim, sold core interior doors and exterior Canexel siding. A completely landscaped yard completes this exceptional property.
Since, 2019, the solar array (7.8 KW) has produced more electricity than house has used. A net metering contract with North Bay Hydro provides credits towards hydro bills. Energy efficiency is achieved with triple glazed windows, ICF foundation, an innovative BASF HP+ wall system
(http://www.construction.basf.us/resources/videos/watch/hp-wall-system-xr-series-basf)
R60 attic insulation and waste water heat recovery. Home is heated/cooled by a cold climate air source heat pump and four climate zone control system; hot water is provided by an air source heat pump water heater. A truly one-of-a-kind property.
$648,900
Contact:
Real Estate Agent:
Mike Holmes B.A.
705-845-1059
877-499-4899
Owner:
John Halliday
halliday5388@gmail.com
More photos and MLS listing here. 
MLS #276873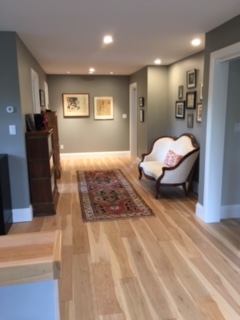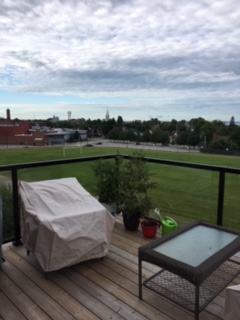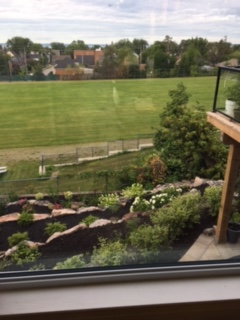 Please indicate you saw this listing at EcoProperty.ca.