ECO-HOME FOR SALE
Oasis in the Greater Toronto Area / Suburban Eco-Home in Brampton, Ontario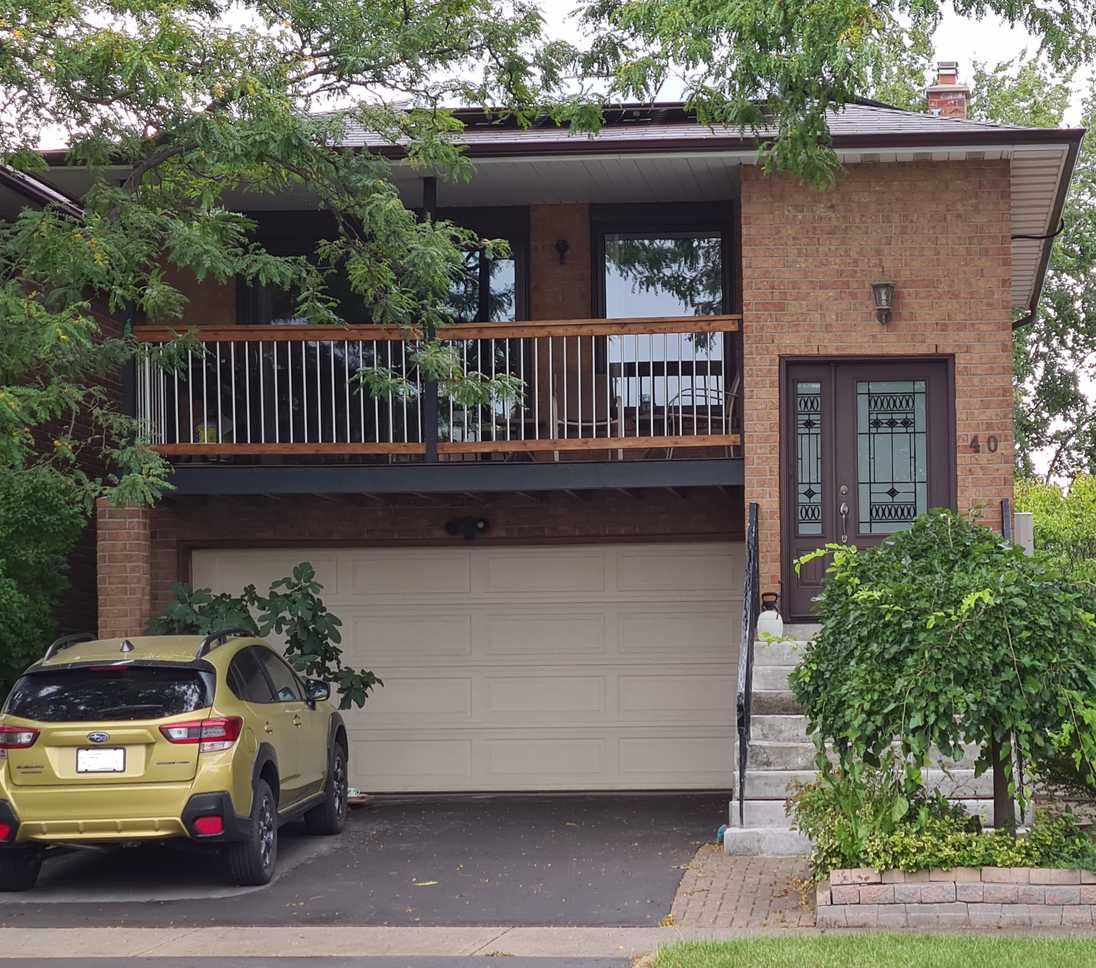 Brampton, Greater Toronto Area, Ontario
Introduction
Being located on a suburban lot, this property might not fit the stereotypical image of an eco-home, but let us convince you otherwise. The upgraded energy systems, proximity of natural spaces, established urban food systems and high walkability factor make this an eco-home within the city. This future-ready home has additional income potential and resilience against rising energy costs with low greenhouse gas footprint. It can also facilitate multi-generational living. We have done many things to reduce the environmental footprint of this home.
Energy Systems
In 2016 we added a 10 KW solar array on the roof. As part of the Ontario MicroFit program it has consistently produced 10-11 MWhrs of power annually, sold into the grid at $0.38/KWh is approximately $4,000 annually.
We estimate the solar array produces more than 50% of our total household energy consumption in a year. However, there is a positive net revenue.
The newly-installed heat pump and 200amp panel (2023) provides heating and cooling at much greater efficiency than either electric or natural gas heating and produces little or no greenhouse gas emissions.
Natural gas use is minimized with an on-demand tankless hot-water heater. A gas fireplace insert and gas stove provide reassurance during a winter power outage.
Natural Amenities and Active Transportation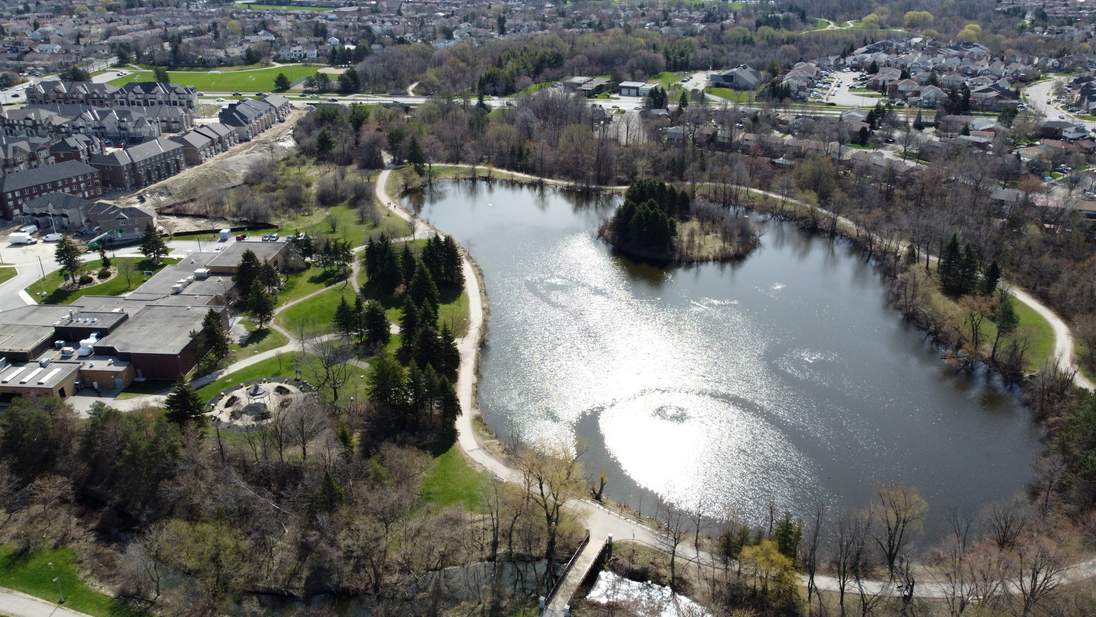 The Heart Lake community in Brampton boasts many parks and recreational opportunities. This home backs onto a ravine with walkout access to Loafers Lake Park and the Etobicoke Creek Trail. Heart Lake Conservation Area is also nearby.
Two major grocery stores, Heart Lake Plaza, Loafers Lake and Jim Archdekin Recreation Facilities and Cyril Clark Library are all within 5-10 minute walking/cycling distance.
Multiple elementary and secondary schools are less than 1 km away and are accessible through the trail network.
20-minutes of cycling on the Etobicoke Creek Trail will get you to the downtown Brampton GO Train / Bus terminal, the Saturday morning summer farmers' market, Rose Theater, as well as numerous restaurants and other gems. GO Transit rail connection from Brampton to Toronto Union Station is now available 7-days a week.
Urban Food Production
The backyard has practically no mowing required. We have developed many food growing systems including mature cherry and pear trees, asparagus, rhubarb, blueberries, honeyberries and raspberries. The 7' x 10' aluminum / polycarbonate greenhouse extends the growing season by several weeks in the spring and fall. It contains 20 permaculture containers inside on two levels. In 2022, an automated irrigation system fed water from the rain barrels to the greenhouse all summer. Outside, there are two raised beds for vegetables as well as ornamental plants around the perimeter of the yard to create an oasis for humans and pollinators.
Additional Passive Income Potential
As a 5-level back-split design, the home has potential to be split into 3 separate units (under new Ontario government legislation), all above-ground, each with their own private entrance. There are two full kitchens (2 stoves, 2 fridges), one kitchenette (ready for gas stove), 1 full bathroom, and two ¾ bathrooms. The lowest unit has French doors walkout to the backyard patio. The middle unit has an elevated deck overlooking the park, and the main upper unit has a deck overlooking the front driveway.
Interior Updates
The main level has a large open-concept living room / dining room layout, with tastefully decorated kitchen featuring a pantry, coffee bar, quartz countertops, gas range and plenty of storage.
Bamboo hardwood flooring on mid to upper levels and updated carpet upstairs
Updated bathrooms and paint.
Good quality windows
Updated attic insulation
Garage is wired to accommodate Electric-vehicle charger.
$1,200,000
CONTACT
Gurpreet Singh Sarwara, Broker
647-237-6821
Please indicate you saw this posting at EcoProperty.
MLS Listing: Link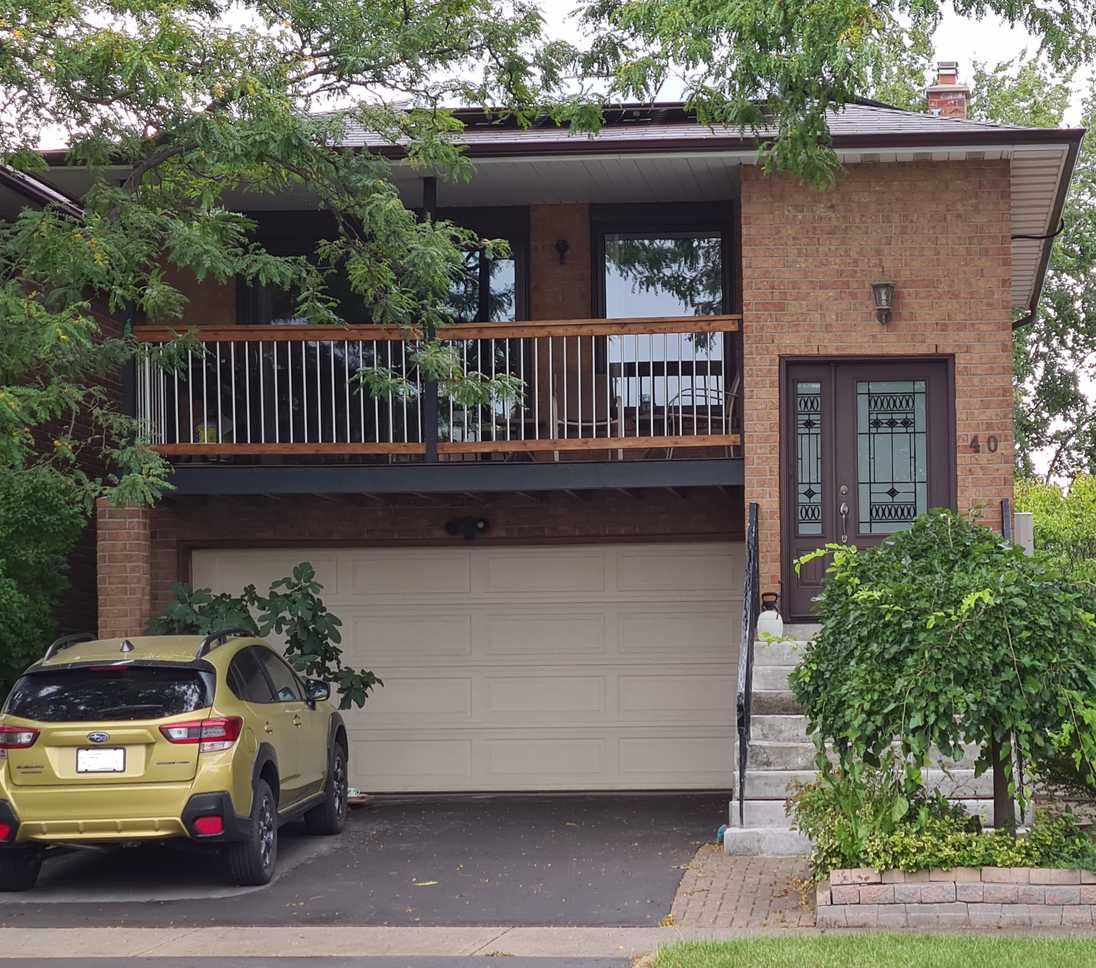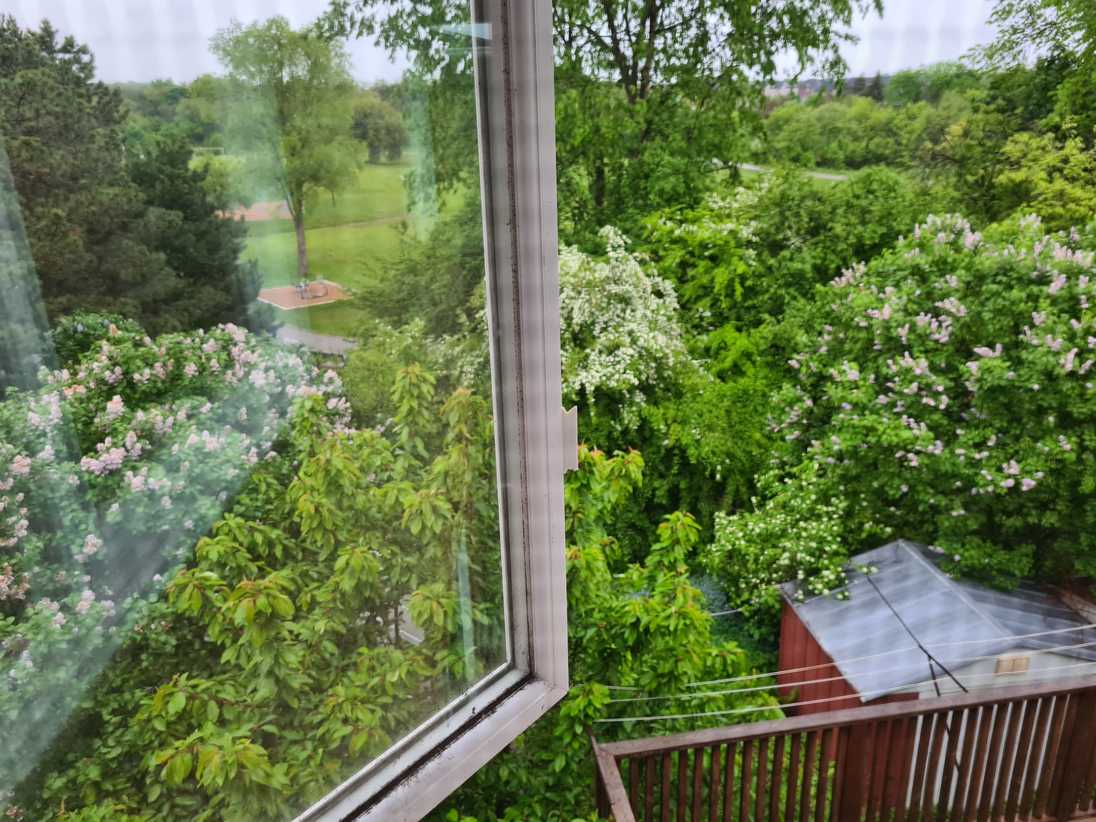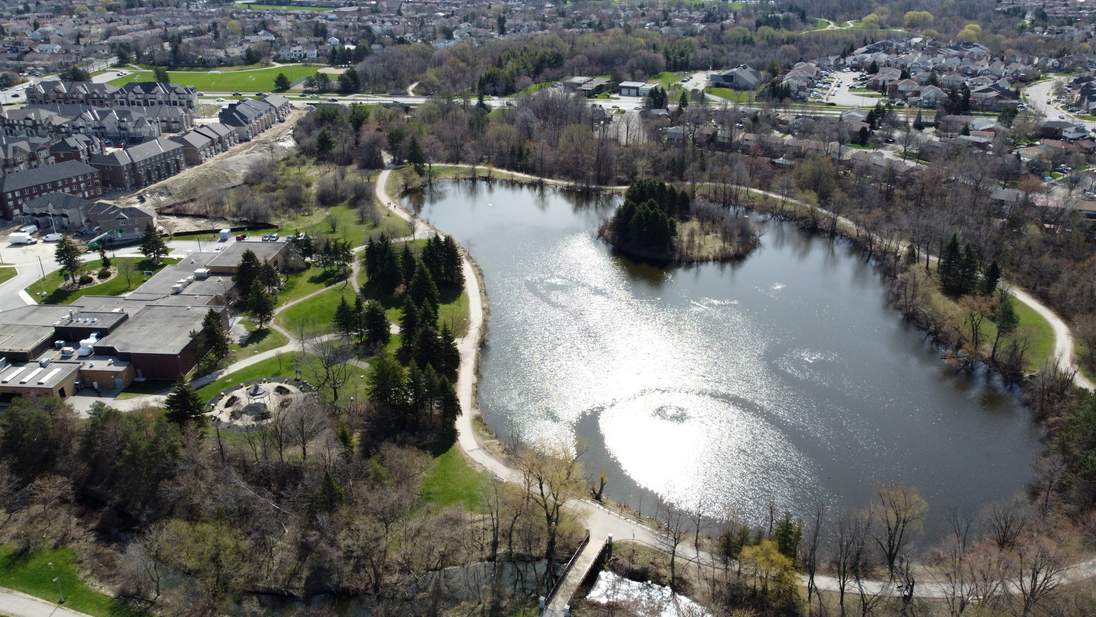 Please indicate you saw this posting at EcoProperty.