OFF-GRID ECOVILLAGE BUILDING LOTS
Natura Regenerative Community Co-op membership open
Bridgewater, Nova Scotia, Canada
Phase One of Natura is now open to 4 potential community members/families. We are located on 30 acres of wooded land in Conquerall Bank, Nova Scotia (Lunenburg County South Shore), bordering the town of Bridgewater. As we are skirting Bridgewater, we are within walking distance to most amenities, yet still located in a wooded 30 acres.
Natura is both a living and working, permaculture eco-village with a goal of food and energy sovereignty (nearly 100% off grid). There are several business opportunities that Natura will develop within the community, of which 3 of those businesses are currently in development. We will strive to maintain the land with a low impact approach that follows the principles of permaculture. We are ready to start building with the 4 successful candidates.
The cost to get your 100-year lease on your building lot and receive your co-op shares is $30,000. Homes will need to be designed within a set of guidelines (flexible within the principles of said guidelines), with the co-op acting as the developer. If you are interested in becoming part of Natura you can contact Rob @ 902-521-7800, visit our website http://www.naturaltd.com/about/join/ or email info@naturaltd.com .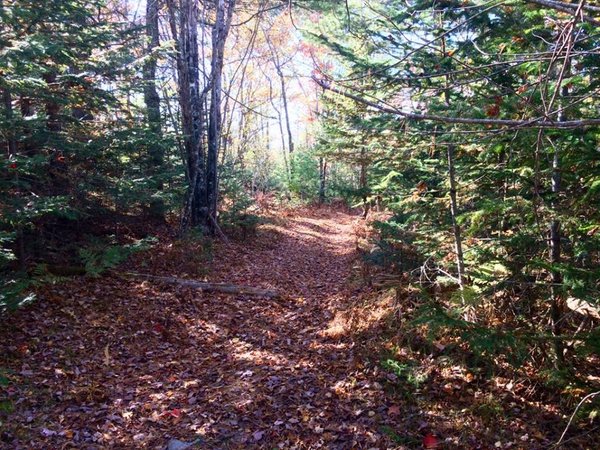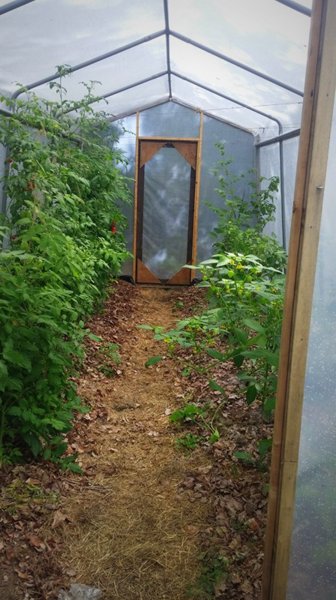 Please indicate that you saw this listing at EcoProperty.ca.