RANCH FOR SALE
WATERFRONT RANCH OFF GRID
Cariboo, BC
Once you know you are off the grid keep going to the back of beyond. Selling 160 acres west of Wells Grey Park at 4000 ft. in the Cariboo Mountains of British Columbia. 17 km past the last power pole on an old Forest Road. Property is surrounded by unsurveyed Crown wilderness.
$750,000.00 OBO
COMES WITH: 20 acre lake in the center of the valley, 80 acre grazing permit (for horses only), wild hay cutting permits on high mountain natural meadows including 'the Lost 40' - 1 km from the ranch. Historic water license grandfathered in new provincial legislation. Hay fields around the lake - flood irrigation. Water controlled by 24" valve. Two small log homes dating from the 1960's and 1970's (one bedroom from the 1930). Gravity water, stone fireplaces, vintage solar power. Property has produced naturally raised livestock, hay, and extensive vegetable produce since 1918.
Contact:
Pete Wells
bronco_murphy

yahoo.com*
250-397-2857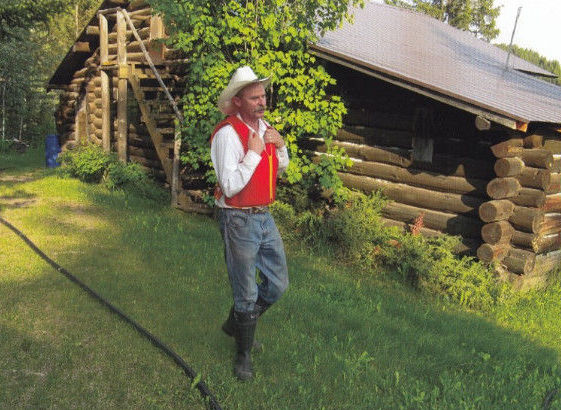 Please indicate you saw this listing at EcoProperty.ca.
*Email: The e-mail address above has been masked to prevent spam. Please copy the address or type it manually, add the @ sign, remove "mask" and any spaces.