PROPERTY FOR SALE
Remote Waterfront Property for Sale in "The Valley of Wild Horses"
Nemaiah Valley, Southwestern Chilcotin, British Columbia
The Property:
District Lot 8482 Lillooet Land District, British Columbia, Canada
Taxes $871.37 per year
Asking Price: $395,000
Email Contact: gregg.elizabeth@gmail.com
For more detailed information on the property visit our website: https://greggelizabeth.wixsite.com/mysite
10.8 acres of waterfront property located on the south shore of Konni (Xeni) Lake in the Chilcotin region of British Columbia. Nemaiah Valley is located where the Chilcotin Plateau meets the Coast Mountain range. The property encompasses a peninsula that juts out into the lake and forms a protected bay. The peninsula is a nesting site for may birds including kingfishers, hummingbirds, redwing blackbirds, and waterfowl. Trumpeter swans stop here on their annual migration, along with sandhill Cranes and geese. This is a fisherman's paradise with wild rainbow trout averaging 1.5 lbs. but up to 10 lbs. There is also a wetland area in the corner of the property. This is an off grid property. All the buildings except the barn have electricity provided through our solar and wind system. All the buildings are well insulated, well built, and well maintained structures.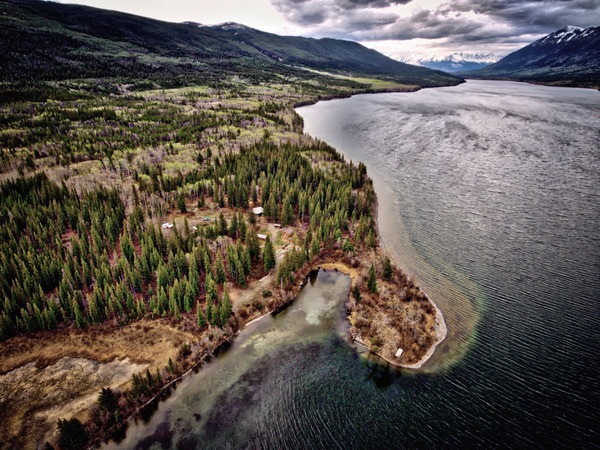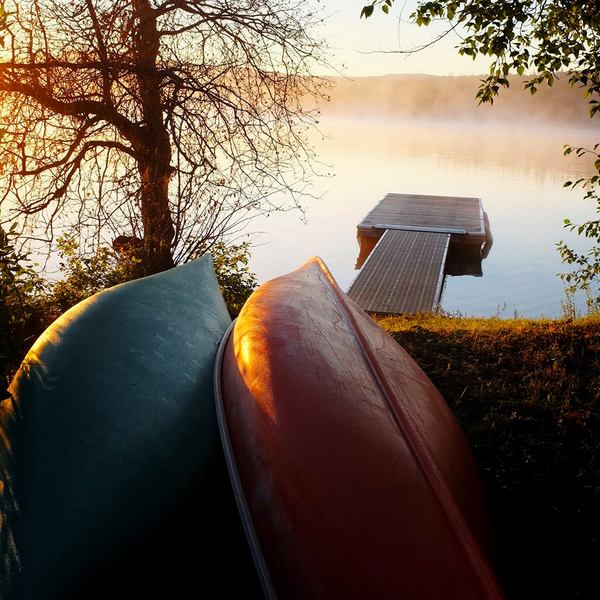 Please indicate that you saw this listing at EcoProperty.ca.