OFF-GRID TINY HOME / HOMESTEADING / FARMING
Position: Farm resident
Farm: Windy Mountain Road Farm
Location: River John, Nova Scotia (Pictou County, near Tatamagouche & New Glasgow)
Housing: included
Type: rent and/or work-trade / various options
We have an amazing opportunity for the right person/couple. We have renovated a 40 ft (x8ft x 8ft) shipping container into a 320 sq. ft. studio home and it is now ready to be lived in. The amenities include a simple composting toilet, woodstove heat, propane cooking, solar panels for some electricity (can be expanded), well water, semi-furnished, parking. Our bathroom facilities for hot showers would be available for use, as well as laundry. There is lots of light with large windows and an amazing view, as well as an attached mudroom and potential garden area.
The arrangement: The rent will be nominal and is negotiable. When we go away for short periods, e.g. less than a week, no rent would be charged and in exchange you would take care of our animals (5 cats, 1 dog & dozen chickens at the moment), and our solar power system. For longer periods, 1 month or more, again no rent would be charged and you would live in our home instead of the shipping container as we most likely would go away for such longer periods during the winter months.
We are a small scale farm using organic methods, specializing in asparagus, strawberries, arctic kiwis & a mix of other vegetables. We have plenty of garden space that folks can use to do their own market garden. Check out our listing on farmlink.net. Also check out: https://darkgreenmountainsurvivalresearchcentre.wordpress.com/2019/09/02/c5s-shipping-container-home-of-dooooom/ for pictures.
We cannot assist those who are not legally allowed to be residents and/or workers in Canada.
Contact: wwolfvan@yahoo.com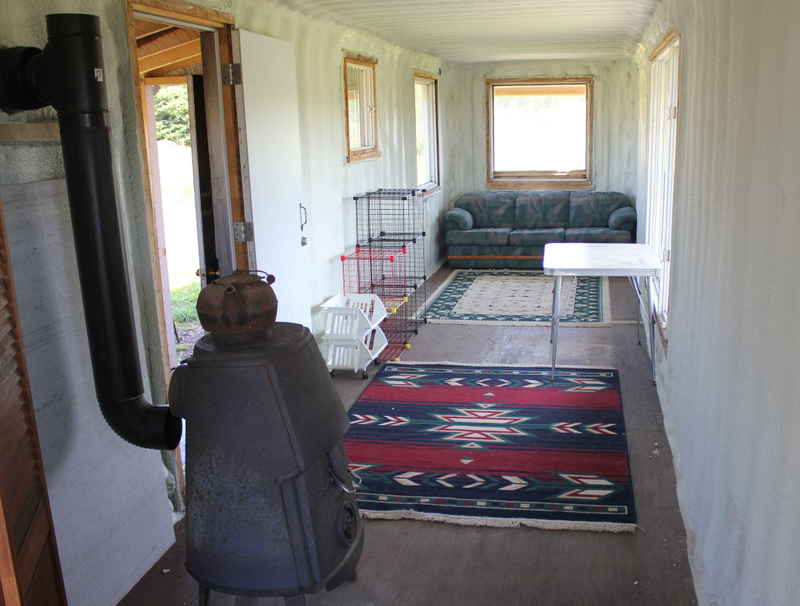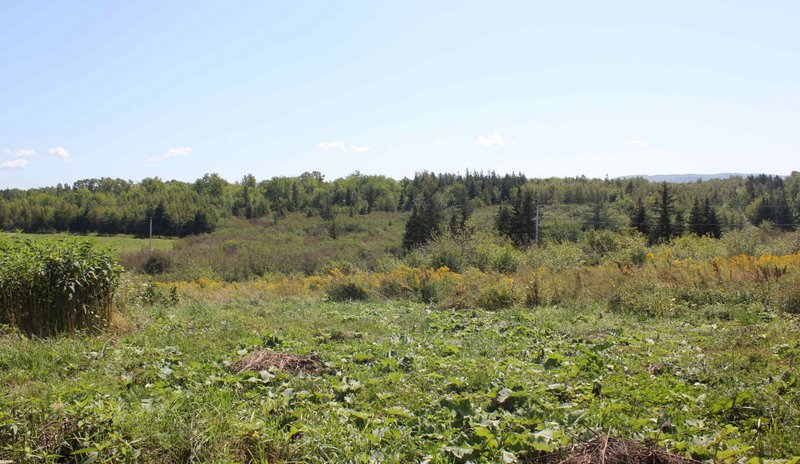 Please indicate you saw this listing at EcoProperty.ca.