FARM FOR SALE
Off-Grid, Island Vineyard and Farm
Lasqueti Island, BC
This biodynamic, 30+ acre farm is a short 3.5 kms from the main ferry terminal, facilities and shops. The farm boasts a 3.5 acre vineyard awaiting the grand cru on the sunniest slope. The first French hybrid grapes were planted in 2004 and are growing successfully in the biodynamic, structured soil. Two ponds deliver irrigation to every vine while high tension 7 ft. deer fencing surrounds them. Owners are amenable to providing transition assistance. Stroll above the vineyards to find a massive bluff overlooking the ocean. The pastures are cross fenced for farm animals and the canal provides ample water with the paddocks and market gardens nearby. Water abounds in this fertile farm with a 330 ft deep drilled well, clear water gravel filtered dugout, natural ponds, and a Danmark Creek waterway.
Off-grid infrastructure and farm's own power plant includes solar and private licensed micro-hydro as well as radiant heat and hot water from the wood boiler to farmhouse, studio and barn with back up on demand propane systems. Back up generator, Class D Retail License for on-farm slaughter, provincial water license in place, two septic fields, orchards, hay fields, and potential for dairy production round out the incredible opportunities. Farm includes farmhouse, winery building with guest studio above, a 3 bay garage with super height carport, wine pressing room, cheese making room, animal stalls and covered loafing area on the rear which accesses the meadows and creek. All buildings are constructed using high quality European design and sustainably sourced materials.
The land has farm status and is not in the ALR equaling additional subdivision potential and no ALR building restrictions. Lasqueti Island LUB zoning rules permit 1 dwelling plus additional 600 sq ft cabin per 9.88 acres. Verify zoning and measurements, if important.
Listing agent able to transport you to property from ferry. See https://www.wpm-1.com/?page_id=71 for ferry schedules and fares. Price plus GST.
$ 1,250,000
Contact:
Jeannie Shaver
hello@jeannieshaver.com
250.937.1015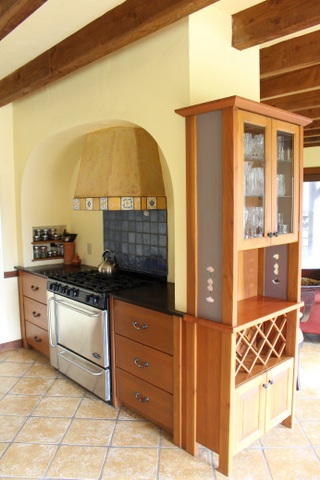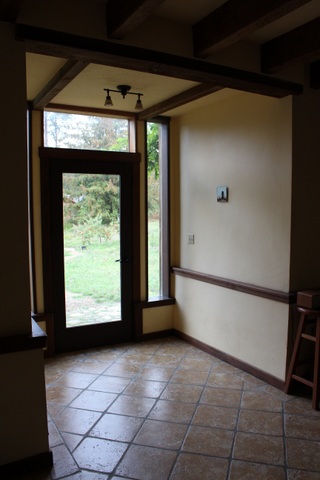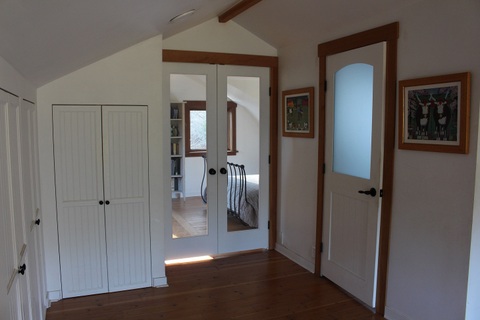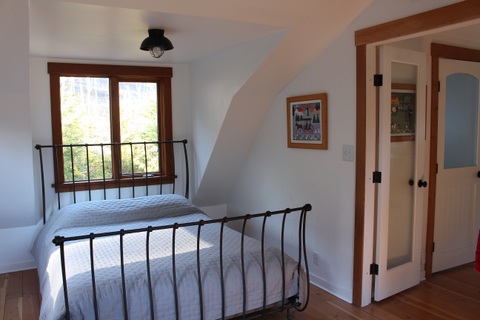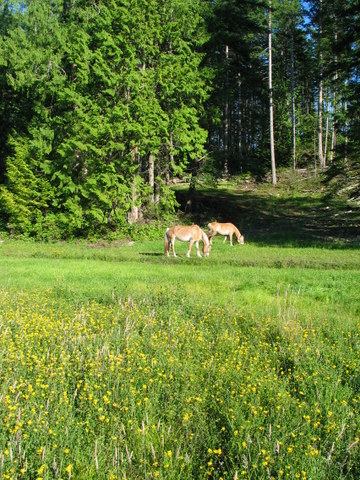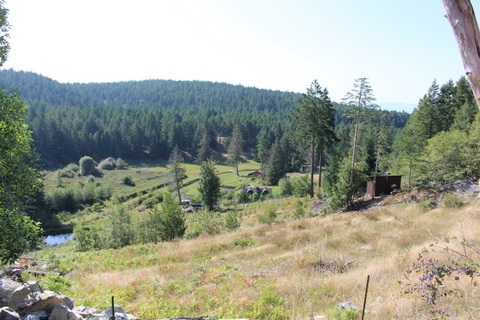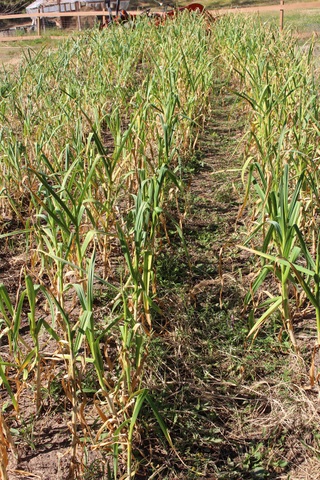 Please indicate you saw this listing at EcoProperty.ca.