WATERFRONT PROPERTY FOR SALE
Calling all Eco-Tourist Entrepreneurs!
371 Strecker Road - Black Sturgeon
Kenora, Northwestern Ontario
Approx. 1 ½ miles of untouched shoreline on beautiful Black Sturgeon with varying profiles, sand beach, breath taking views & 327 acres of amazing rolling hills, a trout pond, year round home, 6000 sq. ft. shop, 2 blacksmith shops including potential for 200 RV sites, seasonal rental house & commercial kitchen. The opportunities with this property are endless!
$1,695,000
Year round home approx. 1344 sq. ft.
Event center with commercial kitchen & attached commercial work shops with 21 ft. ceilings. Excellent for large truck repair and/or equipment.
67 Ft. x 102 ft. approx. 6800 sq. ft.
2 Hay Barns - 33 ft. x 130 ft. & 24 ft. x 121 ft.
Trappers cabin approx. 600 sq. ft.
Chicken coop 10 ft. x 15 ft.
Milking barn 22 ft. 66 ft.
200 acres cleared for hay fields       
Waterfrontage across from Beauty Bay Golf Course
127 acres used for pasture and woodlands
3 mineral claims, pits – gravel extraction
Commercial kitchen
Milking barn
Hay Barn
Solar contract
15 minutes from downtown Kenora
Sewer and water near by
Seasonal rental cabin
Sand Pits – Commercially Zoned as "Mineral Extract" and not visible to recreational areas
Previously used as an entertainment venue
Sand Beach
Eco-Tourism
 Services:
Solar panels, 2 wind turbines, 2 septic fields, 3 wells – 1 spring fed, RV pump out station, outdoor wood boiler for shop and year round home.
Contact:
Shelley Torrie Home and Cottage Realty 
Independantly Owned and Operated
Shelley Torrie, Broker of Record 
(807) 468-1120 
storrie@kenora-realestate.com
Joey Katz, Broker 
(807) 466-2770 
jkatz@kenora-realestate.com
Becky Doucette, Salesperson 
(807) 407-8607 
bdoucette@kenora-realestate.com
Office (807) 547-4020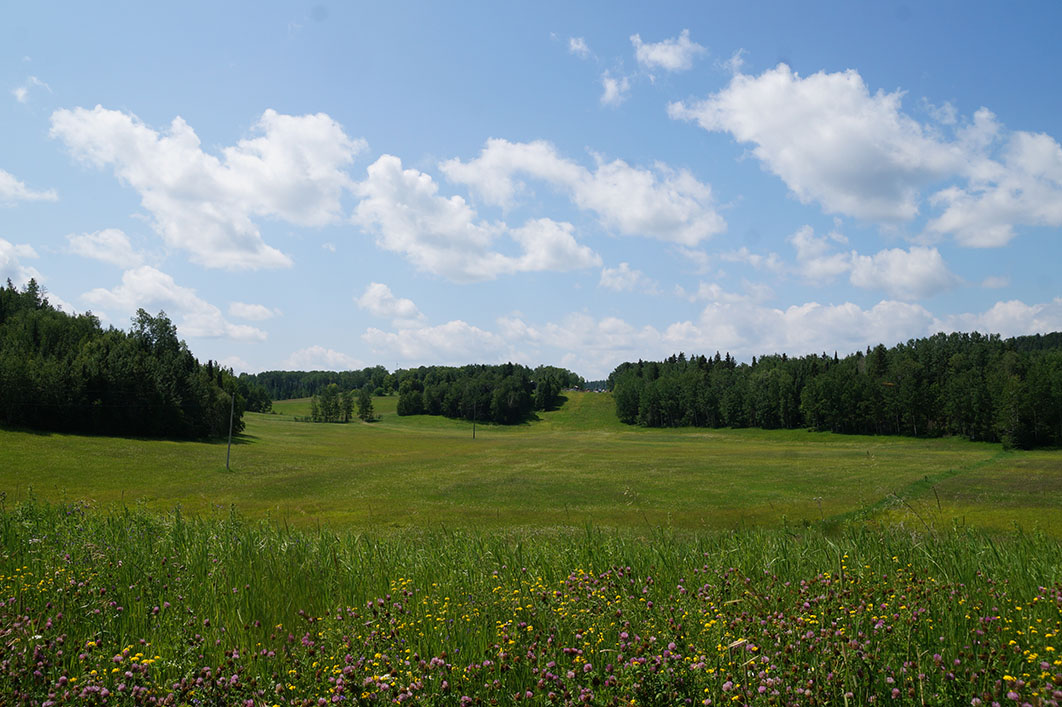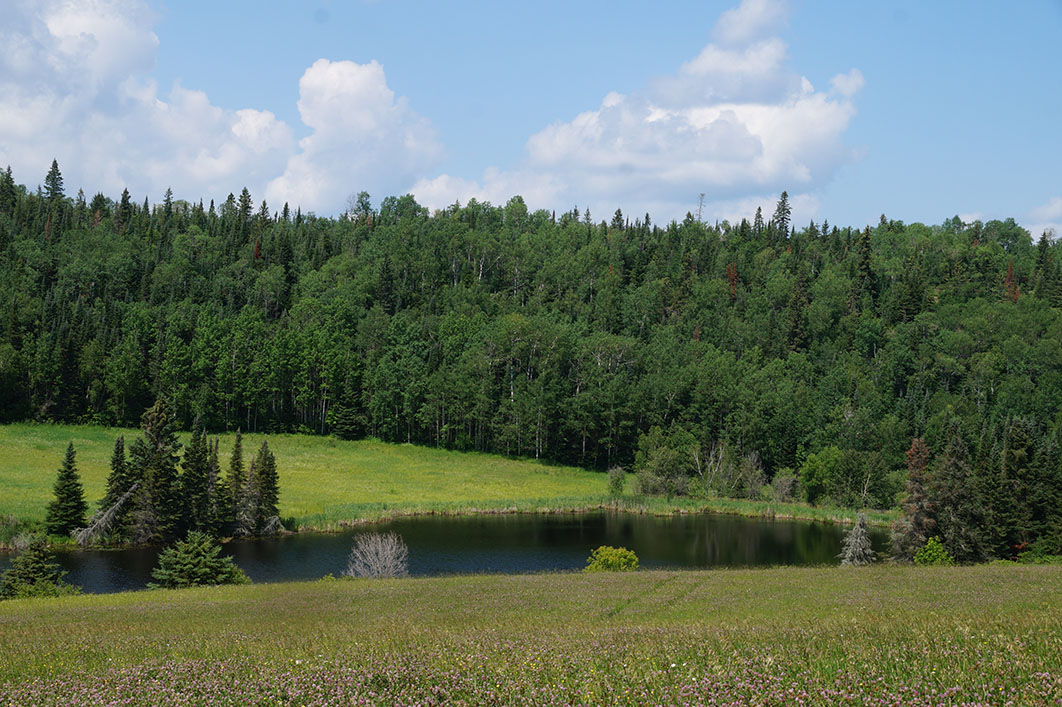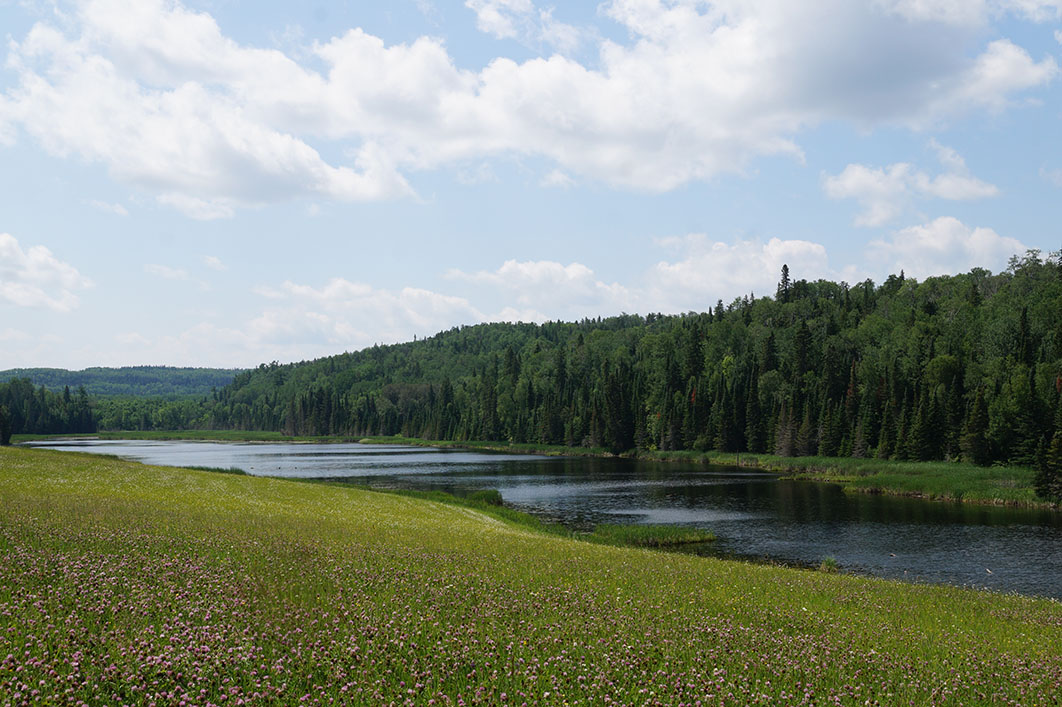 Please indicate you saw this listing at EcoProperty.ca.