*** SOLD *** 
PROPERTY FOR SALE
Waterfront 6 Acre Property near Bon Echo Park
Northbrook, near Bon Echo Provincial Park, Ontario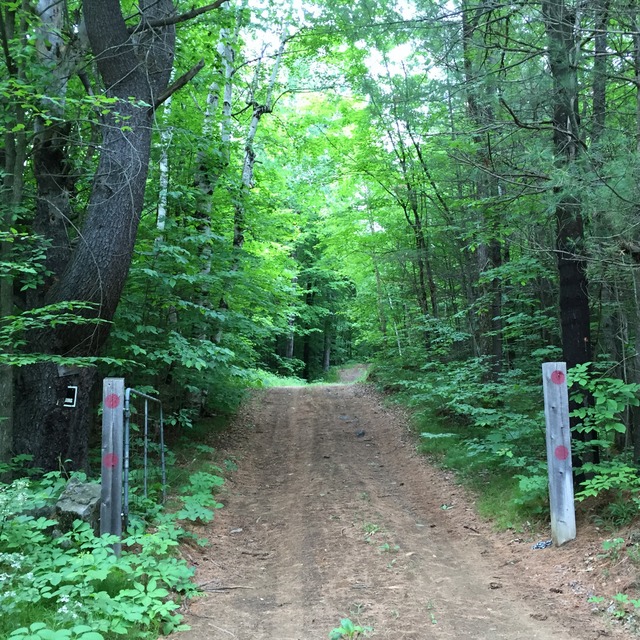 Off a non-maintained road and a km through a private woodland (deeded access to you), this property speaks to those who crave a wilderness immersion. This is one of only 3 lots that have been severed out of a much larger wilderness tract that surrounds all the lots. This land is private, like you quite possibly won't-see-anyone-at-all private. The distinction in these three lots is that they will, in all likelihood, remain this private for some time.
Raw and untouched, there are both coniferous and hardwoods, grasses and ferns, wild berries, exotic mushrooms and various animals that make their home here too. There are lichen and moss covered rocky outcrops of pre-Cambrian Shield. The property had 200' frontage along the legendary Skootamatta River. It's clean, rock bottomed, always flowing, great for swimming and non-motorized watercraft and for the adventurous, white water rafting in the Spring. The nighttime starry skies are breathtaking.
As secluded as it is, town is a handy 15 min away with a grocery store, hardware store, gas station, restaurants, bank, LCBO/beer, etc. The area boasts lots to do, from summer music festivals to winery tours to garage sales. There are many nearby lakes for fishing and boating and abundant hiking trails. Bon Echo Park is about 1/2hr away and the Eastern Trail System is close by if you like to ATV or snowmobile. Distances to major centres: 3hrs to Toronto, under 2 to Ottawa, 1 1/2 to Kingston or Peterborough, 1hr to Belleville or Perth.
RE agents, thanks but please do not contact me.
Asking $137,000 including HST.
Seller will consider holding some of the mortgage.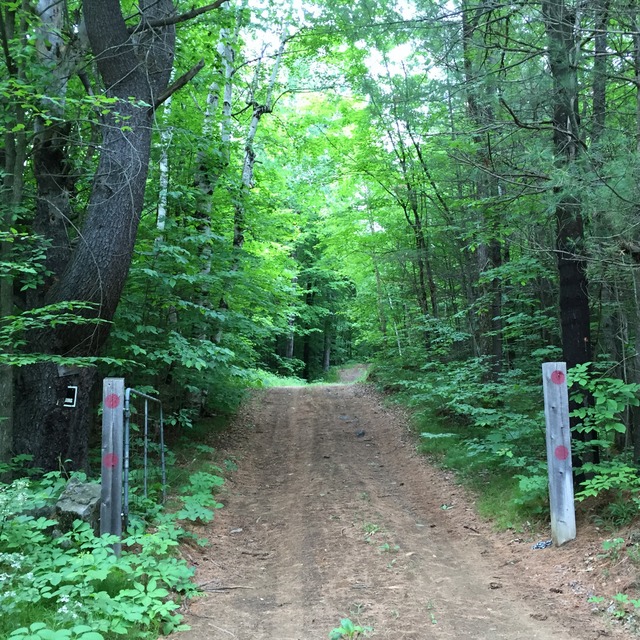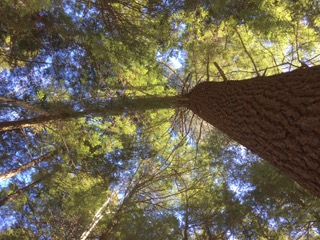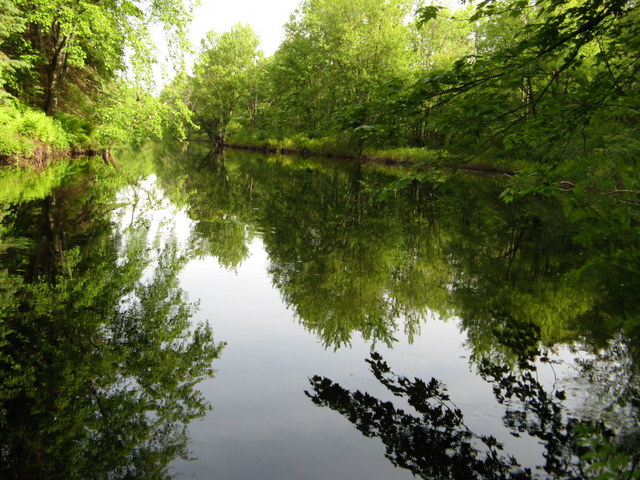 Please indicate you saw this listing at EcoProperty.ca.