HOMESTEAD FOR SALE
Resilient homestead North Shore of Nova Scotia

River John, Nova Scotia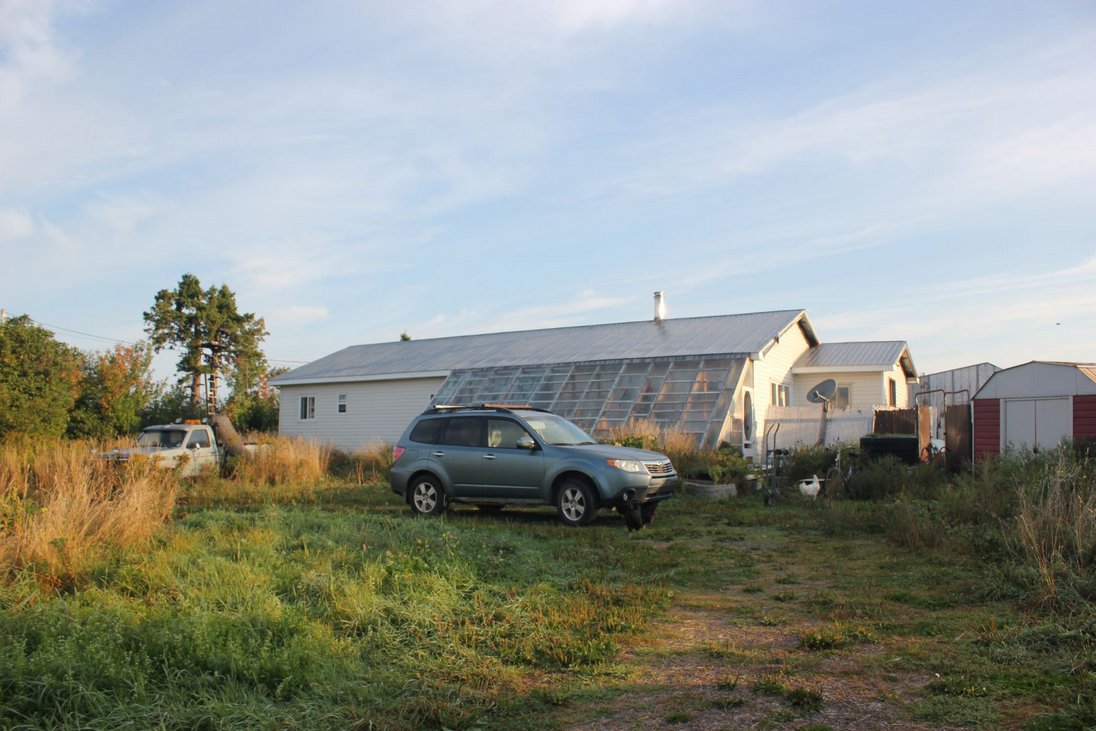 It is time to begin the process of downsizing as we enter another stage of life. We are thus considering offers on our homestead. We are caretakers (aka owners) of a piece of paradise with million dollar views of the Cobequid mountains. This property can support a small village which had been our intention but most peeps still want to do their own thing. Have owned the land for almost 20 years and could be deemed organic right away as we have never applied any non-organic type of inputs. Very isolated, only 2 good people neighbours, minimal traffic. Perfect opportunity for market garden.
The following is included:
total acreage approx. 69 acres in 3 parcels: 50 acres of field mowed annually, 10 acres old growth, 10 new growth tree planted 2005, some marsh area included in parcel, surveying of some parcels done in 2021
dirt road frontage on 2 sides, 8 km from River John/hwy 6/Sunrise trail (gas station, convenience store, library, post office, beer/booze store, coffee shop), 15 minutes to Tatamagouche (local hospital), 40 minutes to Truro (major center for all your needs), 45 to New Glasgow, 1 hr 15 to airport, 1 hr 45 min to Halifax
2 ponds
several self-reinforcing permaculture systems: cultivation of food,
willow fencing and conventional fencing to create a security perimeter, viewing platform in trees close to house
renovated small barn, metal storage shed, small greenhouse/garden shed
bungalow: loop driveway, vinyl siding, steel roof, open concept living space with kitchen, dining room, living room & den area, master bedroom, small guest bedroom, mutlpurpose room (solar set up, freezer, washing machine, food & other storage), 4 piece bathroom, small tool & storage room, crawl space, re-insulated attic with cellulose, greenhouse attached to house, woodstove heat (lifetime supply of wood to harvest), propane cooking, passive solar heating
drilled well, old surface wells, several natural springs, seasonal creeks that with some ditch work could run longer for possible micro hydro
solar power set up 2.1 kw, 48 volt, 8 batteries, can be expanded
wind turbine set up (requires redoing of the concrete anchors, has spare turbine & other parts)
2 gutted school buses, one drivable, used for storage, greenhouse and future housing
2 40 ft shipping containers, one fully renovated as off living studio apartment with composting toilet, on demand propane shower, pump foot sink, woodstove heat, furnished
1/2 acre fenced garden with a dozen raised garden beds, establlished asparagus beds (harvest sold to CSA annually), strawberries
established grape vines (wine varieties & concord), hardy kiwi, blueberry, haskap, sour cherry, wild plum, pears, walnut, butternut, hazelnut trees planted 2021, lots of apple
3 chicken coops: 1 small for seasonal meat birds, critter resistant, if you want you can have our chickens, approx a dozen
farmers markets nearby: River John, Tatamagouche, Pugwash, Truro, New Glasgow
$349,000 cash sale as is
Contact:
wwolfvan@yahoo.com
902-351-3183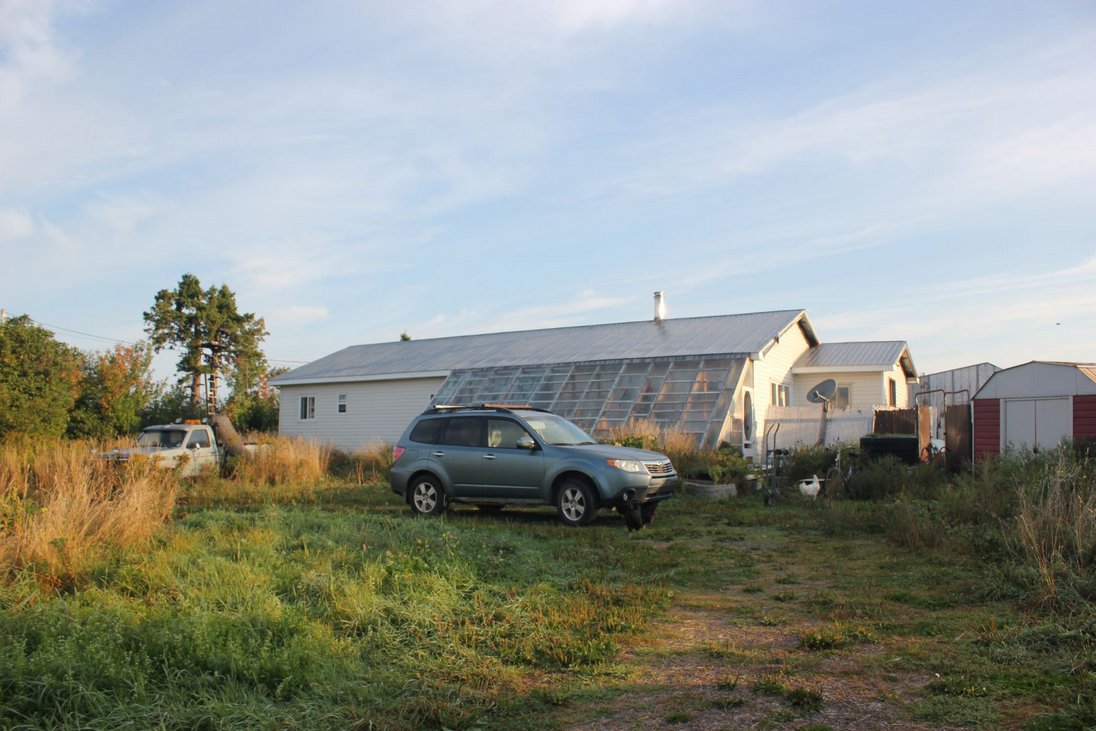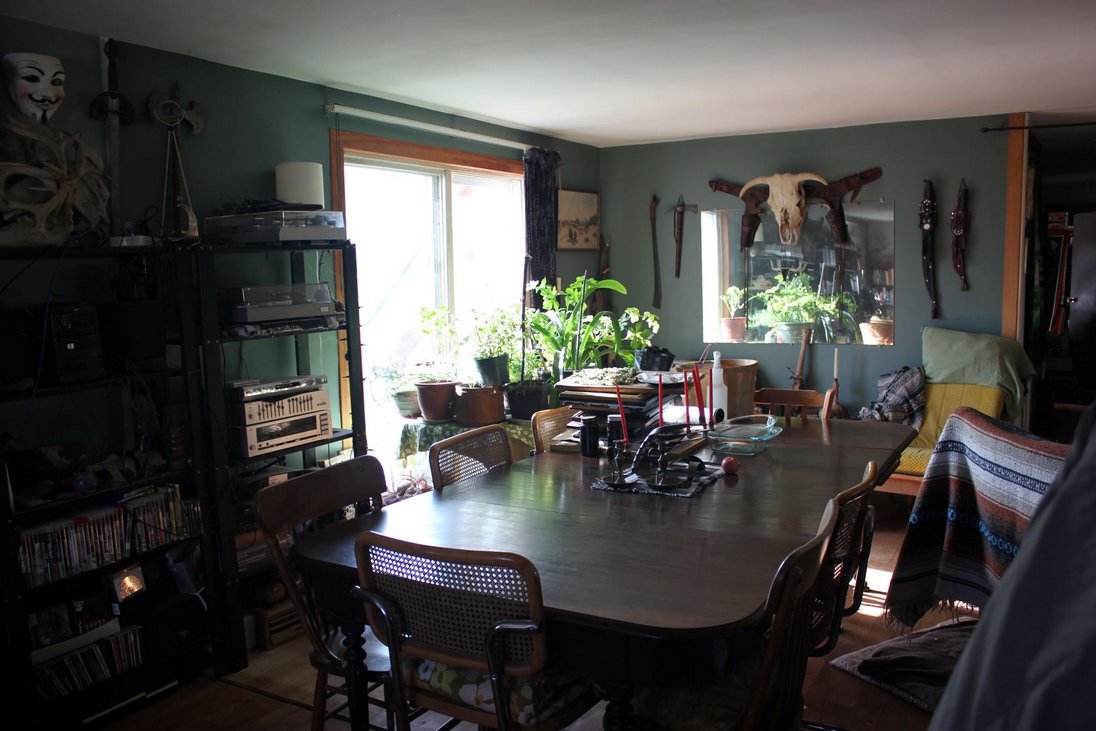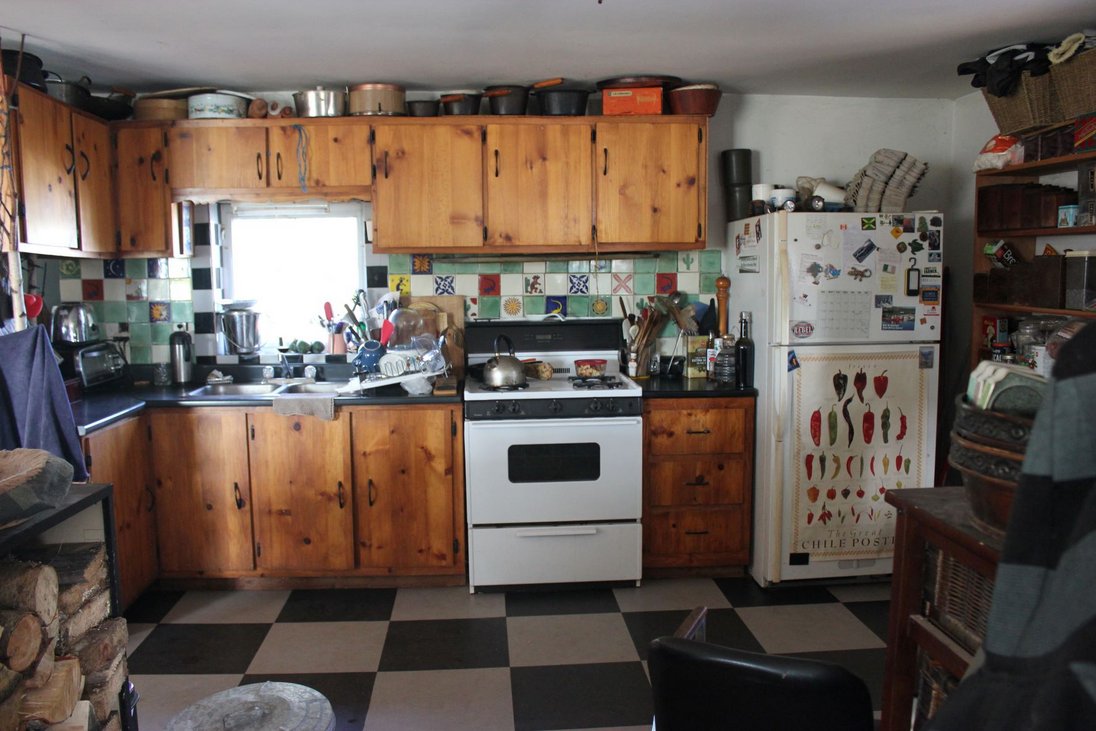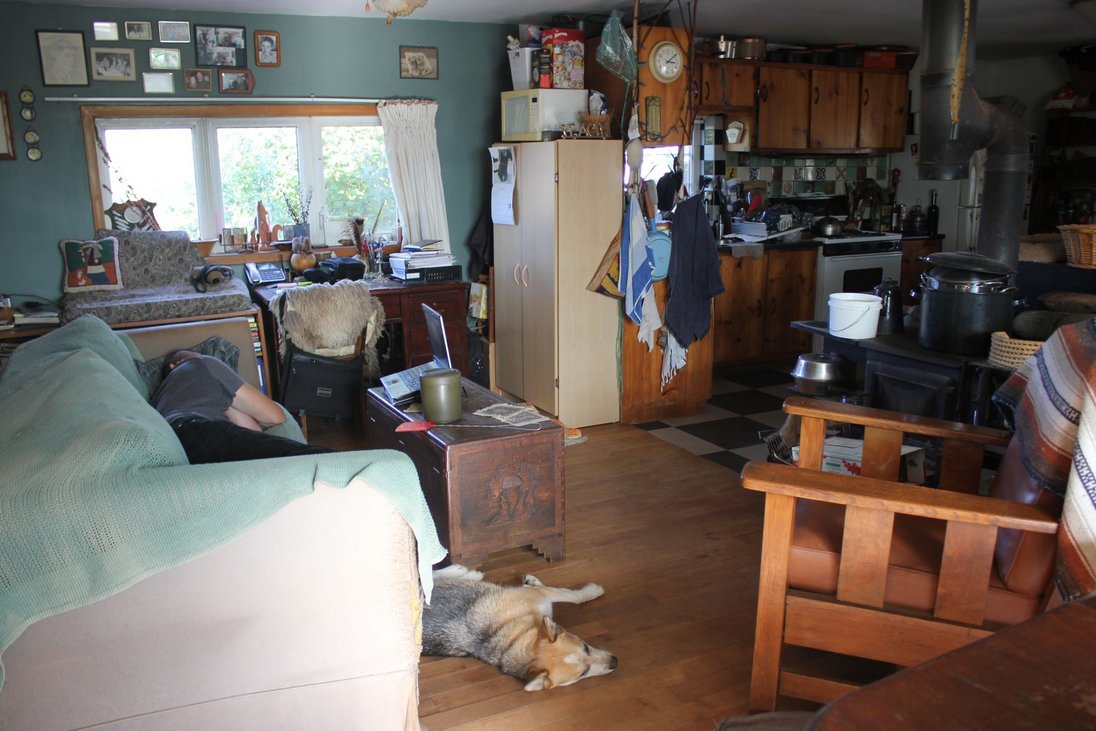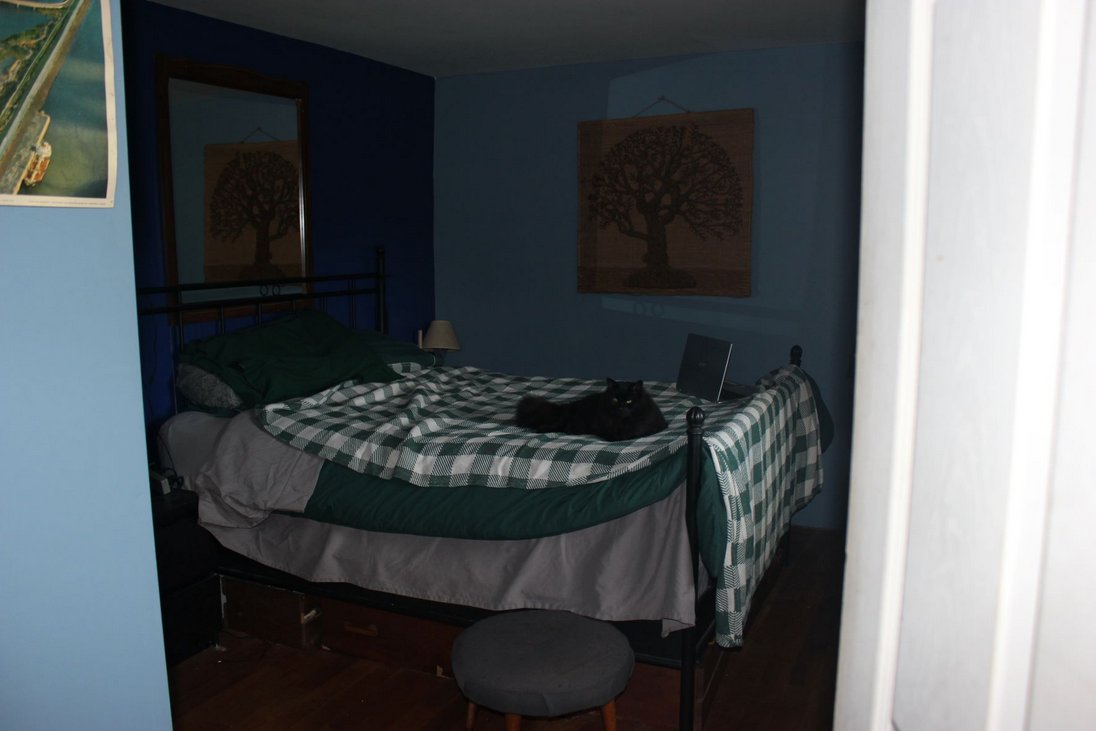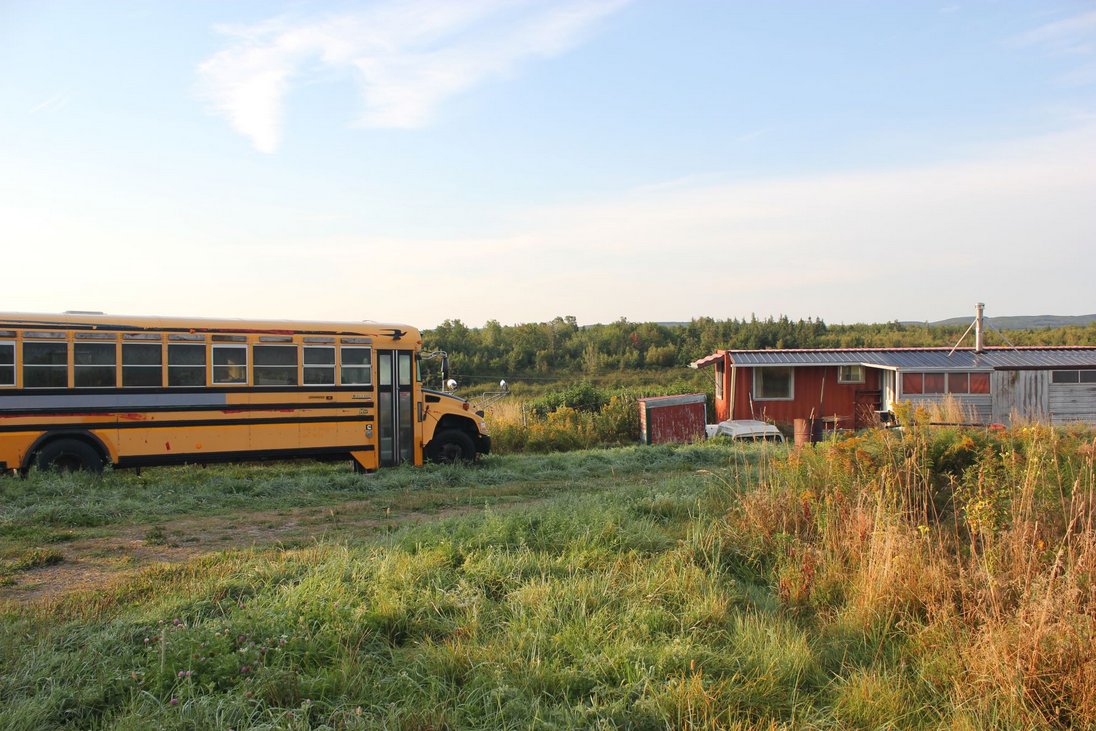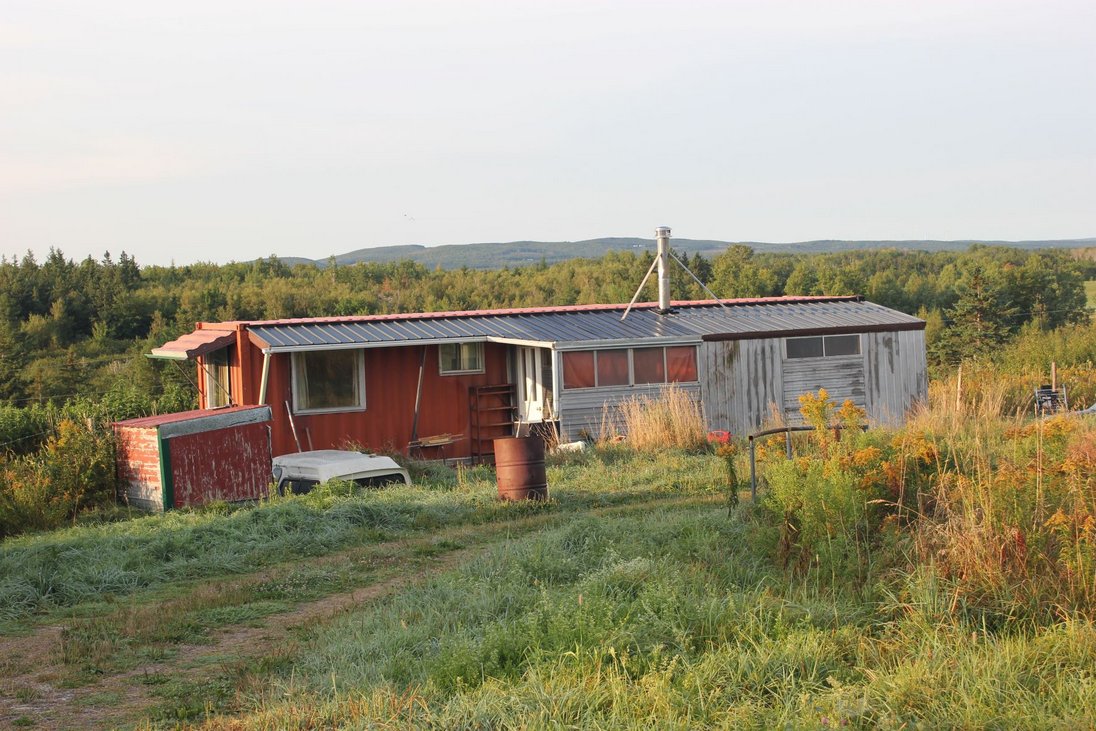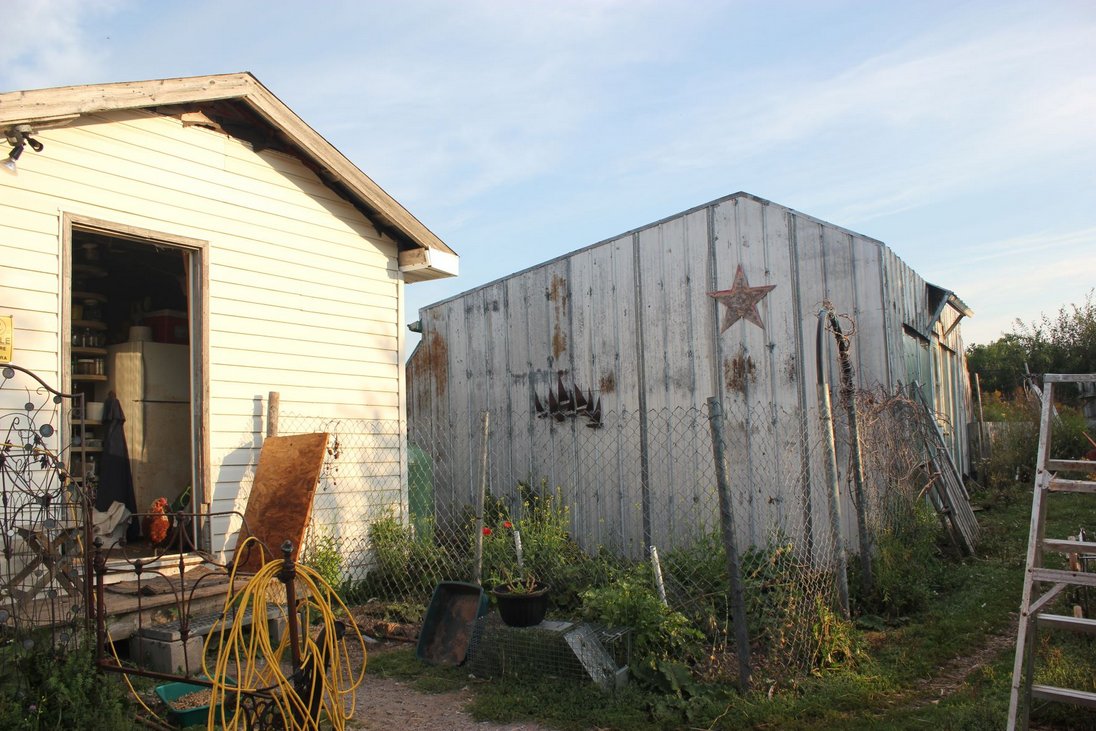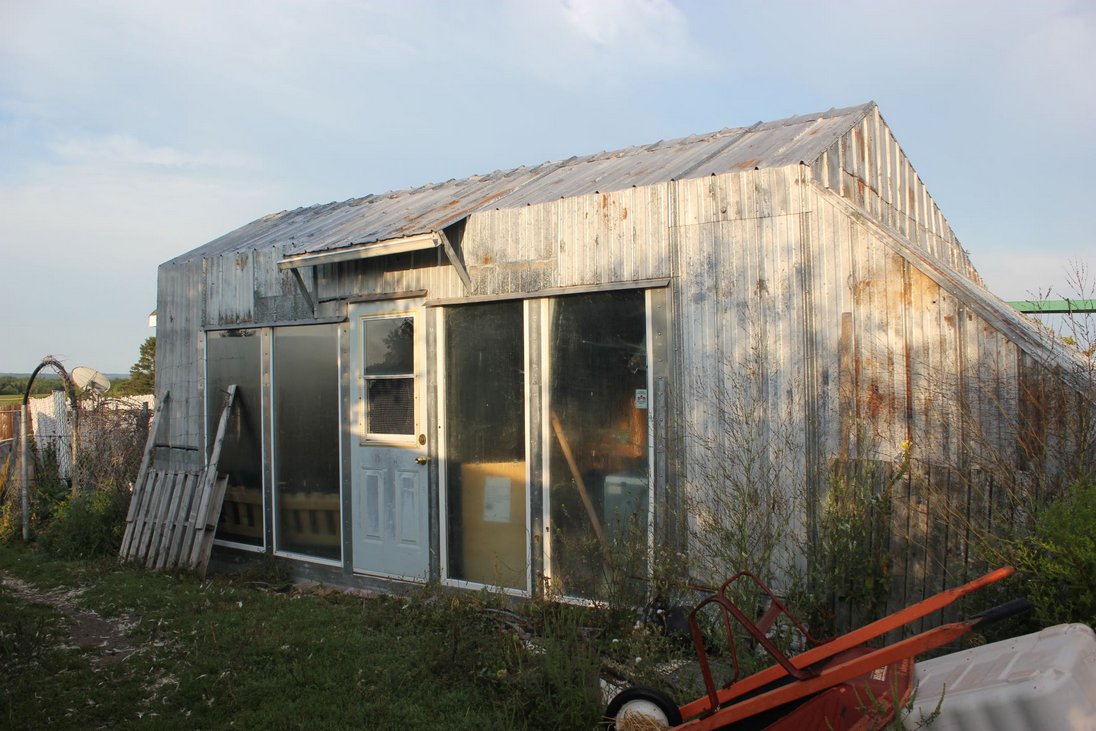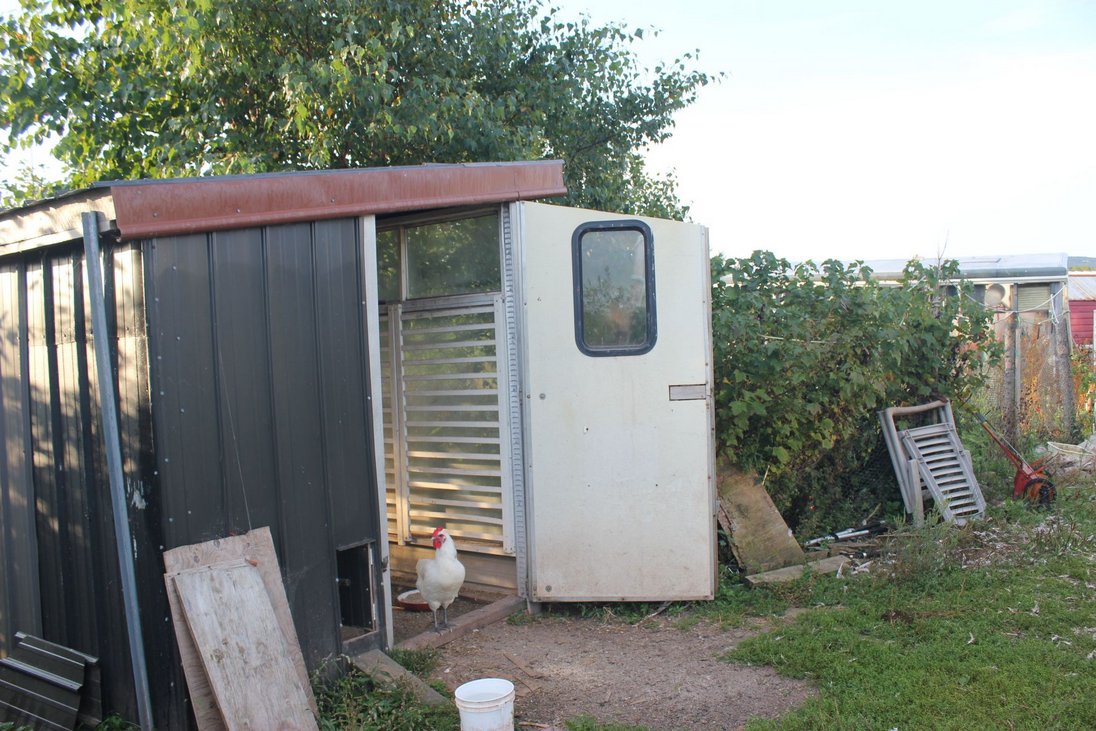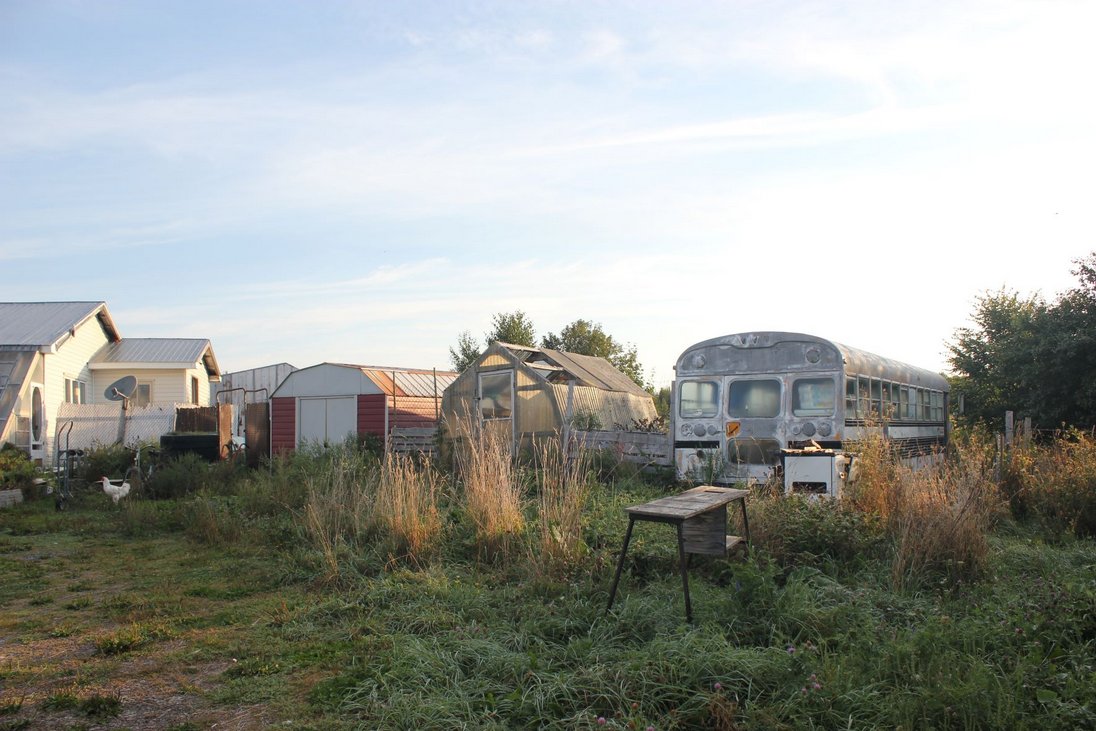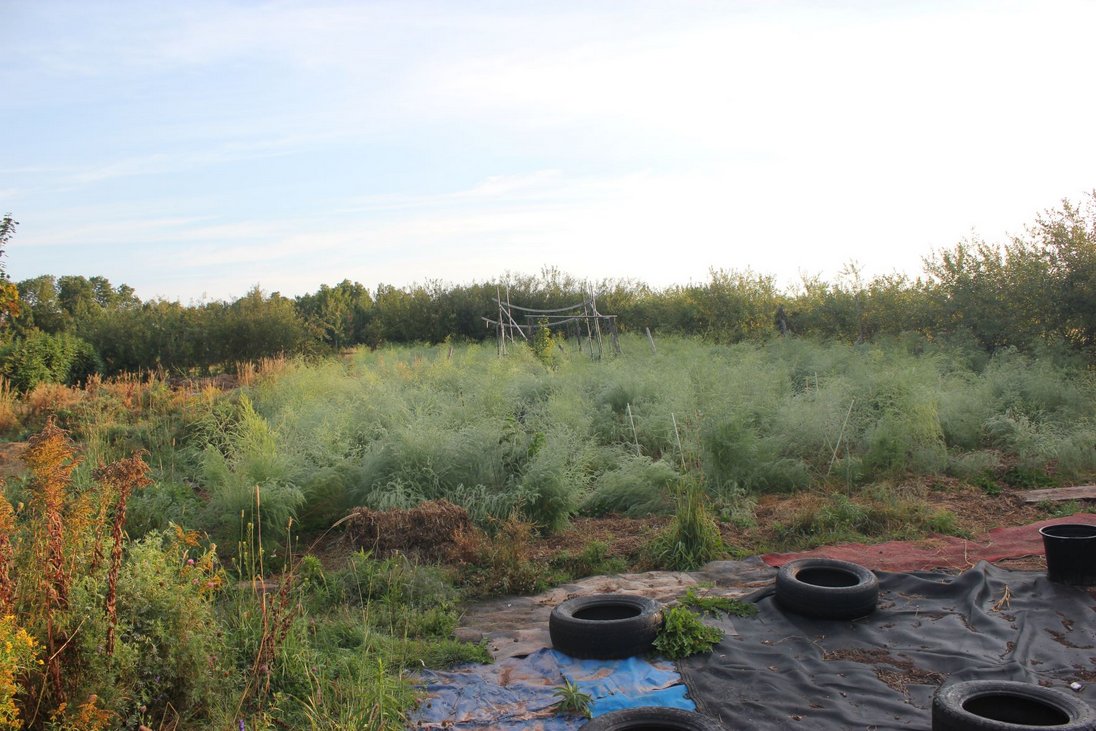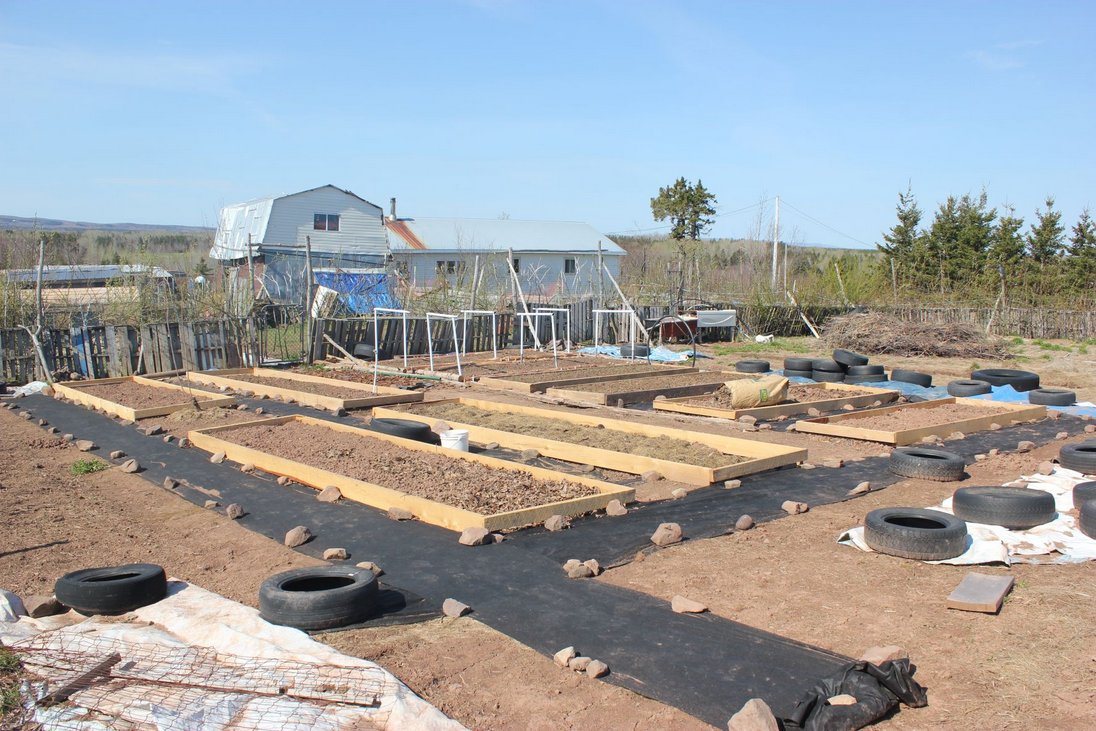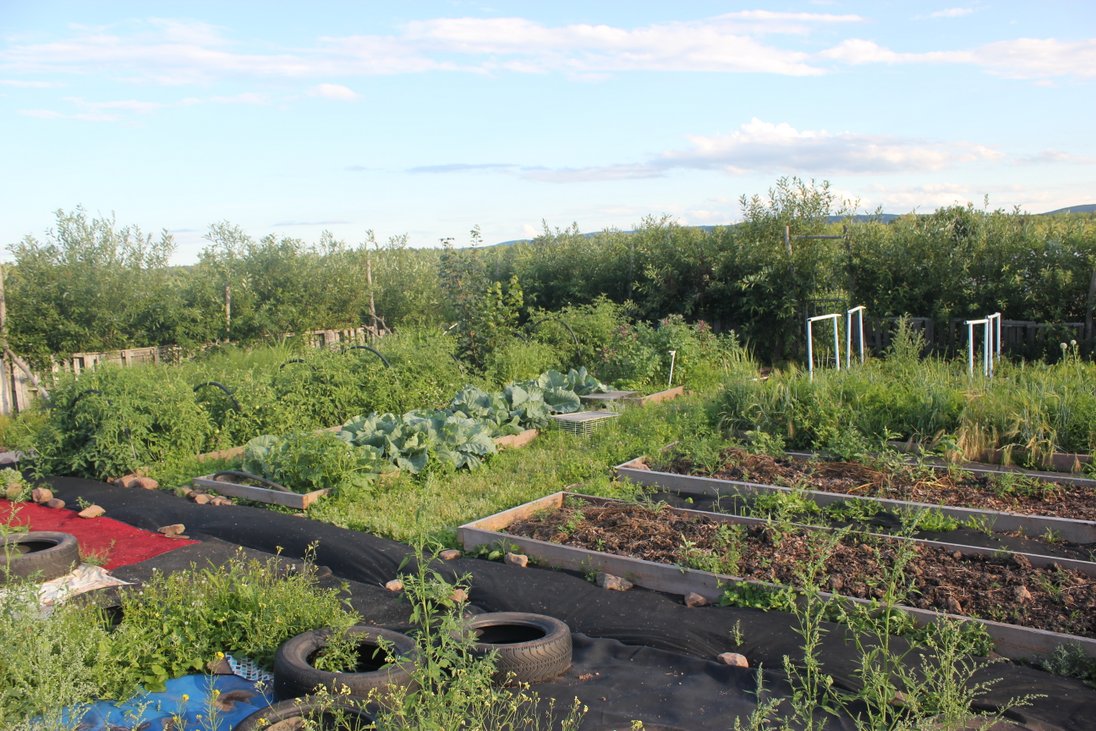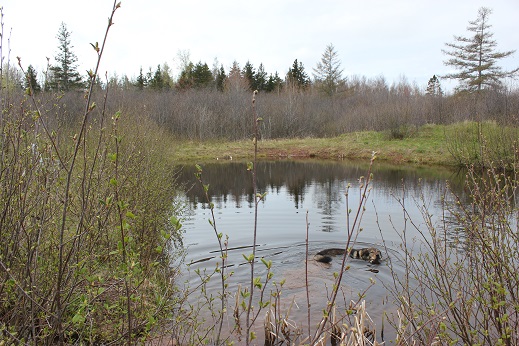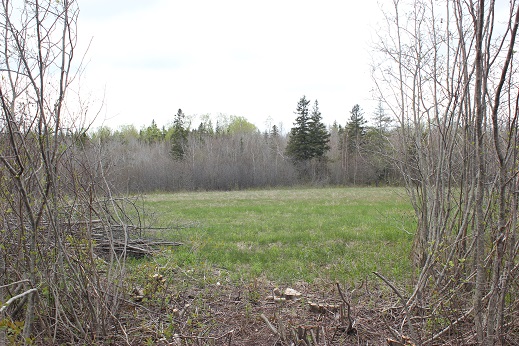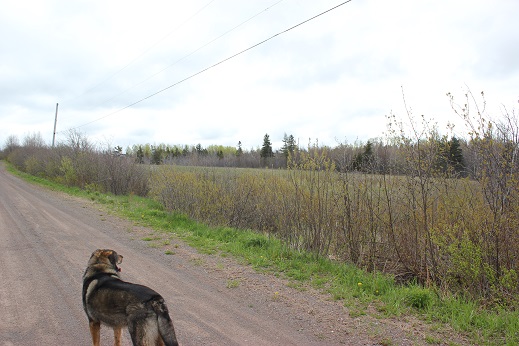 Please indicate you saw this listing at EcoProperty.ca.

Note: The above is provided on an "As Is" basis and for general informational purposes only. People and Planet (also known as "EcoProperty") is not responsible for the content, accuracy, timeliness, completeness, legality, reliability, quality or suitability of this information. If you decide to act on the information or opinions provided, you do so entirely at your own risk. Please read our full Terms & Conditions.
Current status: Open/apply now. Date posted: Sep 12 2022 ID: 65628