List with EcoProperty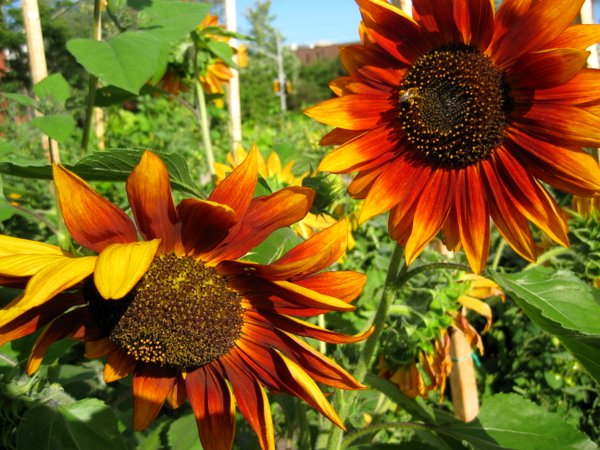 EcoProperty finds motivated buyers for unique properties. We are here to help you find a suitable, motivated buyer for yours.
Each attractive, effective listing includes:
Wording — unlimited, as long as you like
easily revise the text and asking price at any time
or if needed, pause and relist at no additional charge
Photos — please email up to 20 photos; our staff will upload them.
Links — feel free to include links to other sites such as your agent, MLS, more photos, etc.
Video — if you have a video or 3D-tour hosted elsewhere (e.g. Vimeo or Youtube) please send us the link and our staff will try to embed it, if possible, at no extra charge. Some video hosting services allow this, but not all.
If you need any assistance, our staff are here to help. Listings can remain online for as long as needed, up to one year (many sell much faster!)
Rates
To operate this service, we charge a modest, one-time fee. This enables us to promote your listing... the typical listing gets thousands of reads from uniquely motivated buyers. It's a single, one-time fee. No commission, no percentage, no additional fees.
Standard listing — up to 20 photos. Optional video or 3D tour. Social media. — $200
Deluxe listing — up to 100 photos. Optional video or 3D tour. Social media. — $500
Can't pay? EcoProperty's mission is to value and steward eco-friendly properties in Canada. If for some reason you are genuinely unable to pay, please call to discuss. In special circumstances, for example nonprofits or cases of financial distress, we can make exceptions or special arrangements.
Guarantee
EcoProperty is run by a dedicated team, motivated to find suitable buyers. Many people have sold their homes and properties through EcoProperty. But if for any reason you're unhappy with our service or the response to your listing, we'll refund your payment in full.
How can we help?
---
Bringing together eco-minded buyers and sellers since 2005.