How much does it cost?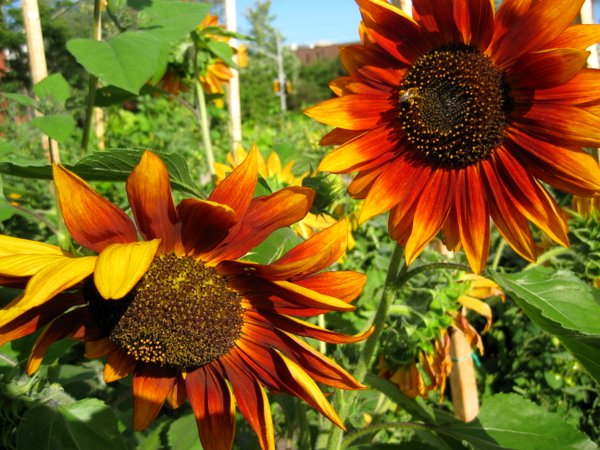 We charge a one-time fee to cover our costs for publishing and promoting your listing. There are no additional fees, commissions, percentage, etc.
$50 — Budget (no frills, up to 3 photos in posting)
$100 — Regular (up to 10 photos in body; small feature photo)
$200 — Featured (up to 20 photos; large feature photo; custom handling by EcoProperty staff)
$500 — Deluxe (all the above plus additional promotion t.b.d.)
Your listing will remain live for one year or until you sell, whichever comes first. Our staff are continually promoting these listings; the typical listing gets thousands of reads, please see our testimonials.
Payment is welcome by credit card, Paypal, Interac, or mail us a cheque. In any case, we can list your property immediately.
Our Guarantee
EcoProperty is run by dedicated environmentalists, motivated to help you find a suitable buyer for your property. Many people have sold their homes and properties through EcoProperty. Obviously, we can't guarantee that yours will sell. But if for any reason you're not happy with our service or the response to your listing, we'll refund your payment in full.
How can we help?
---
Bringing together eco-minded buyers and sellers since 2005.