Welcome to EcoProperty Canada
™
Listings of eco-friendly homes, farms and properties, for sale or rent. From eco-homes, to organic farms, green businesses, nature retreats . . .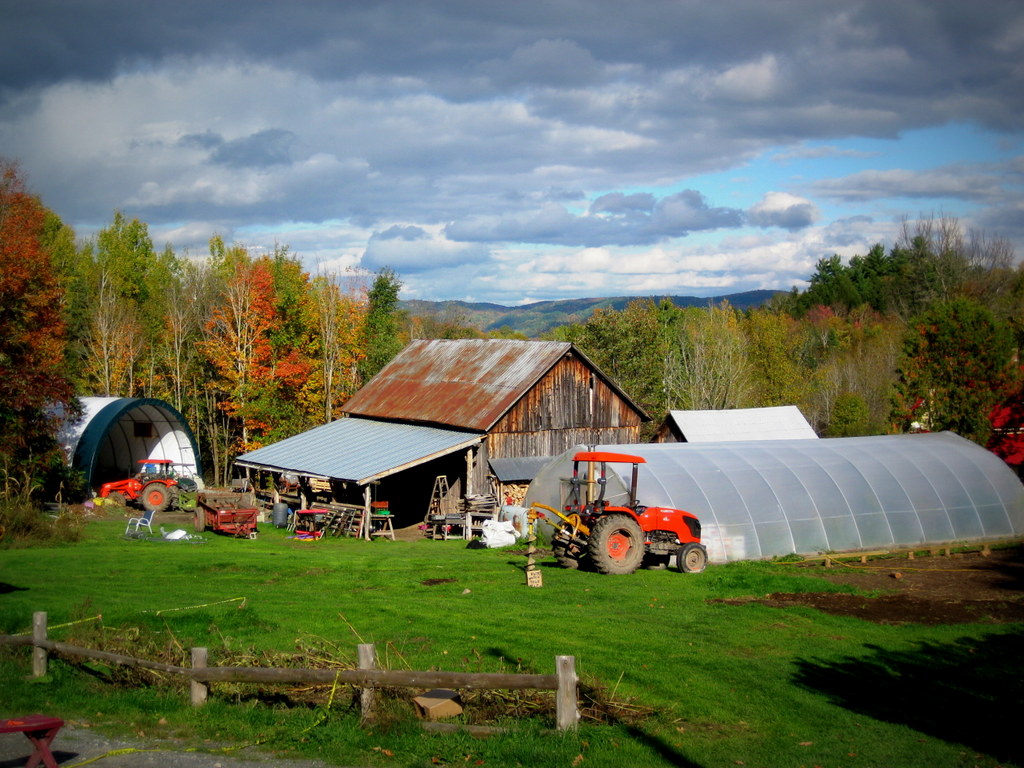 Search the online listings or subscribe to receive new listings by e-mail.
EcoProperty is Canada's best place to list an eco-friendly, natural or organic property for sale.
Get Listed | Rates | Help
---
Why list with EcoProperty?
Eco-focused: Find eco-conscious buyers who actually value what you're selling — and want to steward it after you've sold.
Works well for real estate agents/realtors, active owners working with an agent and for-sale-by-owner.
Easy and effective: It takes just a minute to post ...but keeps working until you've sold (some limitations apply

If your property has not sold within one year, we'll contact you to discuss additional options.

)
Why list with EcoProperty | What is an eco-property? | Testimonials | Pricing
---
Since 2005, EcoProperty
— helping sellers find buyers who care about nature and the environment
In partnership with GoodWork.ca, jobs in
environment, nature & sustainability:

...and FoodWork, jobs in sustainable food & agriculture: