PREPPERS HOMESTEAD FOR SALE
TURNKEY, exceptional property in a quiet location, with all furniture and tools, etc., etc. ready to just move in!
Grand Forks, southern BC, Canada
Large Market Garden type property on .28 acre.
We are both over 76 years old and the time has come to downsize. Our home is an Unimposing Basic Dwelling, a Solid Homestead with Aluminum roof that was built in 1979AD originally on three city lots. It is now registered as one lot and has a high fence surrounding the entire property. There are four remaining openable, and secured exit gates.
Our History — We see the importance of being prepared and secure. We have been fencing, improving, updating and renovating all areas of the property, inside and out, for about 12 years. A large garden has been developed including vineyards.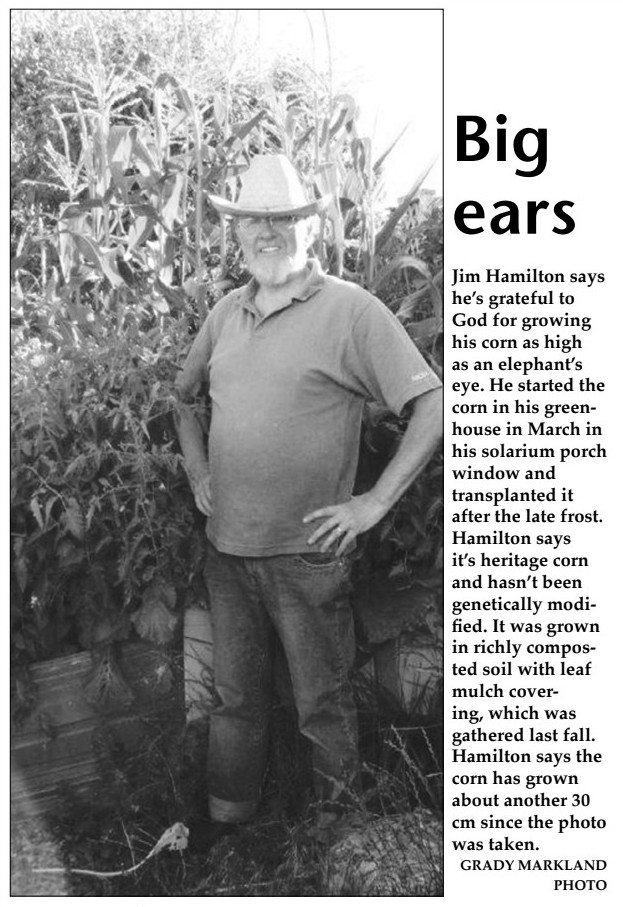 Our Vision — We have developed this property with the intention of creating something you could call a 'Prepper's Paradise'. There are ample emergency provision storage areas and everything else you might need for emergency preparedness.
The home itself consists of a main floor, an upstairs, and a livable cellar area.
The master bedroom is on the main floor, there are 3 bedrooms upstairs.
A lawn, a large, food-producing garden, orchard, and 9+ extra outbuildings.
$760,000 USD
Contact:
Preppershomestead.com | Contact
Please indicate you saw this posting at EcoProperty.ca.