OFF-THE-GRID HOME FOR SALE
Self-Sufficiency Can Be Yours
near Bridgewater & Lunenburg, Nova Scotia
Are you wanting privacy, the option of isolation, but still want to enjoy the benefits of living close to civilization? All this is available on 55 secluded, wooded acres in Atlantic Canada. The property is only 8 to 15 minutes from both medical facilities and shopping in Bridgewater and Lunenburg, 1 hour north-east to the major city of Halifax, Nova Scotia and 2.5 hours south-west to the ferry to the US.
This off-grid location offers an immediate, simple lifestyle while offering a springboard to any future enhancements someone may wish to develop. Water is available through water catchment, a dug pond and picturesque brooks at both the front and back of the property. There are two garden areas (one fenced) with raised-beds, as well as grapes, haskap berries and several fruit trees. Birch, evergreens and new hardwood growth provide camouflage, as the various structures have been deliberately situated near the middle of the parcel, more than 800' from the local road. A locked chain across the unassuming lane ensures privacy.
The buildings on the property have metal roofs. These include:
a small, one-of-a-kind cabin, set on cribbing, with high, beamed ceilings and 2 small bedrooms
23' x 20' barn with a horse stall, a cozy, finished 2nd storey and ladder access to a loft area for storage
20' x 6', 3-bay covered woodshed
13' x 5' garden shed as framework for the solar panels
8' x 6' shed
10' x' 10', 2-storey 'tree'-house, ideal as a playhouse, studio or nearby bug-out location
14' x 14' combination greenhouse/chicken coop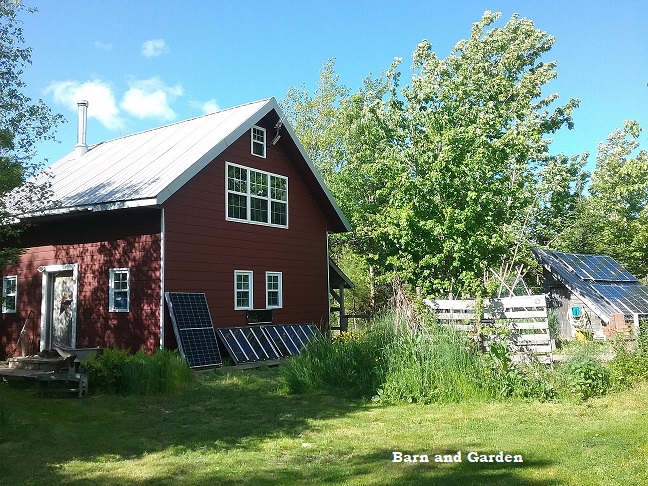 A wofati greenhouse was begun, but now needs repair. In addition, there are two portable garage tents.
Two fenced paddocks are available, suitable for small horses, goats, etc.
The off-grid electrical system includes a small windmill and 1.4 kw of solar power with controller, 3000-watt inverter and 12-volt battery bank. Heating comes from two wood-burning stoves: one in the cabin and one on the first floor of the barn. There is a sawdust composting toilet, shower option and tankless, propane water heater.
This property is being sold AS IS/WHERE IS and OFF-THE-GRID. The owner has been quietly living on the land for many years. If desired, power grid connection is available at the road and septic and well could be installed by one of the qualified businesses in the area.
Although sad to leave, some things require repair and the older owner no longer has the ability to do what is needed. The time has come for others to live on the property, whether low-key as-is or with the option to build their dream home or to create a co-operative community. The choices are endless on this highly desirable, prepper-ready, diamond in the rough.
Offered at $344K Cdn CASH.
Contact:
902-212-1909
email: barbshoofprints@gmail.com
Only 15 minutes away from the property:
Old Town Lunenburg is one of only two urban communities in North America designated as a UNESCO World Heritage site. Seventy percent of the original colonial buildings from the 18th and 19th centuries continue to greet visitors with their colourful façades…..discover a charming town filled with amazing restaurants, distilleries, breweries, artisans and unique shops. (From the tourism website: https://www.novascotia.com/places-to-go/regions/south-shore/lunenburg)
Or take a longer drive to:
Please indicate you saw this posting at EcoProperty.ca.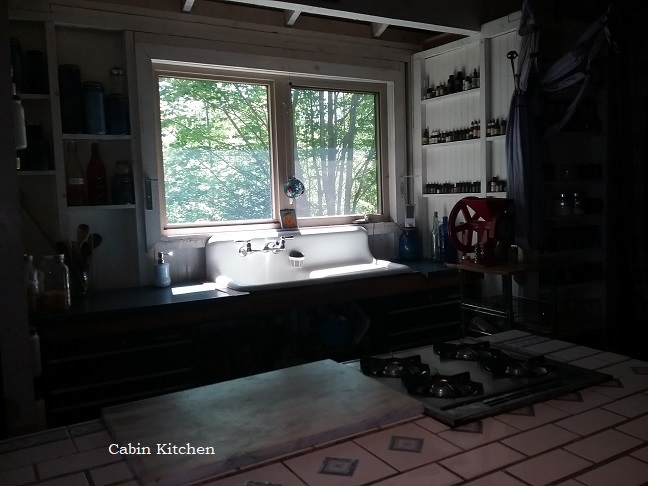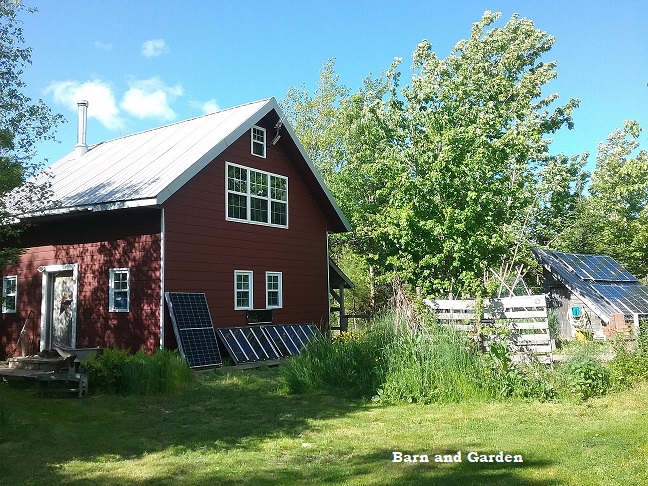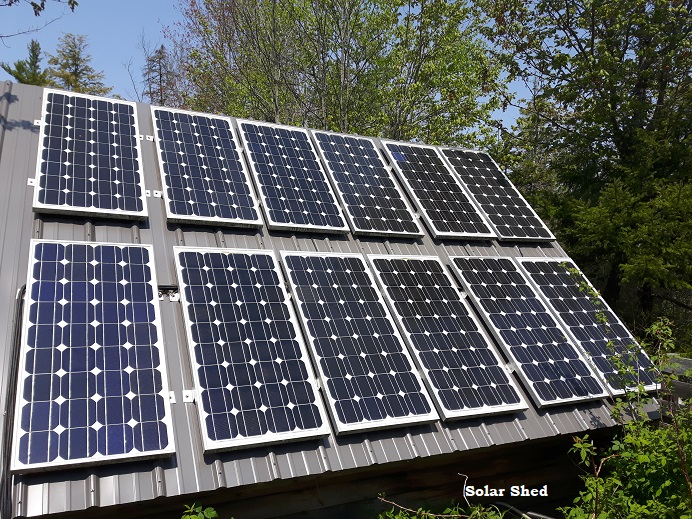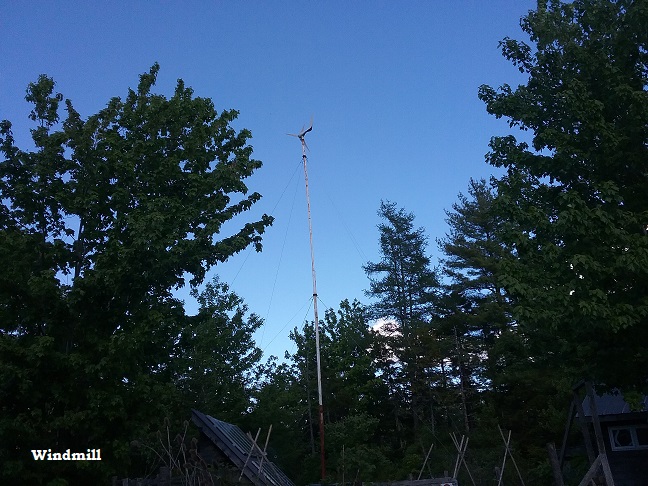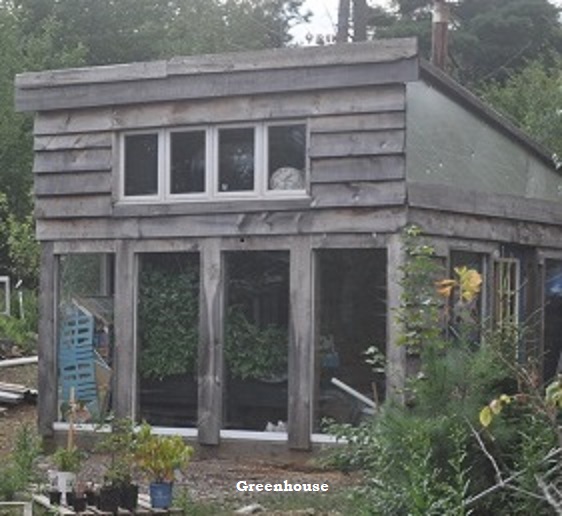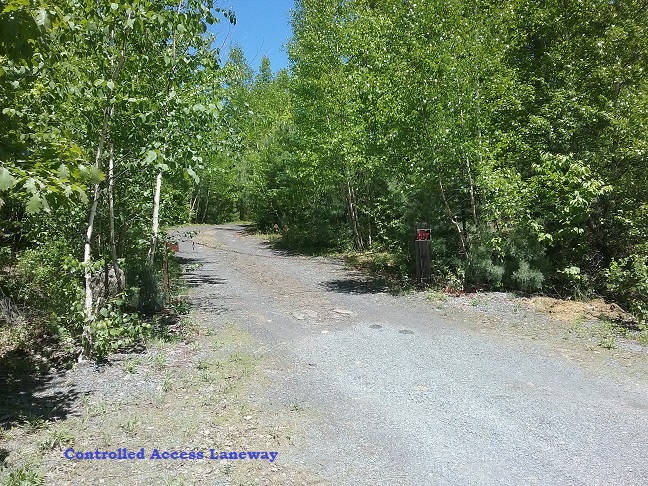 Please indicate you saw this posting at EcoProperty.ca.
Please indicate you saw this listing at EcoProperty.ca.